Watchworthy
21 Films Accused of Copyright Infringement

Updated February 21, 2020
164.1k views
21 items
From Avatar to The Deer Hunter, there are lots of Hollywood films that found themselves in court, being sued for copyright infringement. In fact, many of the best movies have been slapped with lawsuits, with writers and others claiming that filmmakers stole their ideas. Some of these movie lawsuits had merit and some were bogus, but either way, it definitely wasn't great for the the film's reputation. Which movies have been sued for being ripoffs?
Anyone with a laptop and a nearby Starbucks can be a writer these days and it seems that more and more news stories about directors, producers, writers, and even score composers being sued for infringement are popping up. But was Titanic a ripoff? How about that Frozen lawsuit? Many of these copyright cases are so ridiculous, they would also qualify on a list of the most ridiculous lawsuits in history!
Though copyright cases like those that have plagued The Cabin in the Woods, the Pirates of the Caribbean franchise, and even Indiana Jones don't always have much weight, they bog down the filmmakers in court cases and unwanted media attention.
So which Hollywood blockbuster, animated films, and awesome movie franchise have found themselves needing to lawyer up? Check out the
list of movies
sued for copyright infringement below and head over to the comments section to let us know which of the lawsuits brought against top films were the silliest.
Data-driven recommendations based on voting from over 40 million monthly visits to Ranker.
Try the free app
The Matrix franchise has been sued not once, but twice, for copyright infringement. The first suit came from a woman named Sophie Stewart who claimed the Wachowskis stole her screen treatment called The Third Eye. and that she was defrauded of over $200 million dollars. She also claimed that The Terminator was based on her treatment.
Stewart claimed she responded to an ad the Wachowskis posted in 1986 looking for sci-fi stories. Though she did receive over $300,000 dollars in attorney fees, apparently Stewart never showed up for her court date and the case was dismissed for lack of evidence.
Warner Brothers was also sued by author Thomas Althouse who claimed The Matrix ripped off his own script, The Immortals, which he submitted to the studio in 1993. Althouse claimed his references to Christ were similar to those in The Matrix, but ultimately, a judge tossed out the case ruling that there were no similarities whatsoever in the projects.
Source:
TIME
Actors: Keanu Reeves, Hugo Weaving, Carrie-Anne Moss, Laurence Fishburne, Gloria Foster, + more
Released: 1999
Directed by: Andy Wachowski, Lana Wachowski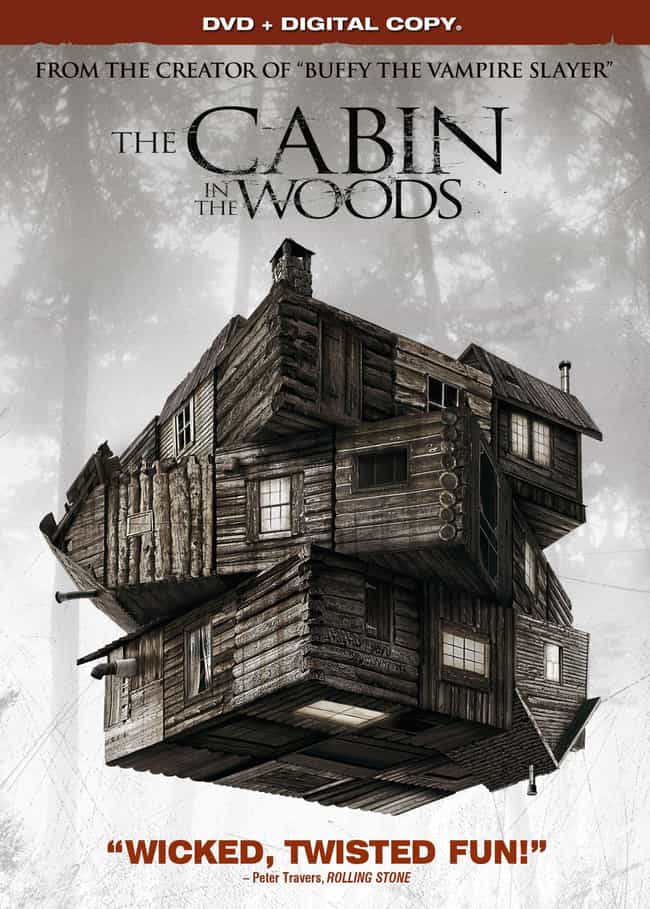 In April 2015, a man named Peter Gallagher sued Lionsgate, Joss Whedeon, and The Cabin in the Woods director Drew Gooddard, saying they stole the idea for the film from his 2006 novel The Little White Trip: A Night in the Pines. Gallagher reportedly wants $10 million in damages. The case is still unfolding.
Source:
CNN
Actors: Chris Hemsworth, Sigourney Weaver, Amy Acker, Jesse Williams, Richard Jenkins, + more
Released: 2012
Directed by: Drew Goddard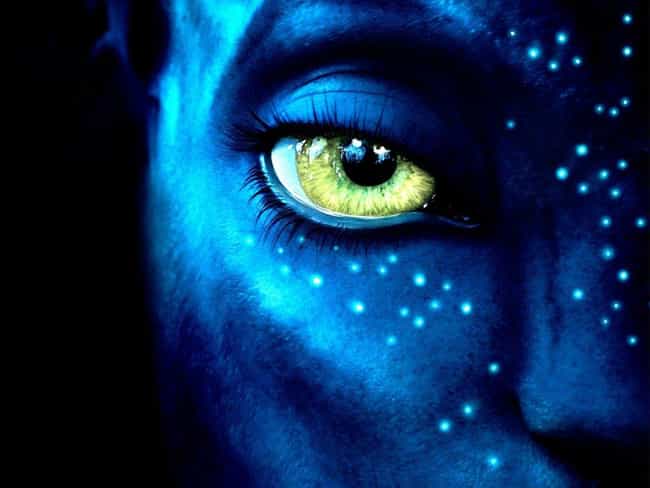 Roger Dean, an artist who designed cover artwork for bands including Yes, Asia, and Uriah Heep, filed suit against James Cameron claiming that his own fantasy artwork was plagiarized in Avatar, asking for $50 million dollars in damages. Ultimately, the court found no basis for the claim and tossed it out.
But that wasn't the only lawsuit filed. In fact, there were at least four more. Eric Ryder claimed that Cameron stole his ideas, but the judge disagreed. Ryder tried to get the judge removed, to no avail.
Cameron also won a $2.5 billion dollar suit from sci-fi writer Bryant Moore who claimed the film infringed on his copyright. He lost. Writer and restauranteur Emil Malak said his script Terra Incognita was so similar that he wanted profits. He lost. Gerald Morawski claimed he had pitched Cameron a similar concept years prior. He lost. Screenwriter Elijah Schkeiban said Cameron used his novel Bats and Butterflies to make Avatar. He lost as well.
Score five for James Cameron.
Source:
Deadline
Actors: Zoe Saldana, Sigourney Weaver, Michelle Rodriguez, Sam Worthington, Giovanni Ribisi, + more
Released: 2009
Directed by: James Cameron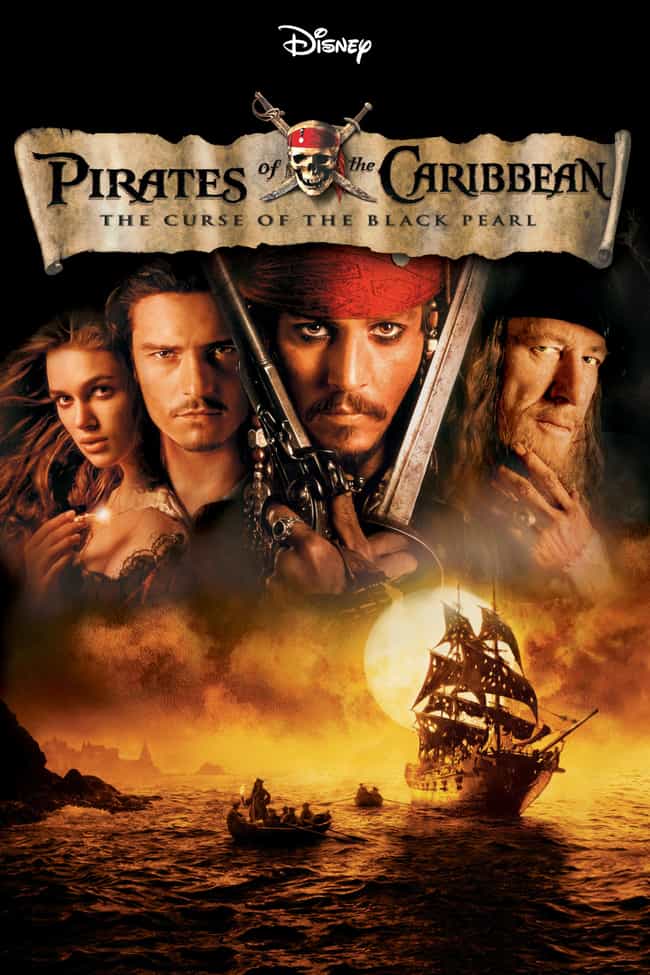 Disney was sued for billions of dollars over their Pirates of the Caribbean franchise. Supernatural author Royce Mathew went to court twice against the filmmakers saying they stole his ideas. After the first film, he took out an ad in Variety, searching for representation against Disney. His lawsuit was thrown out after Disney presented a book about the making of the movie from the theme ride.
Mathew sued again in 2013 with a different attorney, again claiming that the filmmakers stole his original artwork and ideas for their Pirates franchise. His case is still pending.
Source:
The Hollywood Reporter
Actors: Johnny Depp, Keira Knightley, Zoe Saldana, Orlando Bloom, Geoffrey Rush, + more
Released: 2003
Directed by: Gore Verbinski