British

Filth Movie Quotes

49 votes
26 voters
10.6k views
7 items
"Filth" movie quotes take viewers on a raunchy ride that follows one Scottish cop who might just be losing his mind. Based on Irvine Welsh's novel of the same name, the crime-comedy movie was written and directed by Jon S. Baird. "Filth" opened in Scotland on September 27, 2013, then in the United States on May 30, 2014.
In "Filth," Detective Sergeant Bruce Robertson (James McAvoy) lives life to the fullest, complete with drugs, alcohol, promiscuity and many shenanigans. Inside, however, he strives to earn a promotion to Detective Inspector and to reach that end, he takes a case investigating the death of a Japanese student.
Somewhere along the way, Bruce falls into a deep hallucination leading the officer into madness. What follows is an epic battle both in his head and with his doctor (Jim Broadbent), friend Amanda (Imogen Poots), and those responsible for the murder. Meanwhile, deep down, Bruce also wishes to reunite with his wife and child, all difficult tasks, especially in his state of mind, or lack there of.
"Filth" hits theaters already buzzing with other great films such as
"A Million Ways to Die in the West,"
"Maleficent,"
"Night Moves,"
"Blended,"
"X-Men: Days of Future Past,"
"The Immigrant,"
"The Love Punch,
"The Angriest Man in Brooklyn,
"Million Dollar Arm,"
"Godzilla,"
"Palo Alto,"
"Chef,"
"Legends of Oz: Dorothy's Return Movie Quotes,"
"Neighbors,"
"Moms' Night Out,"
"Devil's Knot,"
"Belle,"
"Walk of Shame,"
and
"The Amazing Spider-Man 2."
Who Taught You That Technique?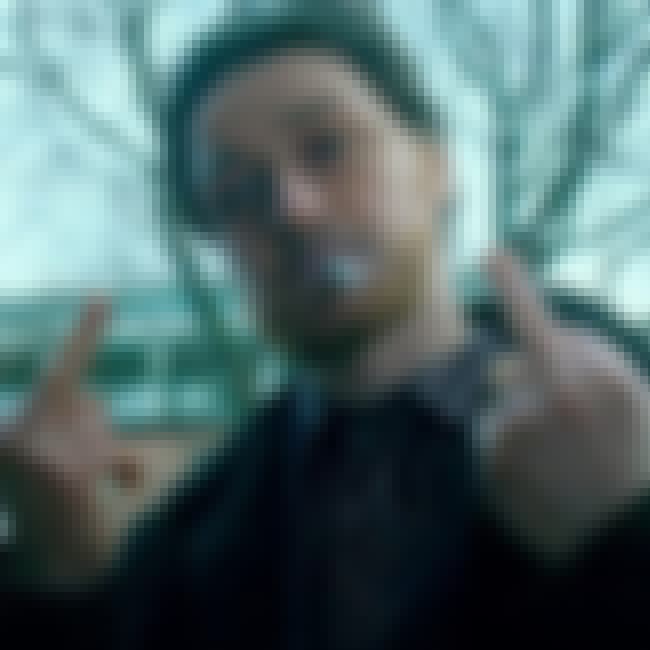 Bruce Robertson: "What does that make me then?"
Bunty: "You're a policeman."
Bruce Robertson: "Christ! Who taught you that technique? A friggin' cheese grater?"
Bruce is a man who gets what he wants. So when he wants some servicing from a younger girl, he pulls out his badge to accomplish that. What she gives him, however, isn't what he wanted exactly.
Should this be higher or lower?
Nobody Plays the Games Like Me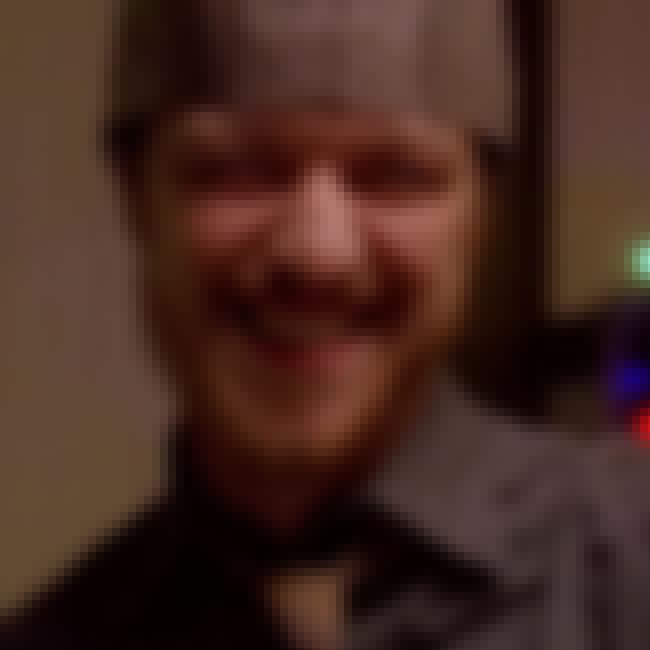 Bruce Robertson: "The games are always being played. Nobody plays the games like me. You just have to be the best and I usually am."
Bruce entertains himself by playing what he calls "games." These pranks, often stretching past the innocent in nature, of course, end with him as the victor. He's the only one playing.

Should this be higher or lower?
Detective Sergeant Bruce Robertson
Bruce Robertson: "Scotland, we're such a uniquely successful race. This nation brought the world television, whiskey and, of course, me, Detective Sergeant Bruce Robertson."
Bruce Robertson explains just how important his country is, and how important he is. Clearly he has no issue with self-esteem.
Should this be higher or lower?
Clifford Blades: "What made you join the force, Bruce?"
Bruce Robertson: "Police oppression, brother"
Clifford Blades: "And you wanted to stamp it out from the inside?"
Bruce Robertson: "No, I wanted to be a part of it."
Friend Clifford is surprised and impressed when Bruce talks about police oppression as his reason for becoming a cop. This changes though when Bruce talks about being part of it instead of stopping it.
Should this be higher or lower?