Button Mash
27 Final Fantasy Cosplayers Who Stepped Right Out Of Your PlayStation

5k votes
589 voters
11.2k views
25 items
List Rules Vote up the most accurate and inventive cosplays based on Final Fantasy characters.
To really capture the look and feel of a Square Enix character takes a lot of dedication, so you can imagine tackling a Final Fantasy character is no easy task for even the most skilled of cosplayers. This list is full of cosplayers dressed as Final Fantasy characters who really put in an insane amount of effort to bring these intricate video game characters to life in full 3D glory. Vote up the most authentic and inventive cosplay of Final Fantasy characters on this list to let others know who's the best, and vote down the ones that could use some extra work.
You'll find your favorite characters from the entire span of Final Fantasy games in the franchise on here, being sure not to skip over any of the side games or old classics. Keep scrolling to see which cosplayers totally kill these amazing Japanese RPG-themed cosplays.
Rikku Thief - Final Fantasy X-2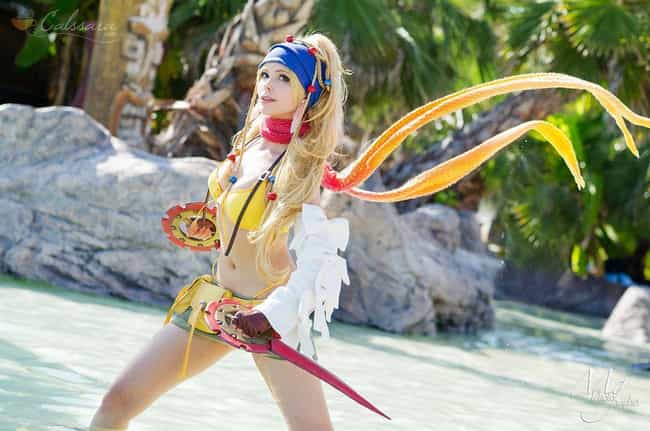 Calssara is this eye-poppingly beautiful Rikku Thief from Final Fantasy X-2! Shot in Italy by Marco Galeano Photographer.
Agree or disagree?
Summoner Yuna - Final Fantasy X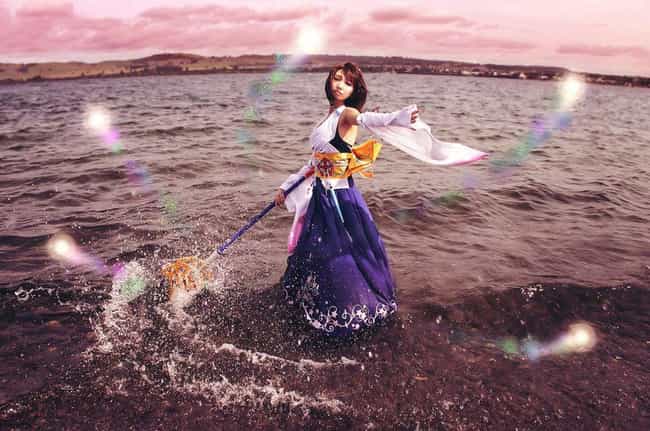 Fantalusy makes a more than fantastic Summoner Yuna from Final Fantasy X pose, photo taken by Rayvenger.

Agree or disagree?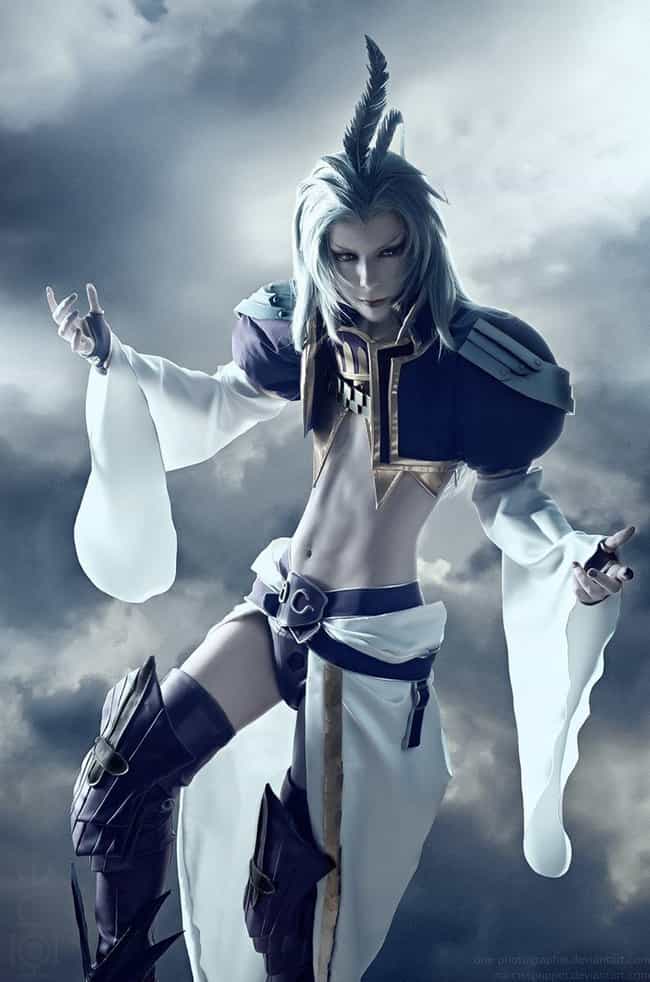 NarcissPuppet goes above and beyond beauty with this Kuja from Final Fantasy IX, with equally as stunning photography by ONE-Photographie.

Agree or disagree?
Paine - Final Fantasy X-2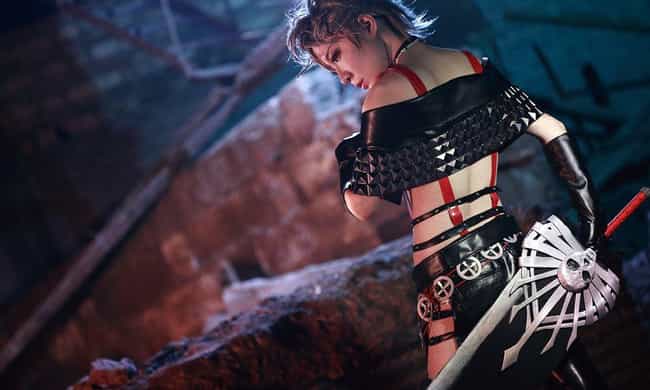 The lovely 7SHUN as Paine, photo beautifully taken by 35ryo.

Agree or disagree?