Watchworthy
The Final Films of Great Actors

Updated June 9, 2020
303.7k views
19 items
This list looks into the final film appearances of many famous actors and actresses. Some ended their careers in retirement. Others passed away after long careers working until their very last day. Some had their careers cut tragically short. Everyone hopes to go out on top - sometimes it works out that way, and sometimes it doesn't. While an actor's last film certainly doesn't sum up the body of work they've produced, it can occupy a sentimental place in the audience's heart.
The list covers a wide spectrum of films and performers, from classic golden age stars all the way to modern giants who, for various reasons, are no longer making movies. If they're still with us, some of these folks may surprise with a return to film, but all the retired actors here are very unlikely to ever return to a theater near you.
From Academy Award winners to cult classic hits, these films run the whole gauntlet of possibilities. Cue them up and take a walk through the final roles played by some of the greatest actors and actresses ever to grace the screen.
Data-driven recommendations based on voting from over 40 million monthly visits to Ranker.
Try the free app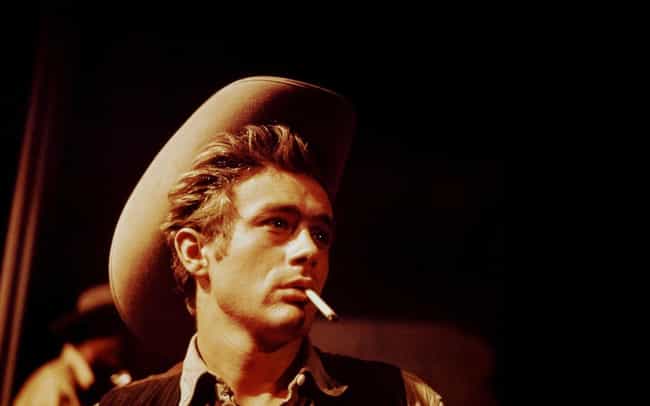 Always the most famous example of an amazing film career cut painfully short, James Dean starred in only three films -
East of Eden
,
Rebel Without A Cause
, and his final film,
Giant
. In this film, in which he co-stars Elizabeth Taylor and Rock Hudson, Dean plays a local Texas handiman who secretly falls for Taylor's wealthy socialite. Dean was killed in a car accident shortly after wrapping production on
Giant
.
Affectionately known as "Bogie," Humphrey Bogart's work as a leading man in classic noirs like
The Big Sleep
and
The Maltese Falcon
made him into an iconic American star. Over thirty years, Bogart appeared in 75 different films, and the American Film Institute declared him the greatest leading male star in history of American cinema. His final film was, unsurprisingly, a film noir called
The Harder They Fall
. In it, he plays a down on his luck sportswriter hired by a crooked boxing promoter to promote a new boxer in what is obviously a fixed fight. After a long bout with cancer, he died in 1957.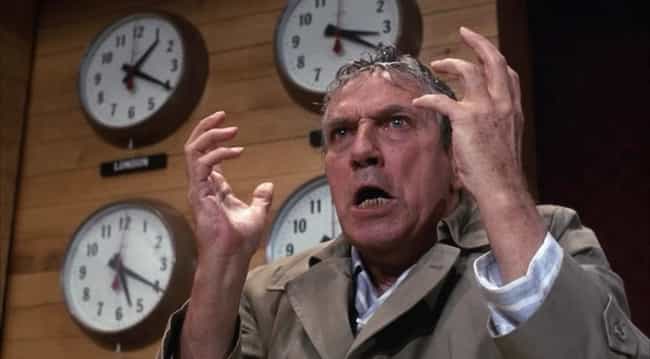 Despite a long and prosperous career that made him
an international superstar in his own right,
it's Peter Finch's final appearance as the deranged Howard Beale in the satirical
Network
that has been his enduring legacy. With his "mad as hell" speech, he immediately entered the public consciousness, and would ultimately win the Oscar for Best Actor for the role. Unfortunately, he died of a heart attack while on a promotional tour for the film, and was given the award posthumously.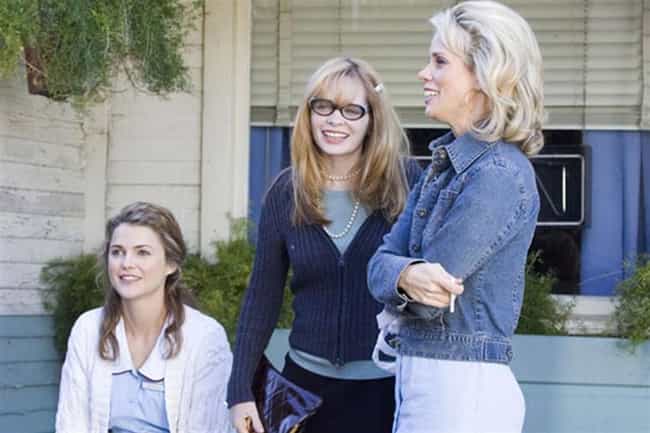 Adrienne Shelly had a bright career ahead of her, having just written, directed and played a supporting role in
Waitress
, starring Keri Russell. In the film, she plays Dawn (center), one of Russell's coworkers at a local diner. The film premiered at Sundance in 2007 to great reviews praising it as a good-hearted comedy, but she never lived to see it.
Just before she would have learned of her film's acceptance to the festiva
l, Shelly was murdered in a confrontation with a construction worker breaking into her office.