Total Nerd Fans Are Convinced That Finn And Poe Would Make The Best Couple In Star Wars

388 votes
71 voters
26 items
List Rules Vote up the fan art that best illustrates why this couple needs to happen.
If you're a Star Wars fan, then chances are good you've heard of the Finn/Poe pairing that's come to be affectionately known as "Stormpilot" within the Star Wars fandom. Fans of the Finn and Poe ship began pairing the two Resistance fighters when they reunite on the Resistance base on D'Qar and take part in the common romantic trope of running towards your long-separated lover. The two embrace, Poe checks Finn out and gives him the Star Wars equivalent of a letterman jacket, and the ship was born.
While Finn/Poe has yet to find a home among some of the greatest Star Wars character ships, like Han and Leia, it has become a fast fan favorite, and the sparks between the two characters have not gone unnoticed by members of the cast and crew. Star Wars has come a long way in its representation of diverse characters, but it still suffers from a distinct lack of LGBTQ representation. Finn and Poe already have chemistry and both actors are game, so it would be easy for Disney to make the ship happen.
Unfortunately, it seems unlikely that Disney will take that plunge, but, luckily for fans, the Star Wars fandom is comprised of some of the most talented scum in the galaxy, creating hilarious Star Wars fan art and fantastic photoshopped moments. Check out their stellar work with some of the best fan art of Finn and Poe the way nature intended - the ex-stormtrooper and his Resistance pilot.
Even Resistance Fighters Need Naps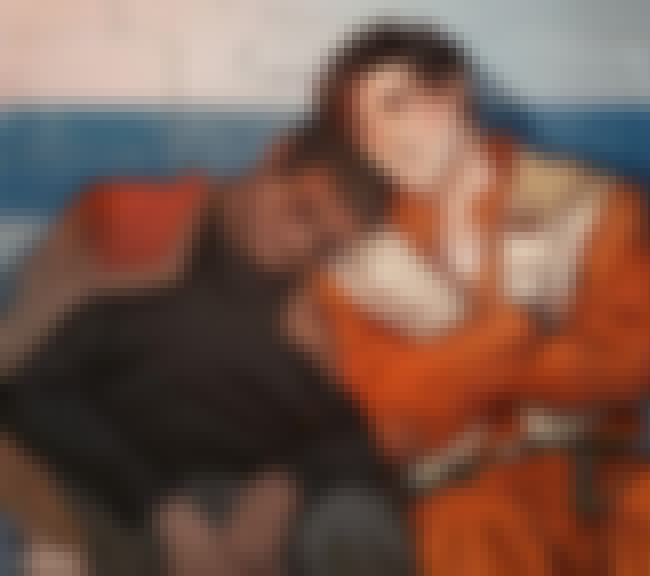 Should this image be higher or lower?
Parks And Recreation Reference FTW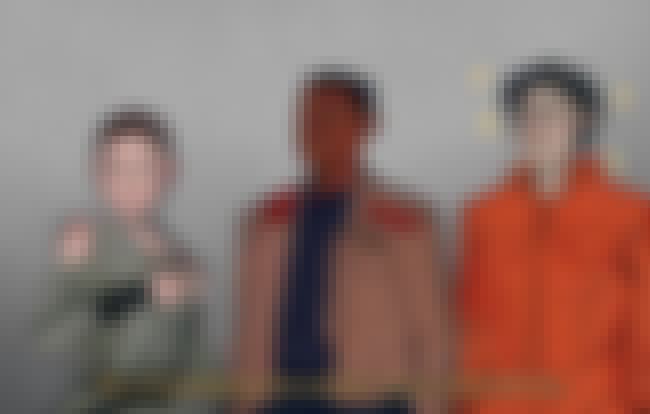 Should this image be higher or lower?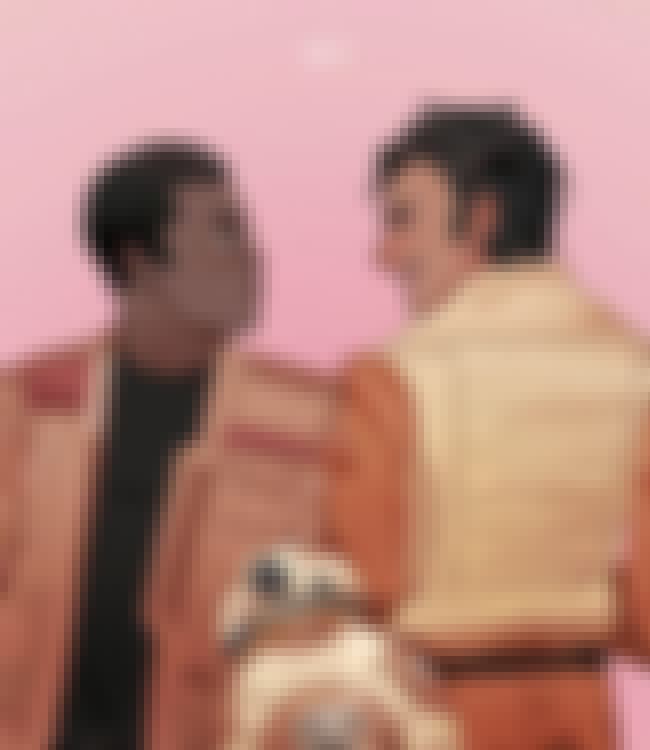 Should this image be higher or lower?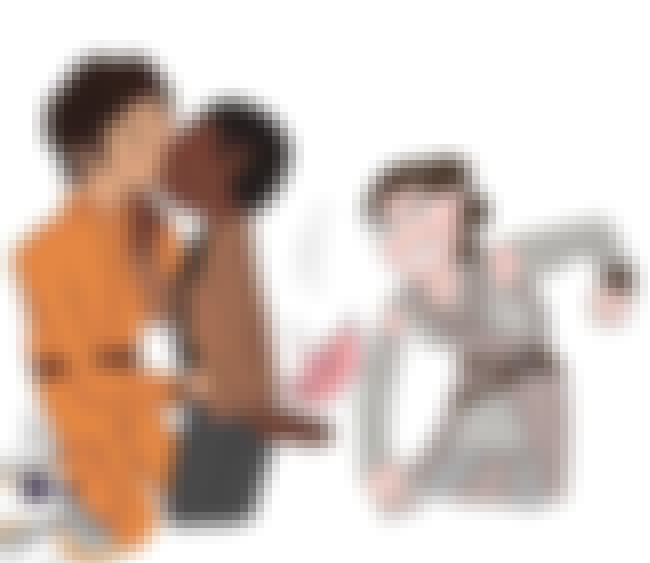 Should this image be higher or lower?