Fires

Fire Safety and Prevention Tips

If anyone knows home fire safety, kids fire safety, fire safety training, etc. it's the Malibu West Fire Safe & Sustainability Council, who created this list of tips and tricks to help keep LA's most fire-prone areas safe during fire season. With brush fires burning all over Los Angeles, and fire season due to last another few months across the country, this list is a must-read for anyone looking to protect their family, their home and their sanity during the hot, dry fall months to come. Every summer in the Los Angeles County brings it's new set of fire troubles, but these are timeless advice of how to keep you and your loved once safe from harm.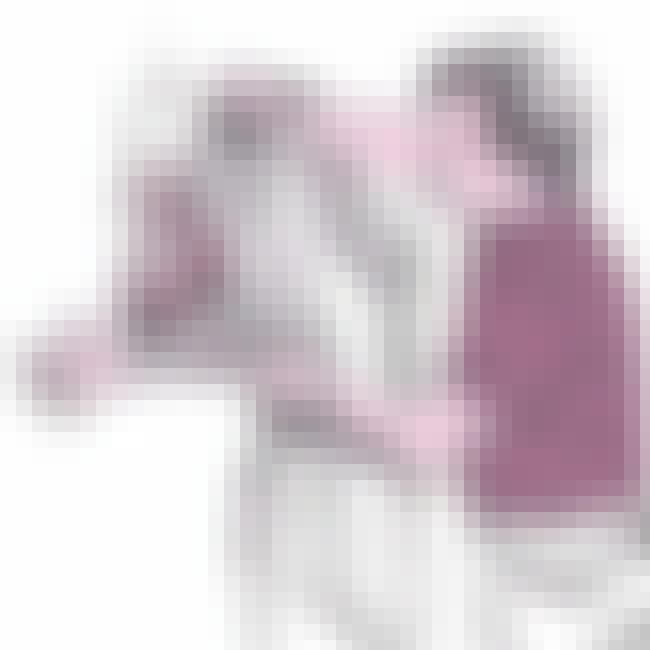 1
What to do if you're stuck in a fire
From the LA County Fire Department brochure, "We have to stay…You don't":
IF YOU BECOME TRAPPED AND CANNOT EVACUATE
TRAPPED AT HOME
* Stay inside your home; it is safer than being outside or in a vehicle.
* Close all exterior doors (including your garage door after putting your car inside).
* Stay calm and initiate contact with your out-of-state relatives or friends.
* Call 911, and inform the dispatcher that you cannot evacuate.
* Fill sinks and bathtubs with water.
* Shelter in a room opposite the approaching fire.
* Stay away from perimeter walls.
* Close all interior doors, leaving them unlocked.
* Stay as calm as you can, and keep your family together.
* Fire fronts can take from 5 to 15 minutes or longer to pass.
* As hot as it gets inside your home, it is 4 to 5 times as hot outside.
TRAPPED IN YOUR CAR
* Try to drive to an area clear of vegetation, away from wires and trees.
* If on a winding road, try to park where the road curves out, not in.
* Close all windows and keep doors unlocked.
* Turn the air conditioner on, keep in 're-circulation' or 'max' mode.
* Cover yourself with a wool or cotton blanket or jacket.
* Attempt to call 911 and inform the dispatcher of your location.
* Wait for the fire front to pass.
* Keep in mind that there will probably be smoke in your car.
* After the fire front passes, if you see flames in your vehicle, wrap yourself in clothing/blankets and exit.
* Do not attempt to outrun a wildfire.
AFTER THE FIRE PASSES
* Thoroughly check your home, yard, roof, and attic for fire or smoldering embers.
* Use a hose or fire extinguisher to extinguish any 'hot spots'.
* Keep the doors and windows closed.
* Continue re-checking your home and yard for at least 12 hours.
* Update your out-of-state contact as to your status.
The LA County Fire Department is VERY clear – they DO NOT want you to stay behind when you've been ordered to evacuate. Before you choose to do so, they suggest that you ask yourself these questions:
1. Are you physically fit to fight small fires in and around your home for up to 10 hours or more?
2. Are you and your family members mentally, physically, and emotionally able to cope with the intense smoke, heat, stress, and noise of a brush fire while defending your home?
3. Do you have the necessary resources and equipment to effectively fight a fire?
4. Does your home have defensible pace of at least 200 feet, and is it cleared of flammable materials and vegetation?
5. Is your home constructed to resist fire?
"If you answered 'NO' to any of these questions, you should plan to leave early and quickly. If you ultimately decide to stay, it is imperative that children, the elderly, disabled, and any persons with medical ailments, especially respiratory problems, comply with evacuation orders."
From the LA County Fire Department brochure, "We have to stay…You don't"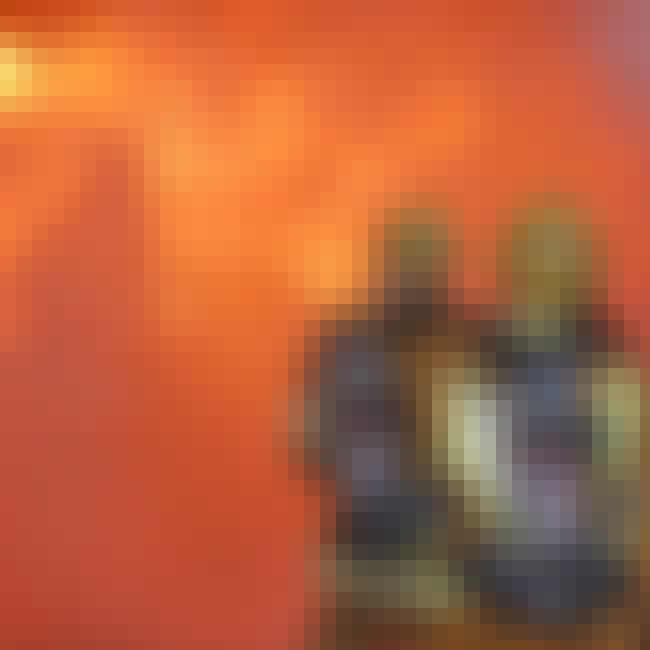 2
We have to stay, you don't
All the emergency preparedness brochures stress that homeowners should identify two escape routes from their homes in the event of a fast-moving wildfire. Bear this in mind when you receive the order to evacuate – there will be a lot of other people trying to leave on the same road at the same time. Don't wait until the last minute, or you might find yourself trying to escape, not evacuate.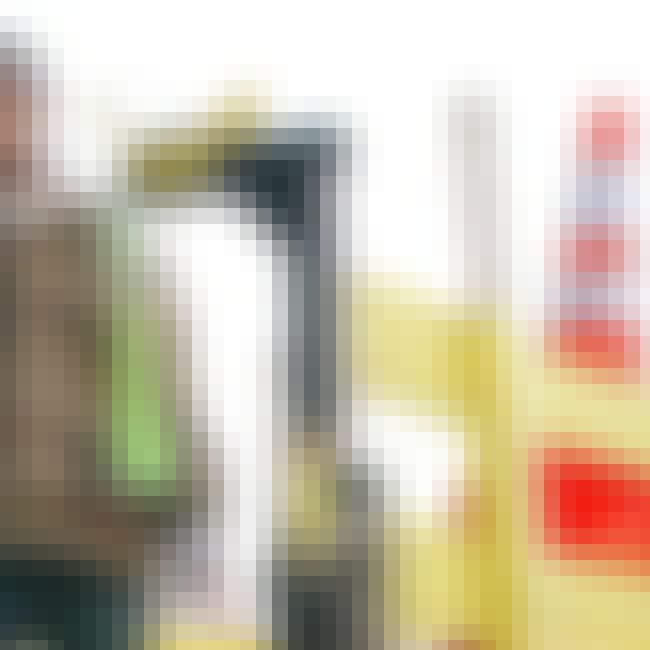 Do you know the emergency policies at your child's school? Most of our schools are surrounded by a large amount of defensible space (and you know they'll be a priority for firefighters!), so it's unlikely that evacuation would be necessary. But keep a copy of the school's emergency plan handy, so you'll know the school's policies in an emergency and where its evacuation centers are, just in case.
Do you have neighbors who are elderly or disabled, who might want to take steps to make their homes more fire safe but are physically unable to do so? Be a Good Samaritan and help them out. Teenagers can receive community service hours for volunteering to help their neighbors clear brush, install fireproof screening, move woodpiles, and so on. Remember, in a dense neighborhood, if your neighbor's home catches fire, it increases the chances that yours will burn, too.