Anime Underground Netflix Releases First Castlevania Anime Trailer And Air Date

It's official: Castlevania, the anime miniseries, is coming to a Netflix account near you on July 7, 2017. Yesterday, Netflix released the first official trailer for the show after announcing the project back in February.
For lots of gamers, Konami's 2D dark fantasy platformer for the NES was their first exposure to the dramatic world of vampires and vampire hunters. The very first Castlevania title, released in 1986, engrossed players with a surprisingly deep story and a diverse arsenal of weapons. Its success started the franchise that led to the "Metroidvania" sub-genre of games.
In recent years, the titles have been uneven - some good, some bad. However, fans of the franchise hold it close to their hearts because they remember some of the best Castlevania games, like Symphony of the Night. Now, Netflix is bringing an adaptation of the dark lives of the Belmont clan to the streaming world. So grab your Vampire Killer Whip and get the Silk Bag from a graveyard Gypsy, because it's going to be an awesome ride!
The Anime Is Based On Castlevania III: Dracula's Curse
It has been announced that the series will be based on Castlevania III: Dracula's Curse. The show follows the same main character from the game, Trevor Belmont. Belmont is the last remaining survivor of the Belmont Clan, a family specializing in vampire hunting. They are also known for having super-human strength and for wielding the "Vampire Killer Whip."
Adi Shankar Leads The Production Team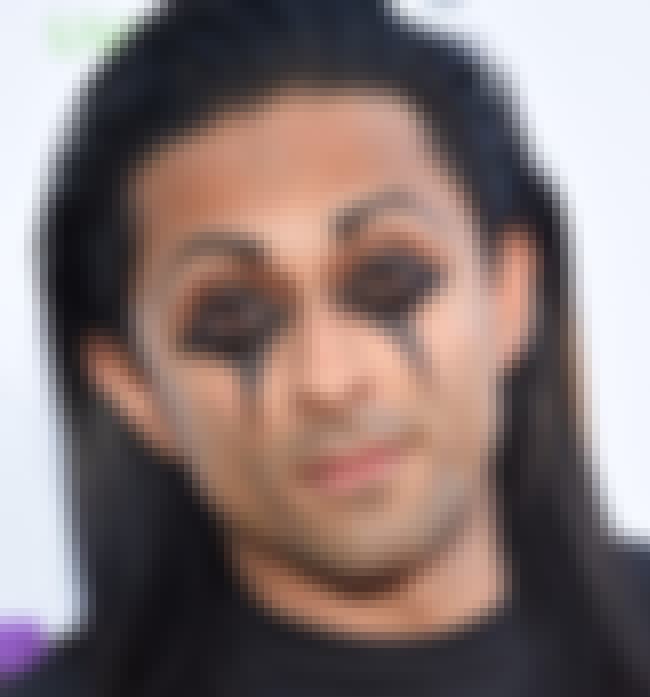 Adi Shankar, known for grimdark works and for being the youngest-ever producer of a number-one box office film (The Grey), will be one of the producers behind the Castlevania anime series. He is famous for producing titles like Machine Gun Preacher and Lone Survivor. Shankar has teamed up with Fred Seibert, the founder of the Frederator animation studio, as a co-producer. Frederator is acclaimed for their works like The Fairly Odd Parents and Adventure Time.
The First Season Will Likely Be A Very Bloody, Four-Part Miniseries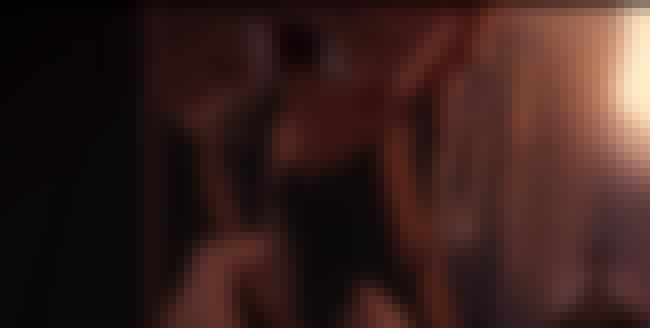 The team behind Netflix's Castlevania has planned for at least two seasons. The first is set to premiere on July 7, 2017, and is likely to be four 30-minute episodes. Adi Shankar promises it will be very bloody and very violent, adding, "It's going to be dark, satirical..." He also states that the anime will bear heavy influences from Ghost in the Shell and Akira.