Dating

The Best Ideas for a First Date

257 votes
31 voters
2.2k views
20 items
Tired of the cliche dinner-and-a-movie date? This is a list of the top first date ideas, from cooking lessons to go-kart racing. What are the best first date ideas? Having an interesting first date might seem easy, but things can go downhill when a date becomes too awkward or unexciting. How can you guarantee that the first date will lead to a second date? This list has been ranked by the community to determine the best first date ideas that are sure to be fun and exciting.
The most important part of a first date is choosing an activity that will keep both people entertained and able to get to know each other. The first date should be a successful combination of fun and romance, but also allow enough room for conversation in a comfortable atmosphere. Are you both outdoorsy? Do you like art? Do you like to laugh? Hiking, going to an art museum, or seeing a comedy show are some great first date ideas that offer room for two people to get to know one other easily.
What are the best places to go on a first date? What are the best things to do on a first date? No matter what you choose, keep in mind that a first date should be relaxing and easy, not stressful and uncomfortable. Vote up the best first date ideas below.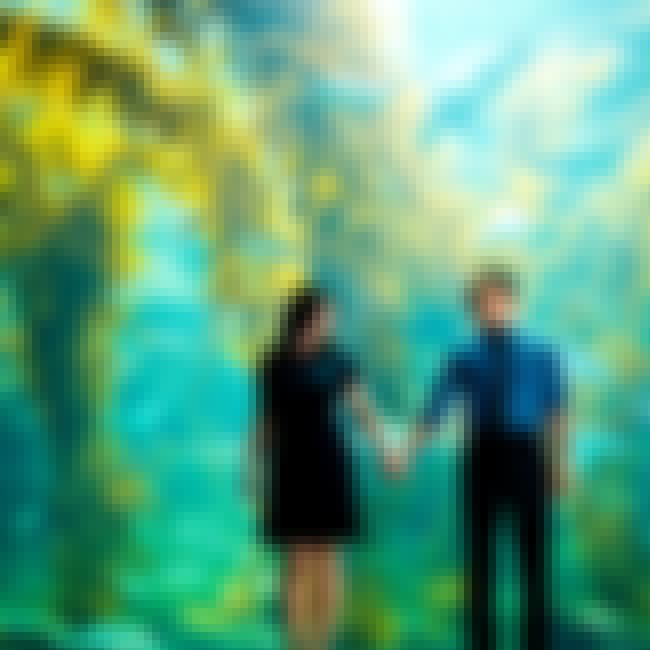 Aquariums are great places for first dates because you can wander around and talk about all the interesting creatures. At the end of the day, stop by the cafe and grab a bite to get to know each other even better.

Agree or disagree?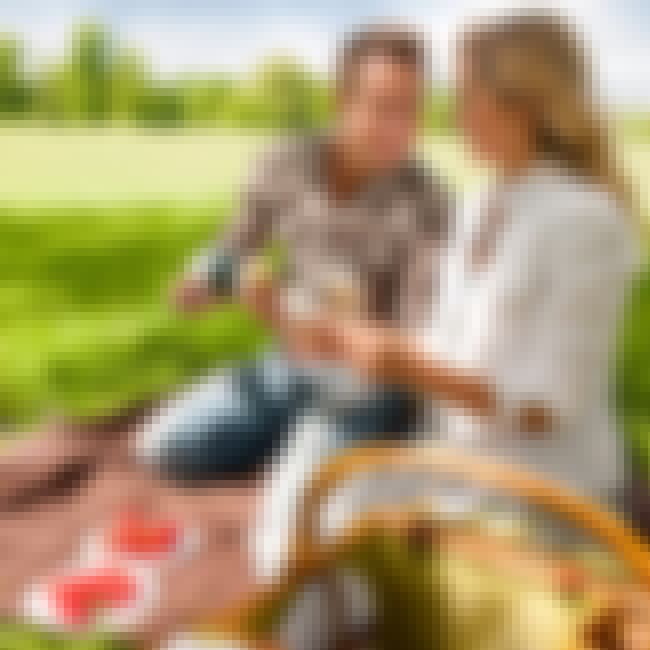 Planning a simple picnic is easy: cheese, wine, bread, and fruit are all you need to impress your date with a romantic afternoon or evening in the outdoors. Pick a place that's not too packed, pack up your bags, and spend the day getting to know each other.

Agree or disagree?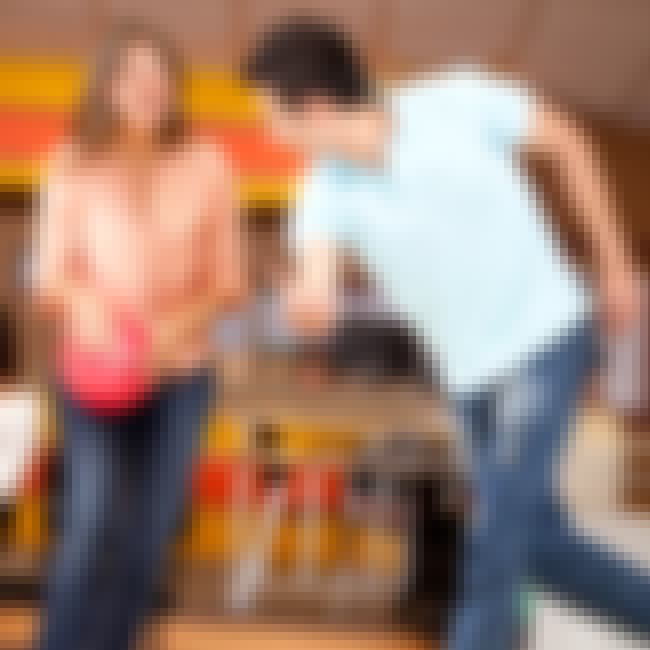 Bowling is an old-school date activity that everyone knows how to do, but hardly ever get the chance to. Taking someone out for bowling on the first date is a casual activity that shows your fun side, and the two of you will surely share some laughs when someone gets their first gutter ball.

Agree or disagree?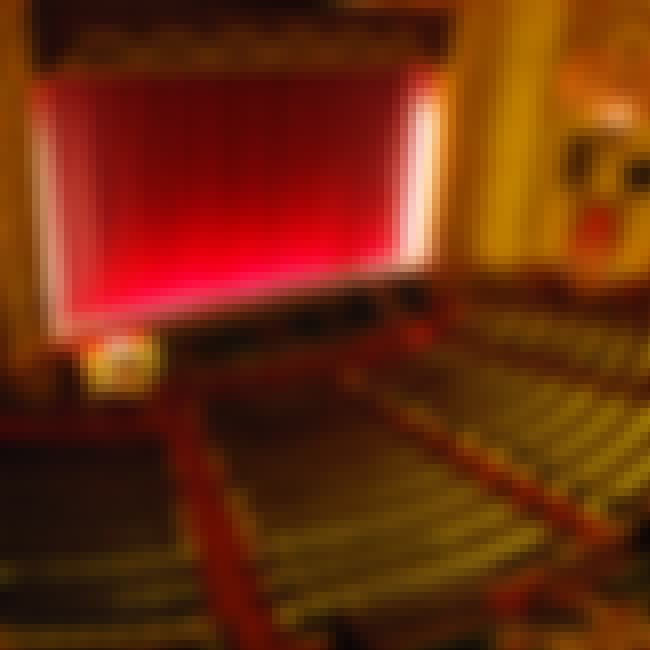 If you've never gone to the theater before, a date is the perfect opportunity to impress and enjoy talented performances. The best part is, you both get to dress up, and at intermission you can get a glass of wine and chat about the show.

Agree or disagree?