Dating

The Best Advice for a Great First Date

97 votes
13 voters
1k views
15 items
You've successfully landed that first date, so now what? As much as most people worry about actually getting a first date, it's not always smooth sailing when you're actually out on the date. What are the best tips for first dates? This list has been ranked by the community to determine the best first date tips, things you must know and should do in order to guarantee a second or third date.
First dates can be tricky if you don't plan in advance. There are many tips that can help ensure a successful first date. One of the most important tips is to be on time. Being late shows your date that you don't care, plus it's just plain rude.
Another good first date tip is to dress appropriately. People worry about their appearance much more than most aspects of the date. After all, it's the first thing that someone notices about you and it's a big part of your first impression. That being said, while it's good to dress nicely, make sure you also dress appropriately. Wear sneakers, not heels, for a hike, or a tie for a nice dinner.
What are the best strategies for a successful first date? Vote up the best first date tips below and follow these tips to ensure your next first date goes great!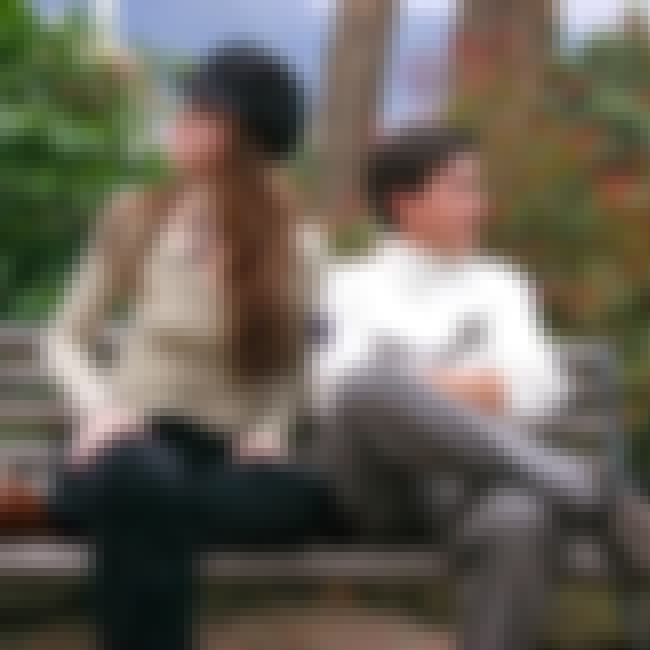 Make sure you're not so self-absorbed that you can't make note of how things are going for your date. Does he or she seem comfortable? Are they withdrawn and aloof? Do they seem bored? Pay attention so you don't seem clueless or inconsiderate.

Agree or disagree?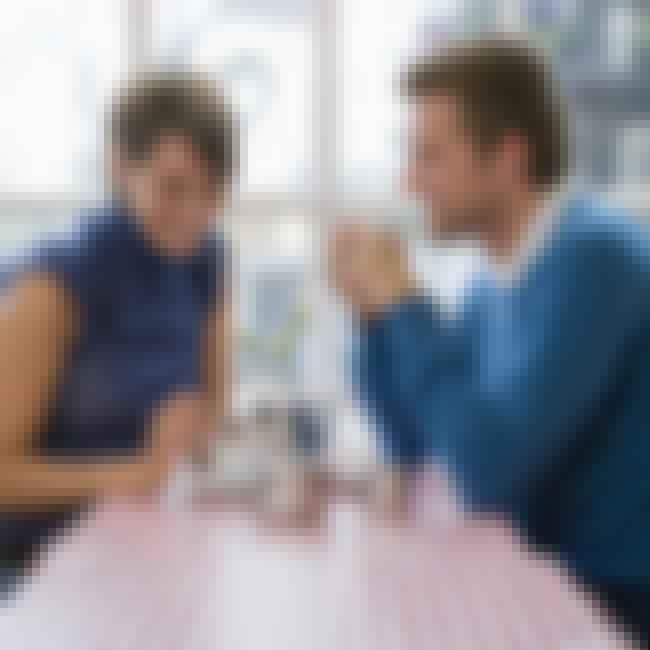 Show some interest by asking questions and getting to know your date. You may find out that you're from the same hometown, or you both love golden retrievers!

Agree or disagree?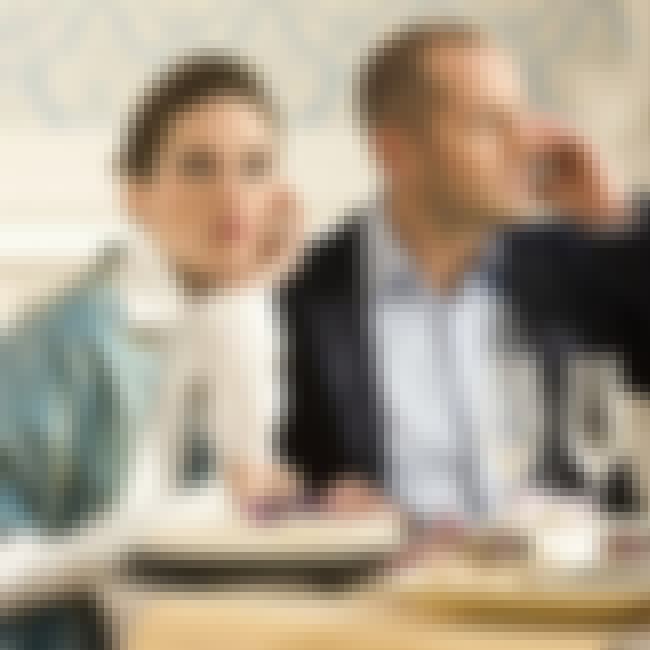 Phone calls, emails, and text messages can wait. Nothing paints a worse portrait of you, or screams "doesn't care" on a first date than someone who keeps their eyes on the cell phone screen for the entire date.

Agree or disagree?