Interesting

The Oddest First Jobs of Famous Politicians

1k votes
164 voters
12.4k views
20 items
List Rules Upvote the most interesting and surprising first jobs these political figures held down before going into the wild world of politics.
This list odd first jobs of politicians will surprise and entertain you. Find out what your favorite (or least favorite) Senators, Governors, and Presidents used to do way, way, way back in the day to support themselves. These are the first jobs these politicians ever had, including Hillary Clinton, Barack Obama, and Rand Paul. Let's just say these odd jobs weren't on the resumes that got them all the way to Capitol Hill.
Which 2016 presidential candidate stayed out late after working the miniature golf course in high school? And which former president used to measure land for farmers at the rate of 40 cents an hour for 10 hours a day? Which other 2016 hopeful once built exotic bird cages?
These weird and surprising first jobs of politicians are ranked here and awaiting your votes. So many politicians had odd jobs before they took office, from food court mall jobs to lifeguard at the pool, what did your Senator do back in the day? Upvote the oddest first jobs of political figures below and let us know about your first job in the comments section!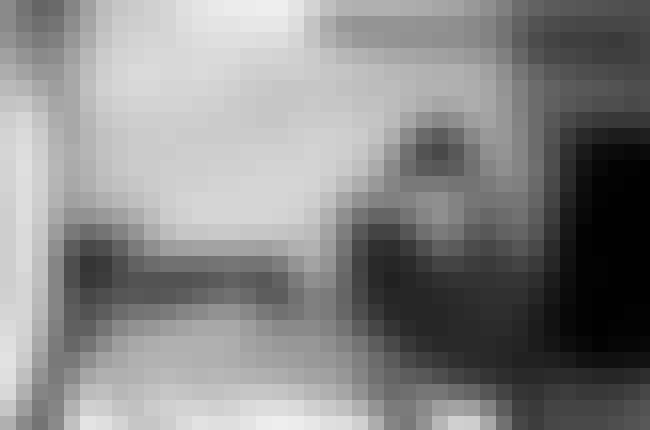 Marco Rubio's first job came from within the family, but don't get too jealous about the nepotism. Long before he was a Senator, Rubio built cages for exotic birds at an import-export company owned by his brother in law.
Source:
POLITICO
Also Ranked
#27 on Famous Politicians You'd Want to Have a Beer With
#31 on The Most Trustworthy Politicians
#7 on Republicans Who Are the Best at Reaching Across the Aisle
#10 on Which Republican Candidate Would Lead the US Best in a War?

Agree or disagree?
see more on Marco Rubio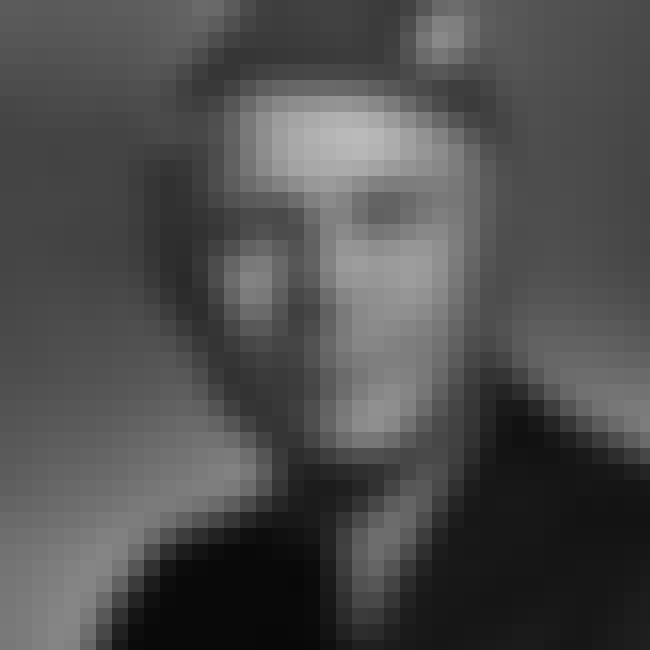 Before he was Leader of the Free World, he was flipping burgers. President Gerald Ford grilled hamburgers at a local restaurant while he was just a high school student.
Source:
CNN Money
Also Ranked
#26 on The Greatest U.S. Presidents of All Time
#28 on The Best Michigan Football Players of All Time
#71 on The Most Influential Politicians in American History
#8 on The Greatest U.S. Vice Presidents of All Time
More Gerald Ford
The Best Gerald Ford Quotes

Agree or disagree?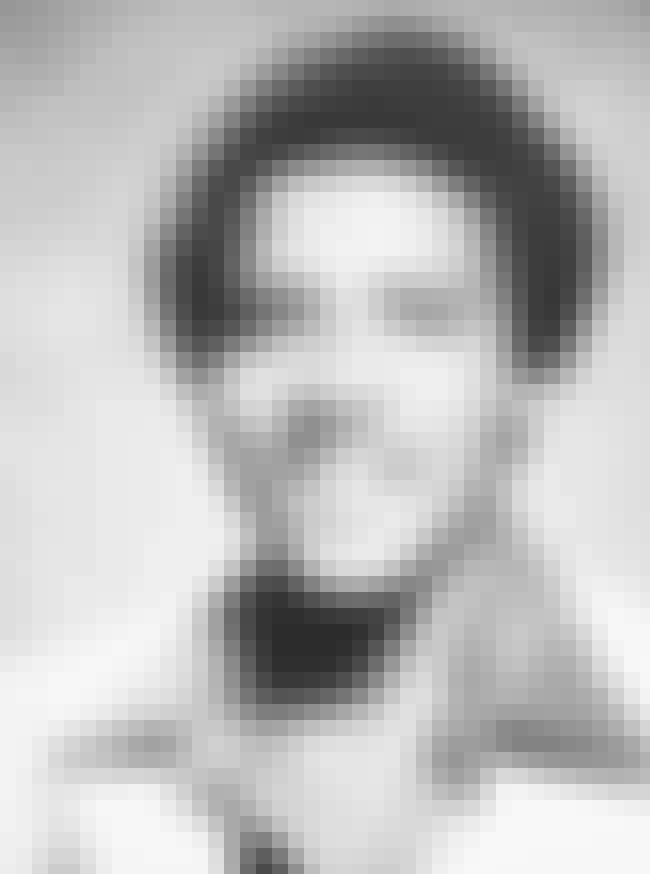 When President Barack Obama was a teenager, he lived with his grandparents. He also got his first job, which was serving ice cream at a Baskin-Robbins in Honolulu, HI.
Source:
TIME
Also Ranked
#50 on The Most Trustworthy Celebrities in the World
#44 on Famous Men You'd Want to Have a Beer With
#14 on The Greatest U.S. Presidents of All Time
#1 on Famous Politicians You'd Want to Have a Beer With
More Barack Obama
All of the Times Crazies Have Tried to Kill President Obama
Rank President Obama's Enacted Policies

Agree or disagree?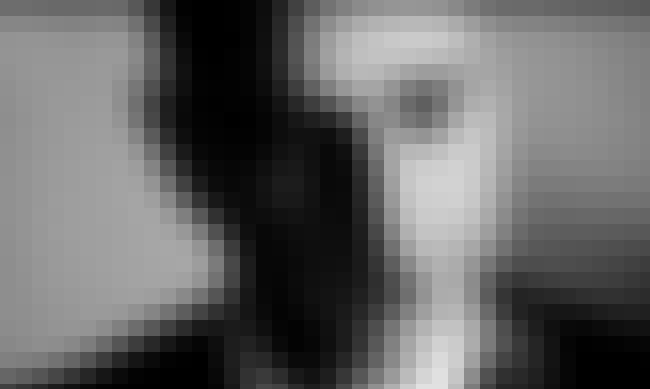 Can you imagine the former President of France bussing tables at a HoJo? Try. While paying for Harvard summer school, Jacques Chirac was a busboy and waiter at hotel in the back of a Howard Johnson's. He even earned a certificate of honor "for artistry in making banana splits."

Source: The New York Times

Agree or disagree?
see more on Jacques Chirac