Living
The Oddest First Jobs of Famous Politicians

Updated June 14, 2019
2.7k votes
303 voters
14k views
20 items
List Rules Upvote the most interesting and surprising first jobs these political figures held down before going into the wild world of politics.
This list odd first jobs of politicians will surprise and entertain you. Find out what your favorite (or least favorite) Senators, Governors, and Presidents used to do way, way, way back in the day to support themselves. These are the first jobs these politicians ever had, including Hillary Clinton, Barack Obama, and Rand Paul. Let's just say these odd jobs weren't on the resumes that got them all the way to Capitol Hill.
Which 2016 presidential candidate stayed out late after working the miniature golf course in high school? And which former president used to measure land for farmers at the rate of 40 cents an hour for 10 hours a day? Which other 2016 hopeful once built exotic bird cages?
These weird and surprising first jobs of politicians are ranked here and awaiting your votes. So many politicians had odd jobs before they took office, from food court mall jobs to lifeguard at the pool, what did your Senator do back in the day? Upvote the oddest first jobs of political figures below and let us know about your first job in the comments section!
Before Elizabeth Warren was a progressive and feminist hero, she was just a babysitter for the family across the street.
Source:
ElizabethWarren.com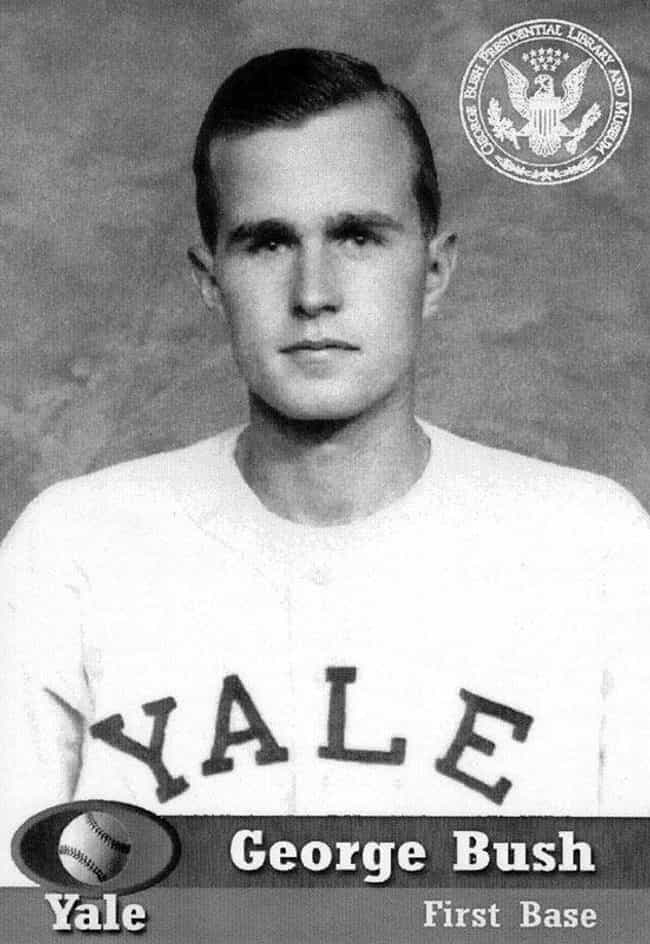 President George Herbert Walker Bush was always an oil man. In fact, his first job came when he graduated college and started painting oil rigs.
Source:
First Ladies Fact Book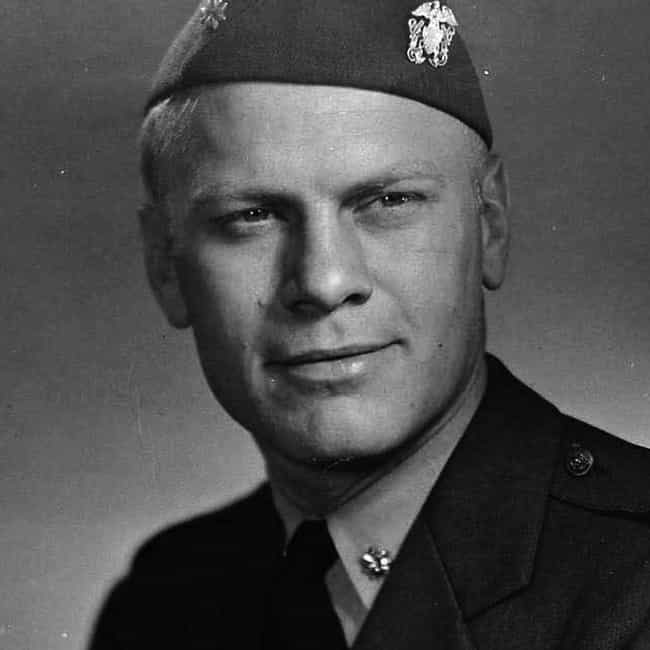 Before he was Leader of the Free World, he was flipping burgers. President Gerald Ford grilled hamburgers at a local restaurant while he was just a high school student.
Source:
CNN Money