Politics

All the Crazy Talk of the First Republican Debate, Ranked

3.4k votes
416 voters
13.4k views
30 items
The first Republican debate heading into the 2016 election (and the "happy hour" event preceding it) gave us 17 candidates talking, arguing, posturing, and selling themselves for nearly four hours. Along the way, they said a lot of things. And many of them were extremely outrageous, provocative, bizarre, or just plain wrong. Sometimes they also stepped over their own words, creating sentences that make no sense in the English language. Crazy talk is a bi-partisan spectator sport: We're not taking sides, we're just pointing out all the nutty stuff these candidates said. This time, they just happen to be Republicans.
Obviously, attention at the Republican debate focused on Donald Trump, and sure enough, the Donald made a number of self-serving and ludicrous statements. But he was far from the only one. From Mike Huckabee outlining the role of the military ("killing people and breaking things") to Jeb Bush's pride over Florida's "choose life" license plates to Ben Carson's number one qualification for being president (spoiler: it's having a brain), the night provided us with lots of fodder for discussion, memes, Tweets, and head-shaking laughter.
Here are some of the most outrageous quotes from the first of many Republican debates in 2016.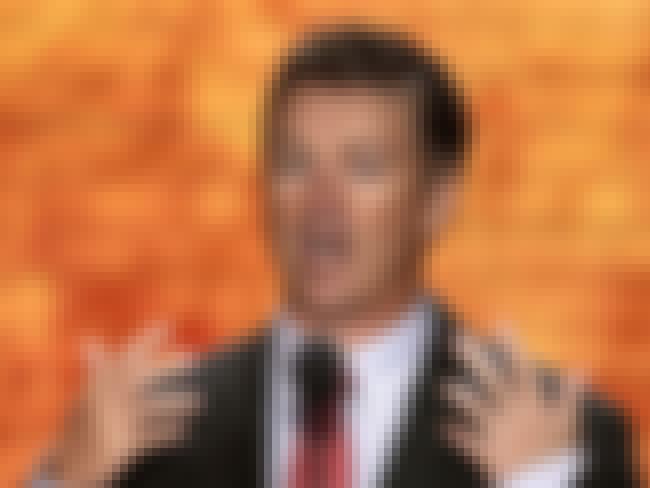 To Chris Christie:

"I don't trust president Obama with our records! I know you gave him a big hug, and if you want to give him a big hug again, go right ahead."

Agree or disagree?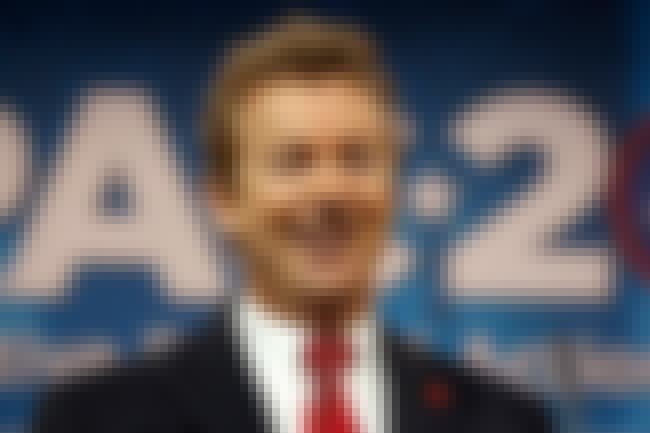 Rand Paul, Take That D.C.!
"I don't want my marriage or my guns registered in Washington."

Agree or disagree?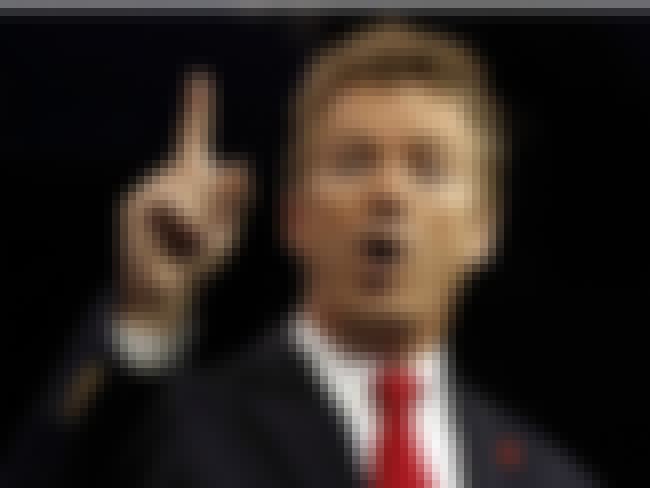 Rand Paul on Government Surveillance
During a screaming match with Chris Christie: "GET A WARRANT! GET A JUDGE TO SIGN A WARRANT!"

Agree or disagree?