Weird History Co-Director Of The Boston Marathon Attacked The Race's First Female Participant

3.5k views
3 items
Follow
On April 19, 1967, Kathrine Switzer made history (or better yet herstory), becoming the first woman to officially enter, run, and finish the Boston Marathon at a time when women were still not allowed to participate. But it wasn't an easy feat to accomplish, and some people weren't particularly happy about it. How did Switzer run in the Boston Marathon? By donning some sweats, leaving the makeup at home, and doing her thing.
Enraged, Jock Semple – the race's co-director – went so far as to chase Switzer down during the first mile and a half of the race and attempted to literally push her off the track, aggressively shouting "Get the hell out of my race!" Journalists covering the high-profile event snapped photos of the assault, resulting in the series of shocking photographs that quickly circled the globe and put into motion the historic campaign advocating in favor of women's participation in marathons and running sports.
At a time when women were perceived as being too "fragile" to participate in long-distance running events, Switzer intentionally entered under a gender-neutral name, wore baggy sweatpants, and put on little makeup in an attempt to blend in with the other male participants, proving once and for all that women could run alongside men and not just succeed – but excel.
Men Thought That A Woman's "Uterus Might Fall Out" If She Ran A Long Distance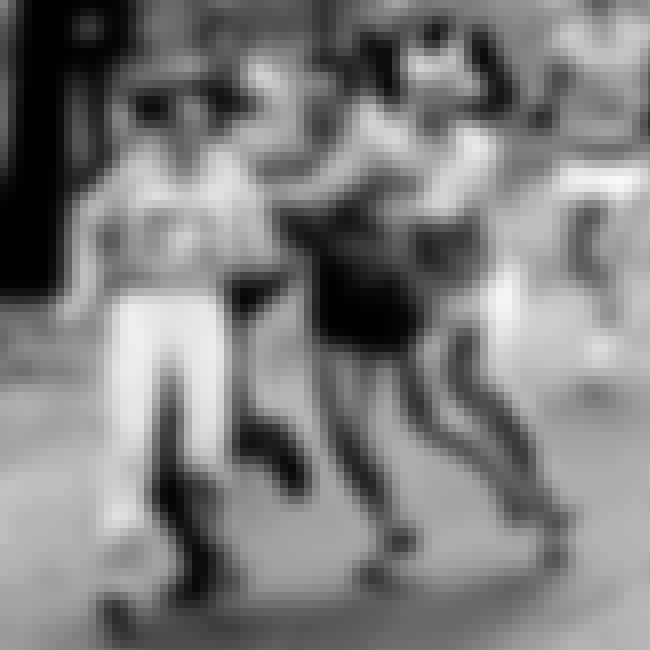 As is the often the case with any action that challenges social norms, Switzer's dream of running in the Boston Marathon was met not only with stern opposition, but also with substantial disbelief. Apparently, at the time – and remember this was the late 1960s – the popular belief held by men and the general public was that marathons were "too long for fragile women to run," or, in other words, that "[a woman's] uterus might fall out and [her] legs would get big, and maybe [she] would grow hair on [her] chest."
Not surprisingly, none of these concerns turned out to be valid, and, in fact, upwards of 58% of runners in the United States today are women. But when 20-year-old Switzer decided to join the men's cross-country team while attending Syracuse University, even her coach Arnie Briggs didn't think women should participate. He went so far as to make Switzer prove to him that she could run the 26 miles that the race required. So, she ran the 26 miles, tacking on an additional 5 miles for good measure. He then insisted that she sign up for the race.
The day of the race, Switzer recalled how, just after starting:
"a man with an overcoat and felt hat was then in the middle of the road shaking his finger at me; he said something to me as I passed and reached out for my hand, catching my glove... Moments later, I heard the scraping noise of leather shoes coming up fast behind me... instinctively I jerked my head around quickly and looked square into the most vicious face I'd ever seen. A big man, a huge man, with bared teeth was set to pounce, and before I could react he grabbed my shoulder and flung me back, screaming, 'Get the hell out of my race and give me those numbers!' Then he swiped down my front, trying to rip off my bib number, just as I leapt backward from him... but now the man had the back of my shirt and was swiping at the bib number on my back."
The shock of this encounter with a man who turned out to be the co-director of the race at first discouraged and frightened her, but she quickly turned those feelings into motivation and went from "terrified to radicalised."
Women Weren't Officially Allowed To Enter The Race Until 1972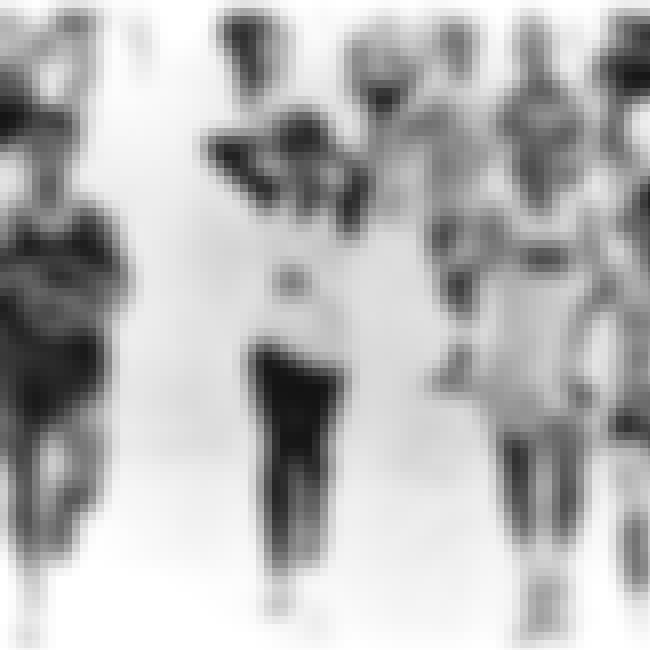 While running the final stretches of her first-ever Boston Marathon, Switzer became consumed with anger and frustration over what she had just experienced – when the cruel and vicious hand of institutionalized misogyny very literally tried to pull her backward. By the end of the race, which she finished in 4:20:02, she had a newfound determination to change the world of running for women. "Running had given me everything, and I wanted other women to feel that as well," she recalled.
In the years to come, Switzer became an active voice in the running community, using her skills and connections in journalism to attract some much-needed attention to the issue. After five years of negotiating with the members of the Boston Athletics Association and the Amateur Athletic Union (the groups that help organize the Boston Marathon), she was finally able to convince them to officially allow women to sign up for and run the Boston Marathon in 1972, which she then did along with seven other women. And they all finished, uteruses intact.
Switzer has since continued to run in marathons, even participating in the 2017 Boston Marathon at age 70 and finishing with a time only 24 minutes longer than her race in 1967. She has also set out to use her celebrity to empower young women across the United States through her nonprofit, 216Fearless, which encourages women to unite through their shared love of running.
Switzer Wasn't The First Woman To Try To Run In The Boston Marathon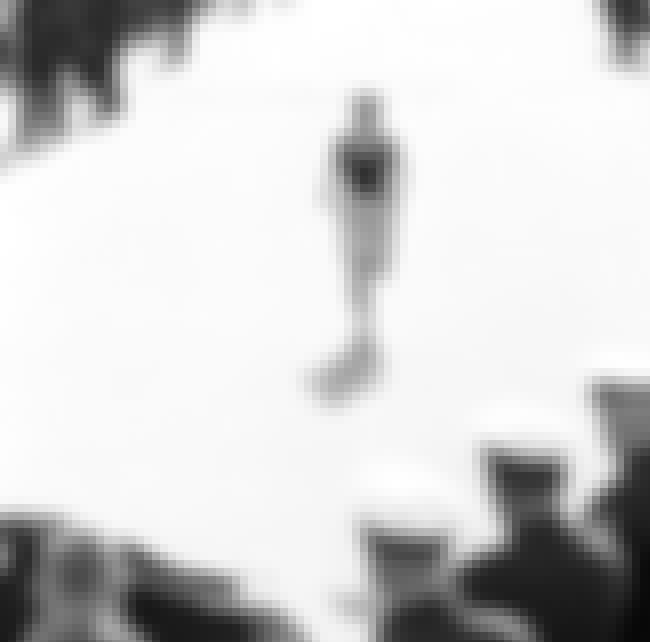 The year before Switzer made international headlines for her successful attempt at being the first woman to officially run the Boston Marathon, a woman named Roberta "Bobbi" Gibb took her chances as well, though she took a less conventional approach. After being rejected by race organizers, Gibb decided to participate in the race illegally, literally hiding in the bushes next to the starting pen and jumping over the hedges at the start of the race; however, because she was not given a race number, she was not considered a valid participant in the race.