alcohol

Inspirational Posters That All Booze Lovers Will Appreciate

372 votes
217 voters
22.9k views
30 items
Follow
List Rules Vote up your favorite inspiring quote/drunk photo combo
You know how sometimes opposites not only attract, but go on to form legendary partnerships? Who can imagine peanut butter without jelly, or marshmallows without chocolate and graham crackers? If you're a fan of complimentary pairs, this list celebrates the Internet's newest dream team: inspiring quotes and photos of drunk people. Although these two things seem like a bit of an odd couple, you'll soon appreciate the art of putting inspiring quotes over photos of drunk people.
Basically, this is great exercise advice gone rogue. These memes apply the sage wisdom of exercise inspiration to the sport of binge drinking, and the result is hilarious. Whether you've indulged in a little 80 proof fun of your own, or want to remind yourself of all the reasons why you haven't, this list is for you!
Vote up the best inspiring advice quotes over drinking photos below!
A Blackout a Day May Not Keep the Dr. Away, But You Sure as Hell Won't Remember Him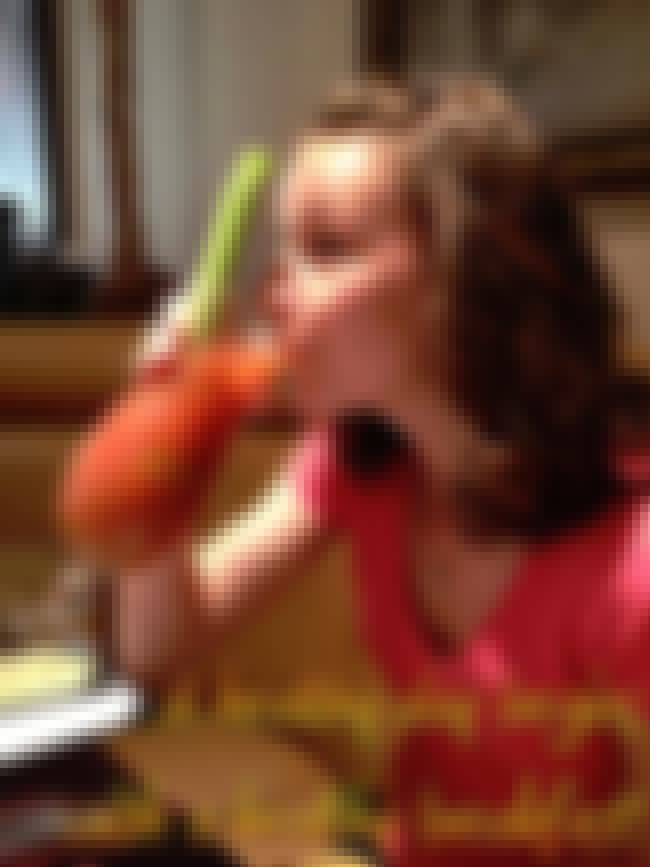 Should this be higher or lower?
Tell Your Mind to Shut Up and Keep Drinking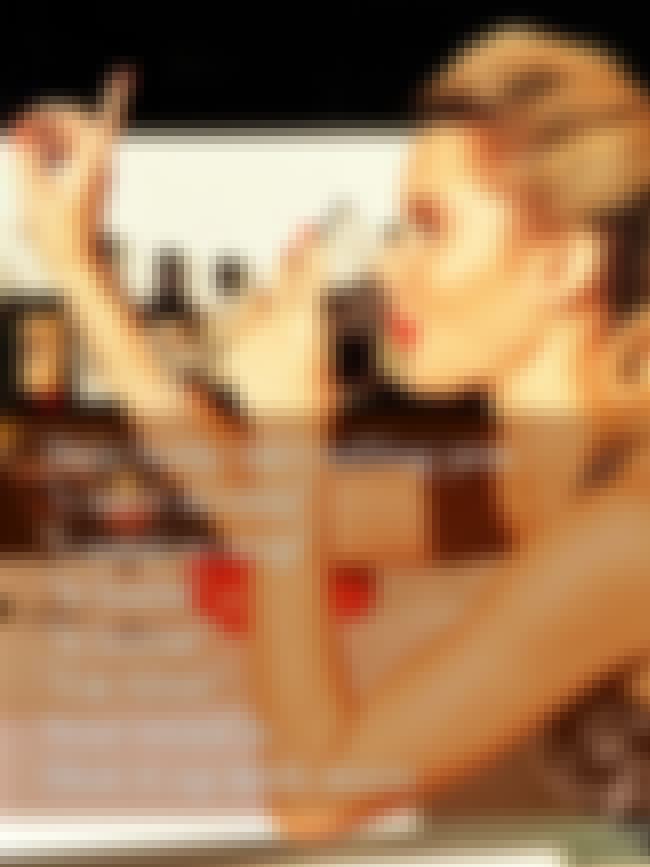 Should this be higher or lower?