Fitness

Fitness Tips That'll Up Your Workout Game

269 votes
213 voters
4.3k views
25 items
Follow
Being fit isn't just about running a marathon every day. In real life, it incorporates a variety of factors, like getting regular exercise, keeping a positive attitude, eating healthy, and maintaining a balanced lifestyle. Our list of the best fitness tips is full of ways to do all of these things!
Whether you're a fitness guru looking for some extra tricks, or a scared beginner who doesn't know where to start, our list has something for you. Regardless of if you're trying a light walk or going full "beast mode," it's all about getting motivated, being realistic about your goals, and remembering to hydrate!
Fitness isn't just about how many reps you can do. It's also about knowing how to work out smarter. That means taking deep breaths, knowing when your body needs to take a day off, and rewarding yourself for fitness successes. Sick of your standard cardio? Try a dance class! Over weight lifting? Try high-intensity interval training. Fitness is all about keeping your body guessing and your mind engaged. Whether you need some new workout routines or some new ides for how to lose weight, implement these simple fitness tips into your daily routine and you're guaranteed to see results.
Grab a towel and some water, get moving, and then vote up the fitness ideas that make you feel like Rocky running up those steps!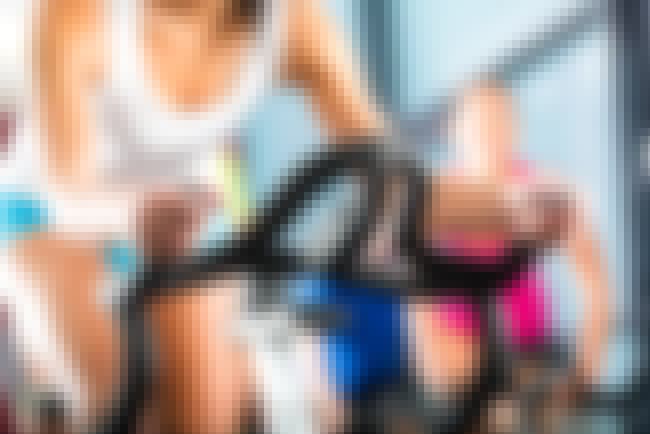 Do Cardio AND Weight Training
Mixing cardio and weight training can help you get the results you want. Strength training moves like dead lifts, squats, and pull-ups are great. Do two days of weights followed by a day of cardio.
Source:
Men's Fitness

Agree or disagree?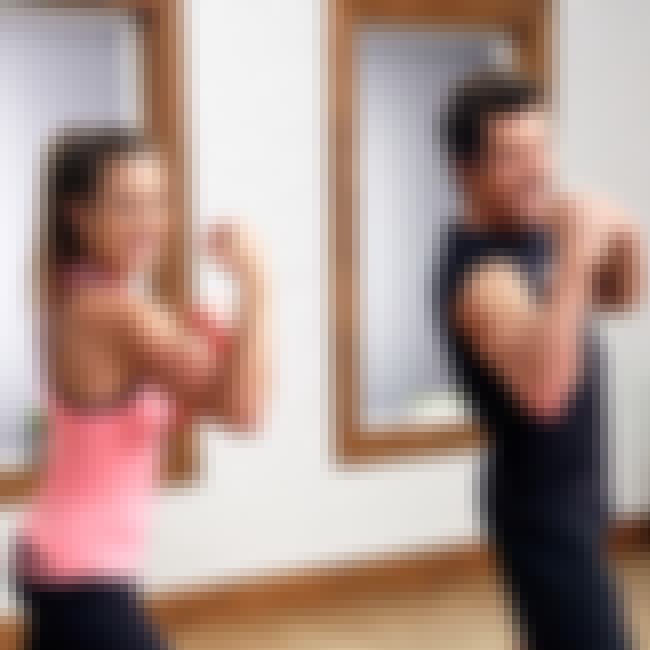 Work Out Smarter, Not Longer
Find ways to work out smarter. That doesn't always mean longer or harder. Your body needs breaks from time to time. Some ideas: try an "active rest" day that consists of gentle exercises like Hatha yoga or walking, get a massage to help body tissue recover, and try alternating hot and cold water in the shower.
Learn more tips for how to workout smarter, not longer at
U.S. Health News
.

Agree or disagree?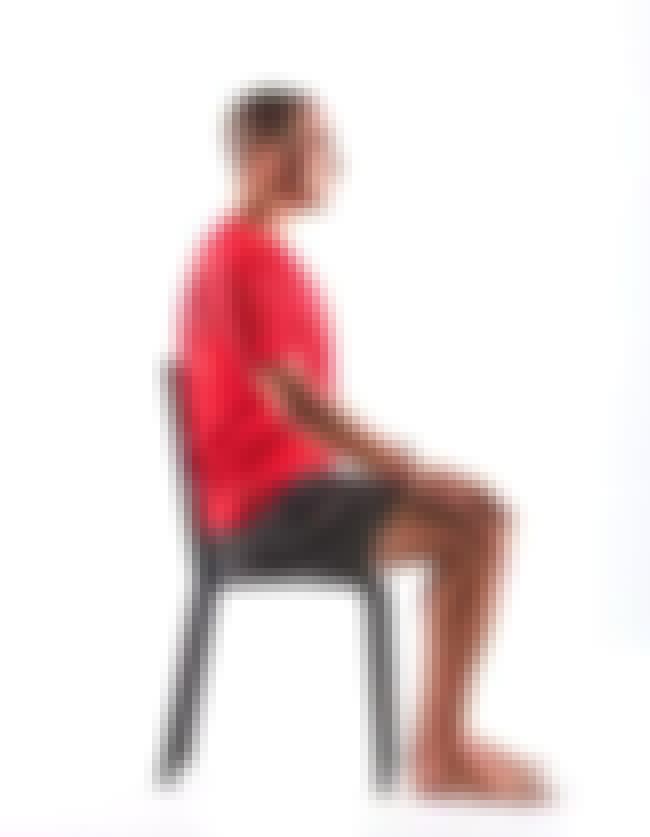 Stop Slouching and Sit up Straight
According to Mladen Golubic, medical director for the Center for Lifestyle Medicine, "Relaxed, straight sitting"—with the core strong, shoulder blades active but not tight and spine erect—expands your chest, allowing you to take in a larger breath…and you'll have more energy and focus."
Source:
The Wall Street Journal

Agree or disagree?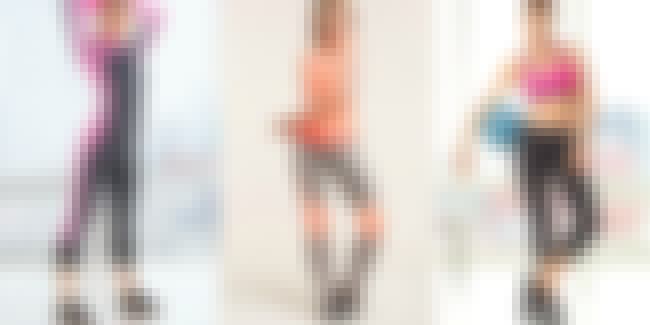 Buy Some Cool New Gym Clothes (Really!)
According to
Women's Health
, there's a
real psychological phenomenon called "enclothed cognition." What this means is what you wear at the gym - like that awesome new outfit - might actually make you workout stronger and better.

Agree or disagree?