Culture
Five Best Speakers/Trainers in the Philippines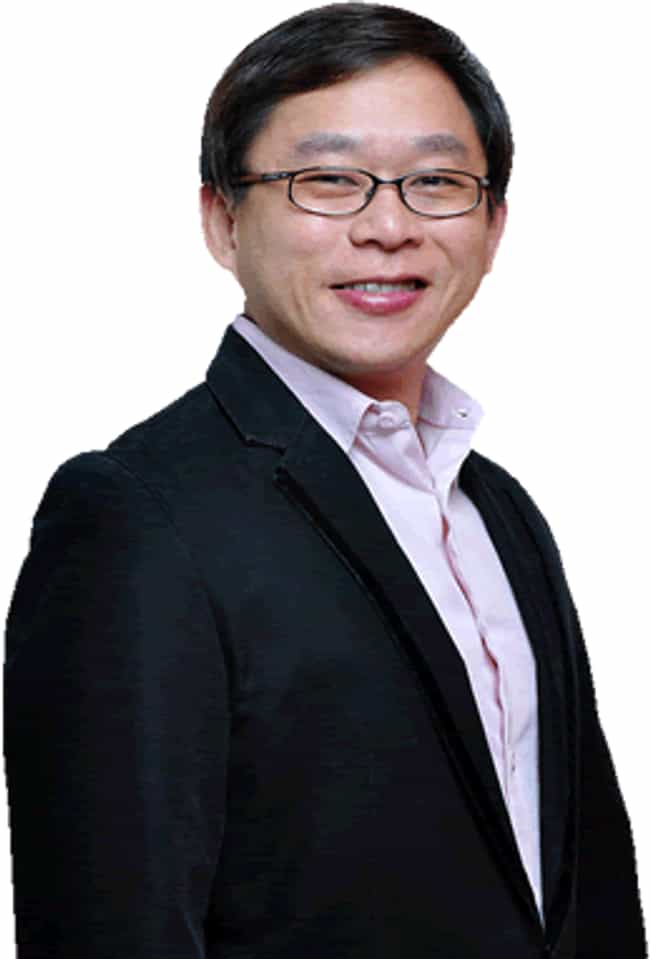 I have already watched and heard Chinkee Tan talk and present over Youtube several times and all I can say is that personally, he is the best motivational speaker out of the Philippines. He does not sound too formal and he mixes his excellent content with a great sense of humor. It is like you are seeing a stand-up comedian and a trainer at the same time. Most likely, this has something to do with his past as an actor comedian. Also,when he speaks, he makes his profound ideas about getting rich and all that sound easy that after his events, you would be left very equipped to create your own wealth and be a millionaire in a matter of months.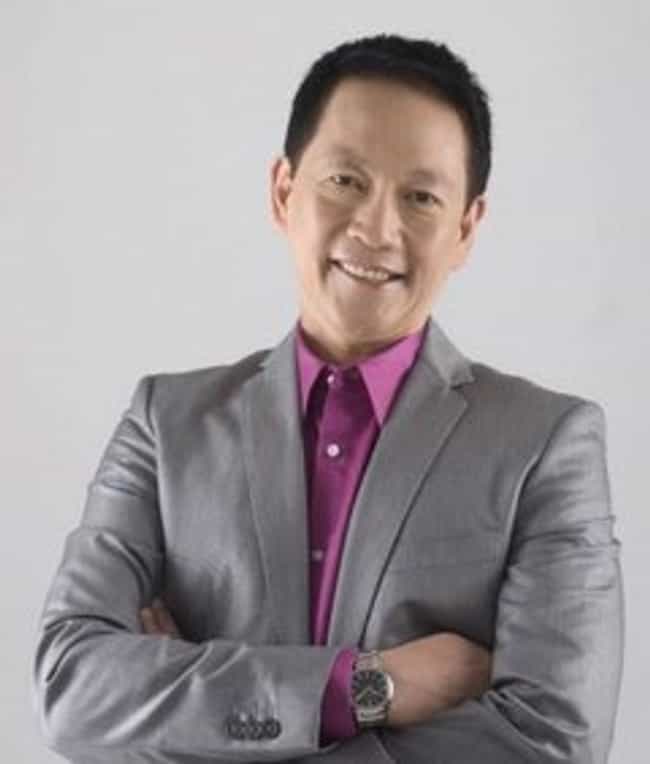 Francis Kong is the legend in motivational speaking and corporate training in the Philippines. However, the reason why I'm just putting him at #2 here is Chinkee Tan entertains me more. However, the mere fact that he is at #2 for me only tells how learning-filled and meaningful his talks are. He's the most relaxed trainer that I've ever watched and listened to but it does not make him boring because he can crack some
really good jokes
too.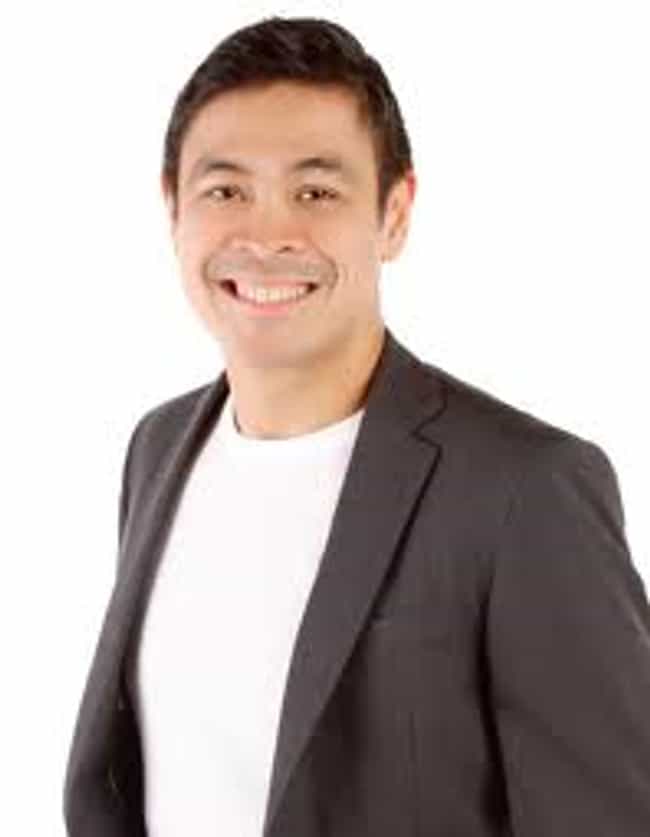 Anthony Pangilinan is no doubt an entire package. He has the looks, the physique, the content, the speaking prowess, and the authority of a real-deal speaker and trainer. I saw him in person once when I was in college and I have also been following his speech videos on Youtube and he is really a very good and reliable source of a lot of topics that he specialize in. He also known as the better half of former actress, Maricel Laxa and the brother of the equally-famous Senator Francis Pangilinan.
Lloyd Luna is such an inspiration. Unlike the previous three who I think is already in their late 30s or late 40s, he is just in his early 30s. He rose to fame in the Philippines because of his book, "Is There a Job Waiting For You" that he just self-published using money that he borrowed from a friend he did a website for. The book became a best-seller in different bookstores. With the big money that he amassed from this book's success in the market, he opened his own company at a very young age of around 25 years old if I'm not mistaken and the rest is history. Since then, he has been a highly in-demand speaker that presents at different events on success, career, and leadership.