unspeakable crimes

Five Public Officials Charged With Manslaughter In Flint Water Crisis

Five public officials in Michigan – people who swore to uphold and protect the people of their communities – were charged with involuntary manslaughter in connection to the Flint water crisis. Prosecutors allege these government officials failed to do anything about the crisis, including alerting residents, even though people were getting sick and dying.
The Flint water crisis is a horrible tragedy that, as of June 2017, still hasn't been resolved. The people of Flint were drinking poisonous water, and, even though some officials knew, nothing was done. These charges open the door to more possible arrests, including that of Michigan Gov. Rick Snyder.
Those Indicted Include The State Director Of Health And At Least One Medical Executive
On June 14, 2017, five people were charged with involuntary manslaughter in the case – the toughest charge brought against any official at that time. Those indicted:
Nick Lyon, the director of the Michigan Department of Health and Human Services
Dr. Eden V. Wells, the chief medical examiner for the department
former Flint Emergency Manager Darnell Earley
former Flint Department of Public Works Director Howard Croft
former Michigan Department of Environmental Quality Office of Drinking Water Chief Liane Shekter-Smith
As of their arrest, 15 people in total – including members of the governor's cabinet – have been indicted for wrongdoing involving the crisis. The involuntary manslaughter charge carries a maximum 15-year prison sentence.
Prosecutors Allege State Officials Knew The Water Was Bad And Did Nothing About It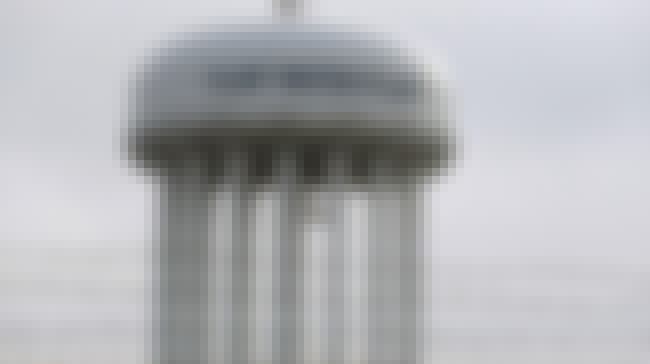 In 2014, the city of Flint changed its water source from Lake Huron (treated through the Detroit Water and Sewerage Department) to the Flint River as a measure to save money. But officials failed to treat the water so that it wouldn't corrode the pipes it was flowing through. This caused lead contamination in the water, which can prove deadly.
People started getting sick, and there was a huge uptick in people suffering from Legionnaires' disease. Residents brought this to the attention of state and local officials, who tested the water and found it had extremely high levels of lead. Despite this, they didn't warn residents the water was unsafe. In fact, they sent memos trying to quell people's fears. It was only after a study was released by Hurly Medical Center in Flint that showed children were suffering – nearly eight months after officials discovered the lead – that anyone paid attention. It would take three more months before Gov. Rick Snyder considered the city in a state of emergency.
Several state officials say they followed protocol when they learned of the contaminated water, and they did not break the law. Snyder himself said he was unaware of the Legionnaires' disease uptick until 2016.
Things Are Looking Up For Flint, But They Still Aren't 100% Better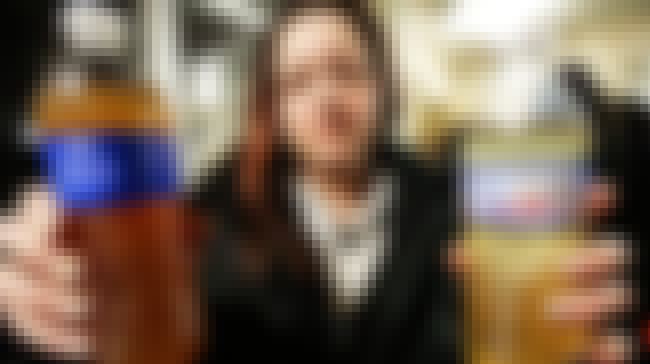 Since Snyder declared a state of emergency in the city in 2016, state and federal agencies have dedicated millions to helping the people of Flint get clean water. Some of the projects aim at replacing lead pipes, giving people water filtration systems in their homes, and giving them clean water. But the battle is far from over. Many say they still don't have clean water and are angry it's taken state officials so long to address their problems. Others are angry Snyder himself hasn't been indicted for the Flint water crisis.