Weird History The Story Behind This World-Famous Photo Is Even Sadder Than You Can Imagine

The famous Dorothea Lange depression era picture of a woman and her children, portrays a part of the Great Depression that is seldom seen. Entitled Migrant Mother, the picture was taken in 1936, a time when most depictions of the depression were of the urban poor. Little attention was paid to those who were forced to take on low paying farm work in order to feed their children.
It wasn't until the '70s that we learned that the Great Depression-era woman in the picture was Florence Owens Thompson. Thompson was born in what was then known as Indian Territory, now part of Oklahoma, in 1903. By the time Dorothea Lange took her picture, Thompson had seven children. Six of them were with her first husband, Cleo Owens, who died of tuberculosis before their last child was born.
Thompson's expression of worried uncertainty as her children cling to her for comfort came to exemplify this difficult time period in American history. Here's what we know about the woman behind this distinctive picture.
A Reporter Found The Migrant Mother In The '70s And Learned Her Story Was Even Sadder Than The Picture Suggested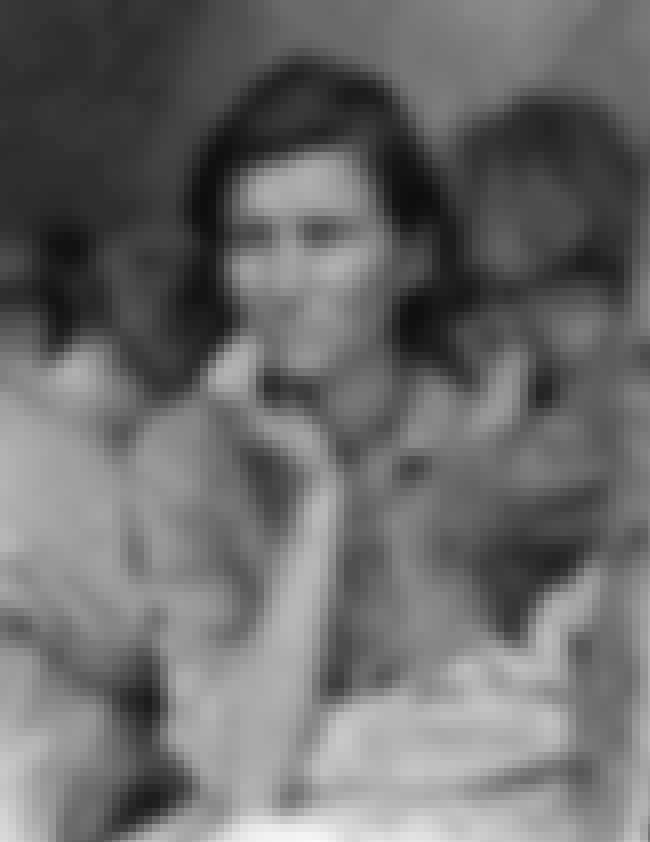 Despite all of the publicity surrounding the Migrant Mother photograph, her identity remained a secret until 1978, when a reporter from the Modesto Bee tracked her down.
Thompson was open to sharing her story. She was born in a teepee, a Cherokee in Oklahoma, and married at the age of 17. By 28 years old, she had six children and her husband had died of tuberculosis. By the time of the picture she had another child with Jim Hill and the two were making their way north through California looking for field labor jobs. Their car broke down near pea fields but the crops were ruined by frost and the workers had nothing to do and no food.
At the time of the picture, Thompson and her children were waiting for her Hill to return with the car parts they needed to move on to another place offering them work. She told the reporter, "We just existed. We survived. Let's put it that way."
When She Took The Photo, Lange Didn't Even Ask For The Woman's Name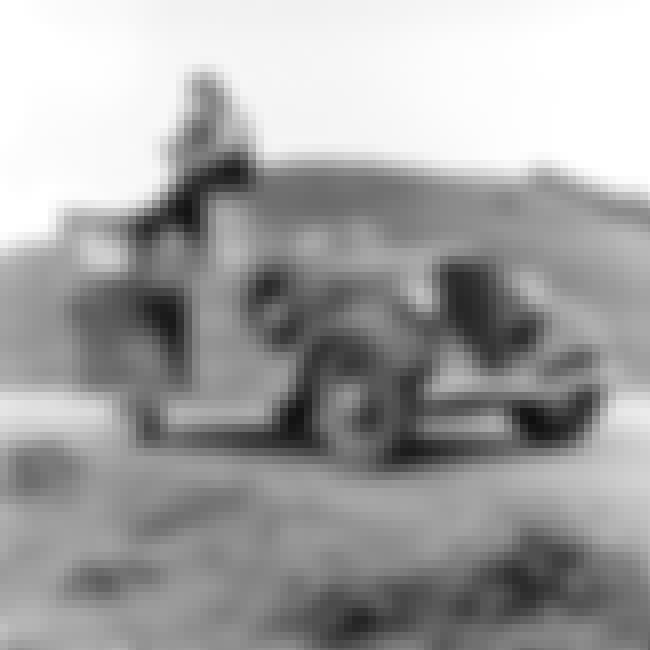 Lange said that while she was taking pictures, she approached a makeshift tent and found a woman sitting there with a few of her children. Thompson was with her daughters, waiting for her partner to come back with car parts.
Lange wrote down in her notes: "I did not ask her name or her history. She told me her age, that she was 32. She said that [she and her children] had been living on frozen vegetables from the surrounding fields, and birds that the children killed."
Lange Was Taking Pictures To Show The Government Just How Bad Off Many Of America's Poor Were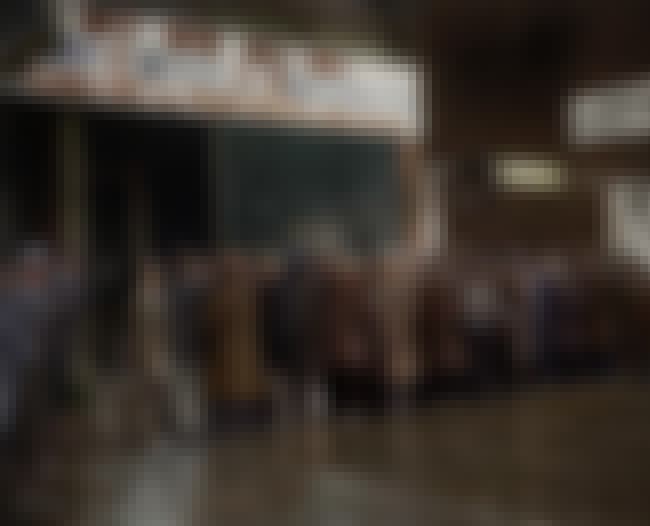 Lange was working on behalf of the Resettlement Administration (now called the Farm Security Administration) when she took the now-famous photographs. Their mission was to showcase the plight of migrant workers to officials in Washington. While the Great Depression made life difficult for almost everyone in America, those on the East coast had no idea just how bad things were in the Dust Bowl.
Lange was attempting to capture a snapshot of the vagrant lifestyle those who had lost everything were forced into.
Thompson's Life During The Depression Was Worse Than Lange Knew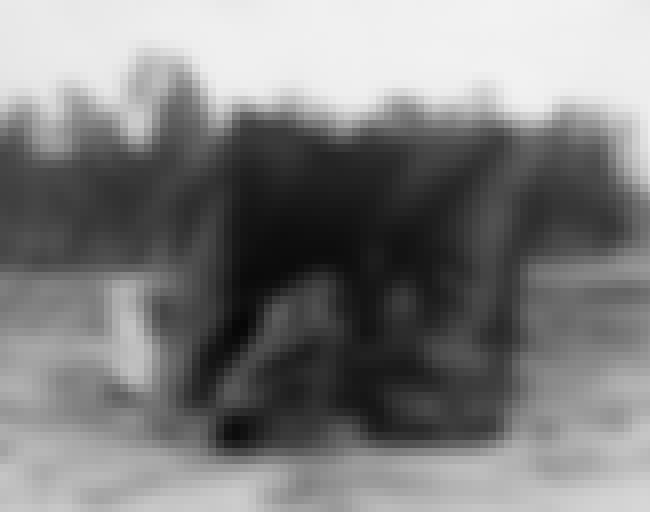 Lange never even asked for Thompson's name when she took the famous photograph. Thompson would later tell the reporter who found her that she had learned to pick any kind of crop necessary. At one time she was picking cotton and making 50 cents for each 100 pounds of cotton she picked. She said she could pick 450-500 pounds each day, without even weighing 100 pounds herself.
She would put her young children in burlap sacks so that they couldn't get away while she worked, dragging them alongside her as she worked from row to row. The children who were old enough to walk would work alongside their parents.