READ

Every Way Floribama Shore Is Insanely Different From Jersey Shore

The MTV reality show Floribama Shore follows eight 20-somethings who live together at Panama City Beach over the course of a summer. You may feel like you've heard this storyline before, but Floribama Shore is insanely different than Jersey Shore, MTV's former shore-based reality hit, and it's more than just because of the new southern location.
The stretch of beach along the Gulf Coast from Alabama to Tallahassee is known as the Floribama Shore and it's filled with boobs, babes, and beaches. While this sounds a lot like something Vinny and Pauly D would be up for, Floribama Shore isn't Jersey Shore by a long shot. For one thing, nobody on Floribama Shore has any unusual nicknames (goodbye, "The Situation"), and this new crew invokes a degree of good ol' southern hospitality when it comes to meal preparation (they pray before dinner!). Plus, they include a more diverse cast than the previous series and most of the cast members are looking for serious relationships (Gus takes Nilsa on a date in the first episode).
When it comes to Floribama Shore versus Jersey Shore, there are more differences than similarities with these two reality shows. Here are all the ways in which this MTV series differs from its New Jersey predecessor.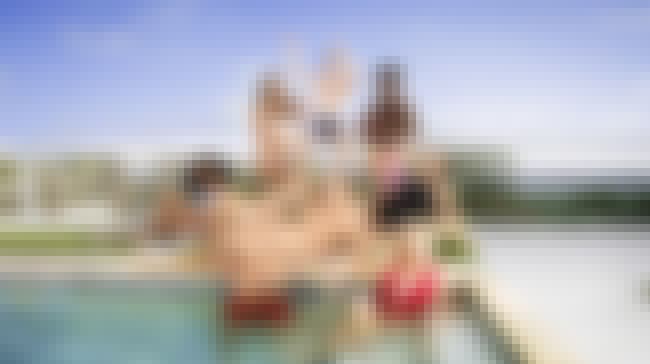 On Floribama Shore, there are two black main cast members named Candace and Kirk. Candace is a model, actress, and activist from Memphis, Tennessee, while Kirk is an Atlanta, Georgia native who majored in sports law at Kennesaw State University. The lack of diversity when it comes to reality show main cast members has always proven problematic, and certainly Jersey Shore was no exception: none of the cast members were black. While many believed for a time that Snooki was Italian, like many of the cast members on the show, she was actually born in Santiago, Chile. She was adopted by Italian-American parents.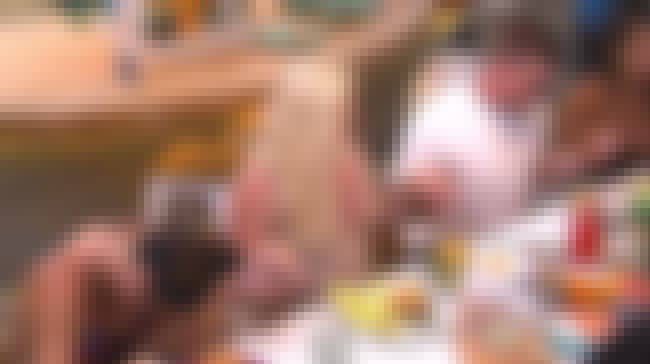 Like Jersey Shore, Floribama Shore cast members get into arguments. In the second episode, Jeremiah reprimands Aimee for being a slob, with Aimee having the final word: "You need to just exit the f*ck out of my face." But when it comes to sitting down for a meal, the Floribama cast members hold hands and pray, something you rarely see in real life... or on television. They even pray when they're gossiping about people, like when Nilsa said of Jeremiah's love interest Kayla Jo: "Let's say a prayer. Please God, don't let us be like that when we're 30."
The Brawls Have Racial Implications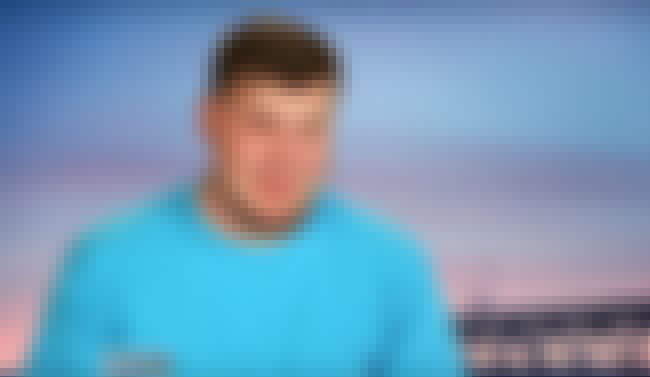 When a woman starts yelling at Nilsa outside of Donovan's on Floribama Shore, Kirk responds, threatening to beat up the woman's boyfriend. In a post-interview, Codi says to the camera: "Kirk needs to be careful. This is the type of place where 'those people' come. And you know what I mean by 'those people'. The Dollar Draft Beer people." It's not just drunkenness involved in Floribama Shore brawls with strangers, but unfortunately with diverse cast members, there's also blind racism from strangers. This is something with which Jersey Shore cast members didn't have to deal.
Social Media Ruins Storylines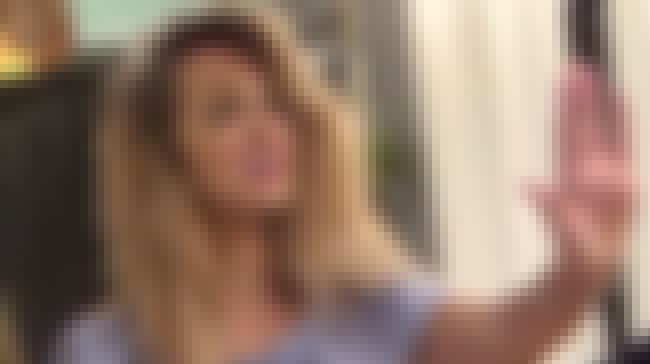 Back when Jersey Shore first started, it was 2009, a few years before Instagram really took off. Fast forward to 2017. Kayla Jo quickly becomes a fan favorite on Floribama Shore for the drama she causes between Nilsa and pretty much everyone, but Instagram super-sleuthers discovered that she may be married and pregnant. This wouldn't have happened during the Snooki years. Also, all of the cast members have social media accounts, making their lives open books. Of course they're not supposed to be active on social media during filming, but...