Weird Nature MTV Reality Star And Son Of Millionaire Florida Doctor Accused Of Shooting Hammerhead Shark

1.8k views
11 items
Follow
Embed
MTV's new reality show Siesta Key is causing a lot of buzz this summer – and not because it's good television. The show's star Alex Kompothecras has come under fire for some bad behavior involving animals, and it's making people very angry. Kompothecras and his friends were allegedly filmed abusing animals – specifically sharks – and one of the videos went viral. The backlash against Kompothecras, the son of a wealthy Florida doctor who helped get the show off the ground, has been swift, and Kompothecras has been trying to distance himself from his friends. But as more and more videos roll out – including ones allegedly featuring Kompothecras – the abuse is hard to ignore.
While Authorities Launched An Investigation, Kompothecras Distanced Himself From The Video's Makers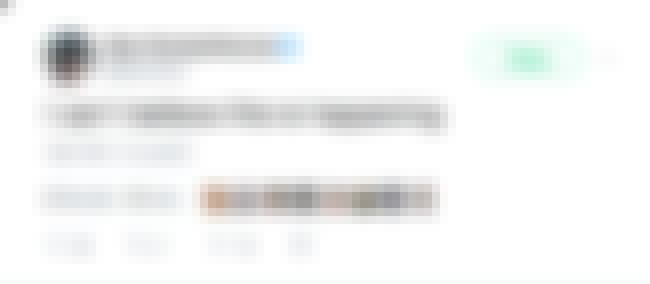 The Florida Fish and Wildlife Commission identified the people responsible but did not name them. Meanwhile, Kompothecras distanced himself from his former friends while receiving backlash on social media.
"I had absolutely nothing to do with the video," he said in a since-deleted Facebook post. "Yes he's a friend of mine, but no I don't agree with what he did. Check your facts before you go posting on my page. Thanks."
But Then Alleged Videos Of Kompothecras Surfaced
It didn't take long for other videos to surface – this time allegedly starring Kompothecras. In one video acquired by the Miami Herald, a person purported to be Kompothecras can be seen shooting a hammerhead shark. The man in the video used a handgun to fire two rounds into the shark's gills after he caught it using a fishing line. The video appears to match the exact same outfit Kompothecras was wearing on MTV's Facebook page for the show. In MTV's picture, Kompothecras is holding a dead hammerhead shark.
Kompothecras Is Part Of A New MTV Show Called 'Siesta Key'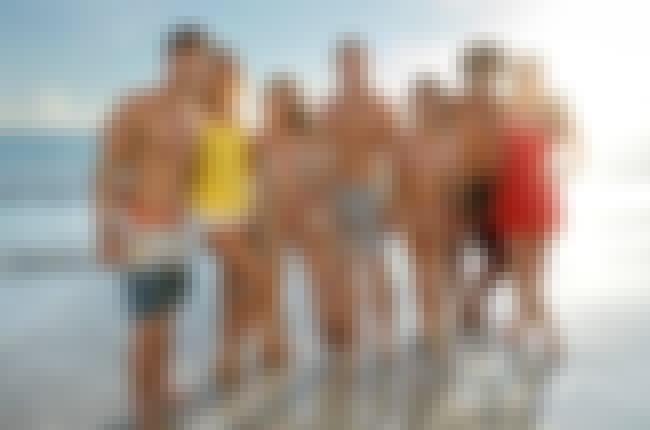 Kompothecras is part of MTV's summer reality show Siesta Key, which follows the lives of seven sexy people living on Siesta Key, a small key off the coast of Sarasota, FL. It's supposed to be 2017's answer to Laguna Beach, except this time set in Florida. Kompothecras is billed as the main character – the LC to the Key, if you will – as the drama revolves around his life specifically.