Mockery

The Most WTF Things That Happened in Florida in 2015

1.9k votes
420 voters
171.3k views
24 items
If there's truly one wild place left in the great US of A, it's Florida. Perhaps it's the heat, or proximity to the ocean that drives its inhabitants to take part in weird madcap crimes that amuse the rest of the world. Whatever it is, here's hoping it never stops. Everyone loves reading weird Florida news so much that it's become an Internet sensation. Any time you can read about a Florida man fighting an alligator for a Twinkie or whatever, you know you're going to. If you haven't had the pleasure of reading strange Florida news, then you're in for a treat. This list has some of the weirdest and most WTF Florida news from 2015 and everything on here is going to blow your mind.
In the case of these Florida events of 2015, crazy can mean anything from "willing to catch catfish with their bare hands during a flash flood" to "firing a missile into a car for no apparent reason." Whenever the news in the rest of the world gets a little too real, just Google Florida and let all your worries wash away.
Vote up the most WTF story to come out of Florida in 2015 and if you live in the great sunshine state and have a fun story that would fit right in on this list, be sure to leave it in the comments.
Naked Woman Stops Traffic to Masturbate in Front of a Car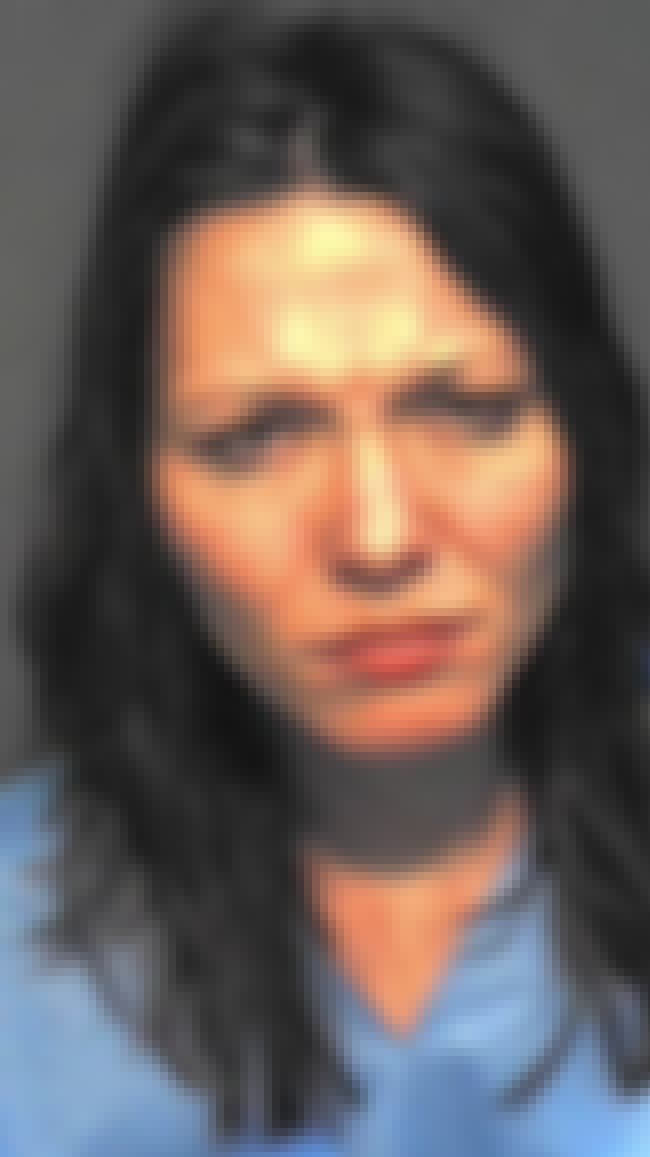 Amie Carter, a 31-year-old Floridian woman, started the year off right by stopping traffic t

o masturbate in front of a couple's car, before climbing onto the hood of their car and stomping it in.

Is this insane?
Florida Man Attempts to Cash $368 Billion Check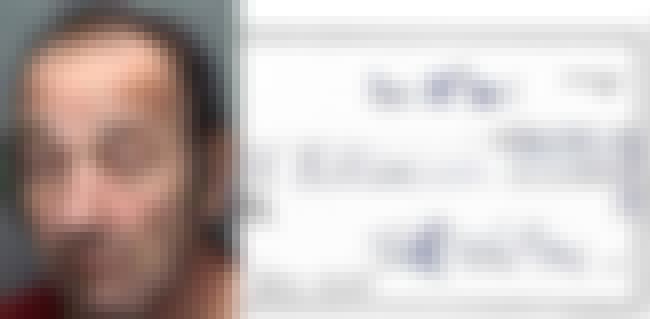 In Jacksonville, a man
walked into a Bank of America in July and

attempted to cash a check for

$368,000,000,000.

The check Waters had written to "Cash" was reportedly from U.S. Bank of Idaho and issued in the '90s. He later told police that he wanted to money to start an Italian restaurant.

Is this insane?
Florida Man Chews Off Fingerprints in Hopes of Not Being ID'd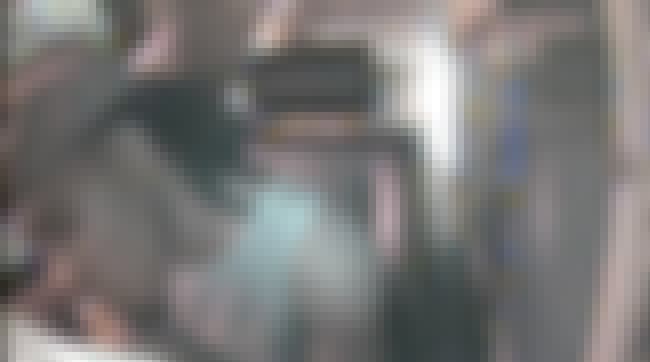 A Florida man suspected of stealing a Mercedes Benz chewed off the tips of his fingers to escape from being identified. Kenzo Roberts, or "the chewer" as he'll forever be known, was arrested after police discovered him driving a stolen car with

a concealed firearm and three fraudulent credit cards. While Roberts was waiting in the back of the police car, footage showed him gnawing at his fingers and rubbing them against the cage that held him. His plan didn't work, and when he was fingerprinted it was discovered he had two outstanding felony warrants.

Is this insane?
Man Goes Catfish Noodling During a Flash Flood
Even though most Florida residents try to stay safe and dry during a flash flood, one guy maximized his time, putting food on the table.
It was reported
that
a man was noodling for fish on a flooded sidewalk during a 2015 flood. He even caught one with his hands as it swam across the concrete. After posing with the fish for a few quick pictures, the fish managed to squirm free and swim away, with a quite the story to tell.

Is this insane?