Weird Nature People In Florida Are Hunting Pythons - And The State Is Encouraging It

Although they aren't native to North America, pythons are ruining the Everglades. It seems drastic to say that one type of snake could be destroying an entire ecosystem, but unfortunately, that is exactly what has been happening in southern Florida.
Known collectively as giant constrictors, the various species of anacondas and pythons in the Everglades are thought to have been released either accidentally or intentionally by people who kept them as pets. Now, the snakes have taken over and become the most dominant predators of the region, wiping out many species of small mammals.
To slow the growth of this introduced predator, Florida officials have come up with some creative options. Hunting pythons has now become more than a weekend sport for some residents. They're being paid to kill the snakes and they receive large bounties to do so.
While many people object to the hunting of these dangerous yet beautiful animals, the state of Florida slays the reptiles so that the native animals of the Everglades have a fighting chance at survival.
They May Be A Threatened Species, But The Pythons Are Pushing Other Animals To Extinction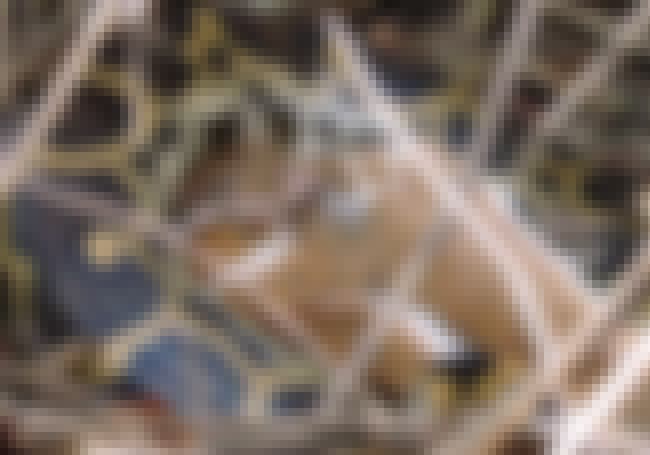 Large constrictor snakes like pythons and anacondas pose a unique and troubling threat to the South Florida ecosystem. The reptiles are indiscriminate when hunting, for example. While some species of carnivores hunt a specific type of animal, constrictors don't. They will eat any type of animal, from deer to bobcats to alligators.
If the snakes wipe out one species, they simply move on to the next. In 2012, scientists discovered that the snakes had "caused the populations of rabbits and foxes to vanish and the numbers of raccoons, opossums and bobcats to drop by as much as 99% in the Everglades."
Burmese pythons might be listed as a vulnerable species (one step from endangered) in their native Southeast Asia, but in Florida they are doing a nearly irreparable amount of damage to species that are already suffering.
Many Organizations Are Trying To Eliminate The Large Snakes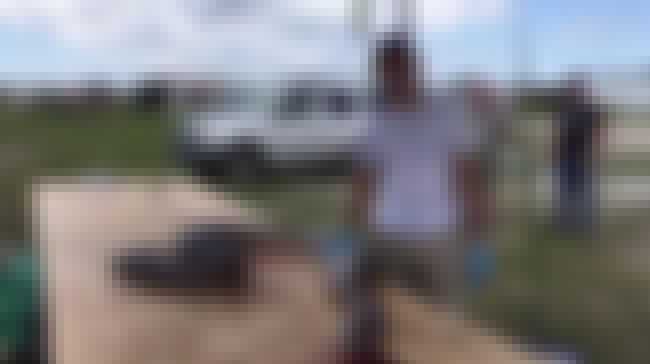 The South Florida Water Management District strives to eliminate pythons and other large constrictor snakes from their state's wetlands. The district group created the Python Elimination Program in the spring of 2017, and the program is now an ongoing effort. The pilot program alone removed 158 snakes from the ecosystem.
The Python Elimination website contains information about how to sign up for the hunt, as well as fun statistics. So far, the program has removed over 5,600 feet and 12,700 pounds of python from the swamps.
Python Populations Are Growing At A Truly Alarming Rate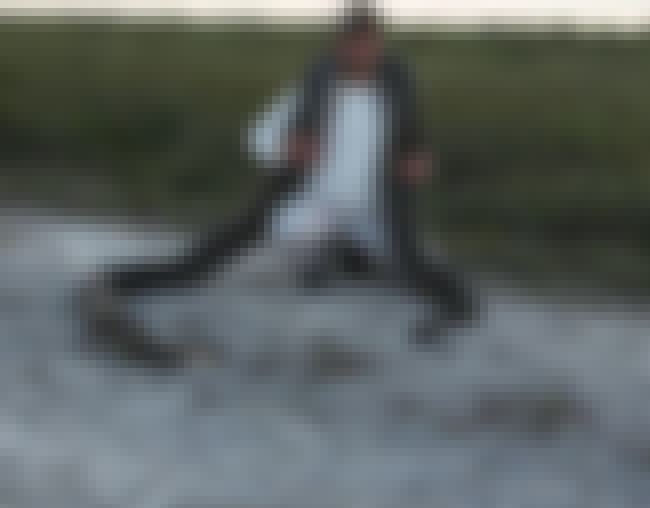 Although the problem began decades ago with just a few feral snakes, the population of invasive pythons has increased significantly. The Everglades provide an ideal environment for Burmese pythons and the other species of pythons and anacondas that love wet, swampy lands.
It's tricky to count the area's snakes; guesses are staggeringly wide-ranging. There could be as few as 5,000 or as many as 300,000.
Those Who Kill The Snakes Receive An Appealing Bounty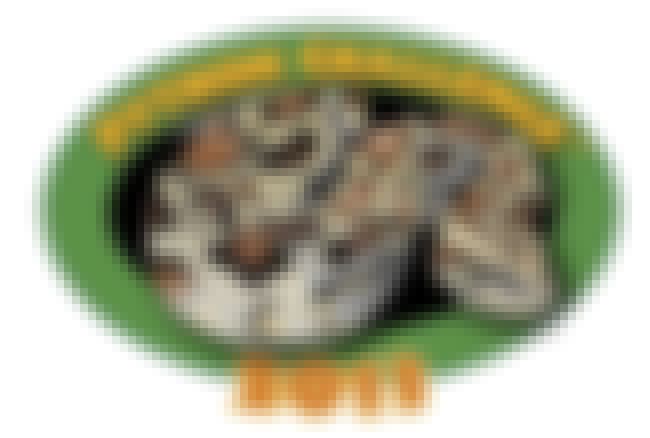 The South Florida Water Management District is actually paying people to go out and hunt down these invasive reptiles. District employees picked 25 hunters from a pool of 1,000 willing applicants.
The lucky bounty hunters receive $8.10 per hour, $50 per four-foot snake, and $25 for each additional foot of body length. For example, if hunters catch a 17-foot python, they're paid $375 (not including the hourly rate). As an added bonus, the snake slayers receive an extra $100 if they kill a snake that is guarding a nest.