unspeakable crimes

Some Florida Teens Recorded A Disabled Man Drowning And Did Nothing To Help

6.6k views
3 items
Follow
Embed
In a sick and shocking video uploaded online, a group of Florida teens stood by and did nothing while a physically disabled man was drowning. As he died, they were heard laughing. The man – Jamel Dunn – struggled for several minutes, calling out for the boys to help him, but they refused. This sad story is so horrifying it's almost hard to believe it's true. How can people be so cruel as to turn away from someone calling out for help? It's unclear whether the boys who recorded the video will face some sort of punishment for what they did, but it's clear that most people who hear of the story are appalled and shocked.
The Man Called Out To The Teens, And They Yelled Back They Weren't Going To Help Him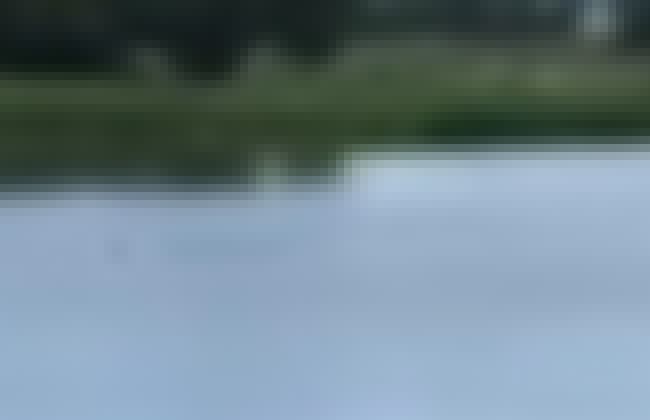 According to police in Florida, the teens – who ranged in age from 14 to 16 – were smoking marijuana in a park when they saw Dunn go in the water. They warned him not to go in, but he went anyway. Dunn used a cane and had a bad leg. It's unclear why he went in the water in the first place. When he started struggling, one of the teens recorded him in the water.
"Get out of the water, you gon' die," one of them screamed to him. They yelled expletives at him, said they weren't going to help him, and, when he finally succumbed to the water, the teens started laughing.
"Oh, he just died," they say in the video.
WARNING: This video can be disturbing to some.
They Didn't Technically Commit A Crime, So It's Unlikely They'll Be Punished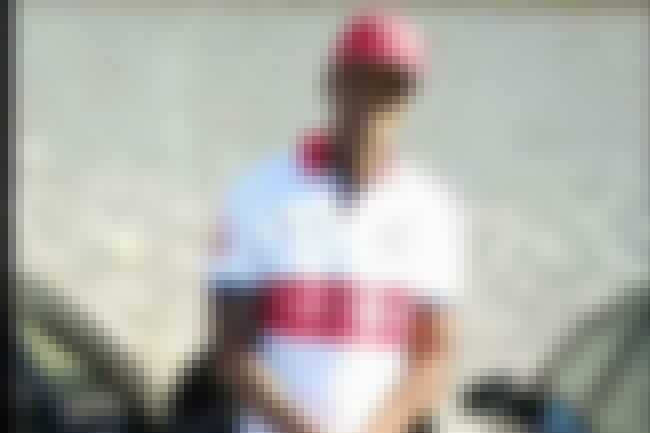 Prosecutors from the Brevard County State Attorney's Office said the teens will probably not face any charges in Dunn's death because they were not directly involved. There are also no Good Samaritan laws in Florida that would hold them accountable for not calling 911. Detectives did question the boys, though, and confiscated the video.
They didn't call police and posted the video online, hoping it would go viral. After they learned of Dunn's death, police said the boys felt no remorse.
"They just started recording what happened and watched until he died," a Cocoa, FL, police spokesperson said. "Everybody is just horrified by this."
Dunn's Family Didn't Know What Happened To Him For A Week
Dunn was with his girlfriend about 15 minutes before the drowning. The two got into an argument at a nearby store, and Dunn went to cool off. After he died, the teens did not call authorities, so no recovery effort was made for his body. His family filed a missing persons report, but they didn't know what happened to him until his body surfaced in the pond. Typically, it takes a few days for drowning victims to surface. His family said they're devastated and can't understand why the teens didn't try to help.