Unspeakable Crimes

12 People Have Died Participating In A Teen Fight Club, But It's Even More F*cked Up Than You Think

Lots of things happen in prisons that probably shouldn't, such as people getting married or murdered, but there definitely shouldn't be fight clubs. More specifically, there should not be fight clubs run by youth detention center staff, which is exactly what has been happening in Florida's juvenile correction system since 2000.
Forced fighting, trading sexual favors for fast food and cell phone time, and the deaths of roughly a dozen youths are only a few of the dread-inducing details of the abuse happening in not just one Florida youth correctional facility, but at least half a dozen, according to investigative work by The Miami Herald. The journalists examined 10 years of Department of Juvenile Justice incidence reports, restraint records, emails, personnel files, police files, court cases, and terrifying video surveillance to uncover the horrors happening in Florida's privately-run youth correctional programs.
Workers At The Jail Arranged Fights And Wagered On Them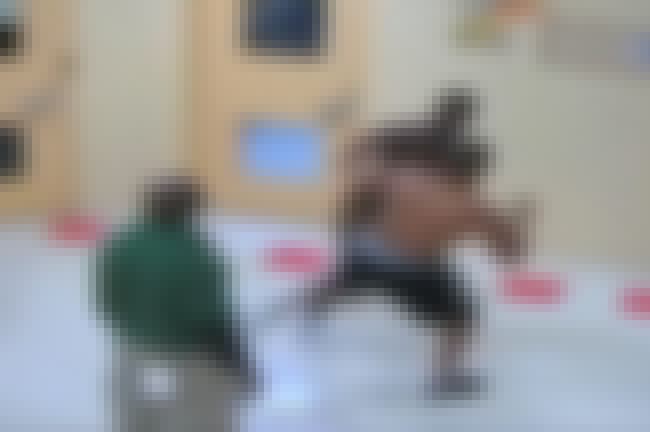 The vision of juvenile justice program, according to the Florida Department of Juvenile Justice, is for children part of the program to "live in safe, nurturing communities that provide for their needs, recognize their strengths, and support their success." Apparently, guards at Palm Beach Juvenile Correctional Facility thought this meant pitting children and teens against each other in violent fights and betting on the outcome. The man in the green shirt in the bottom left corner of this photo was an employee in charge of rehabilitating teens and keeping them safe.
The Fights Left Children Seriously Injured And Disfigured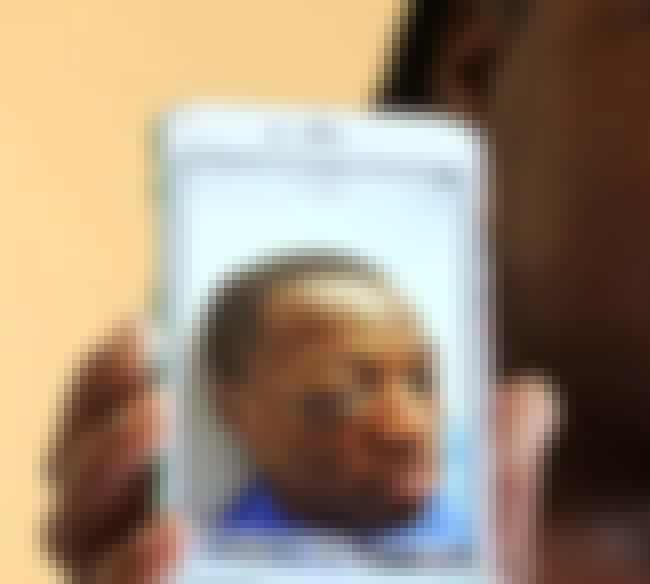 The injuries of teens involved in this fight ring are nothing short of horrifying. Rashad Ables, for instance, suffered from a broken nose and smashed eye sockets during the fights. That was just from one fight in a closet that staff set up as an MMA fight cage. After three fights, his injuries were so awful he needed facial surgery.
Many other kids were seriously hurt during these fight sessions, but their stories cannot be corroborated by video since they were ordered to turn the cameras to the wall by staff.
Prison Staff Ordered Beatings On Inmates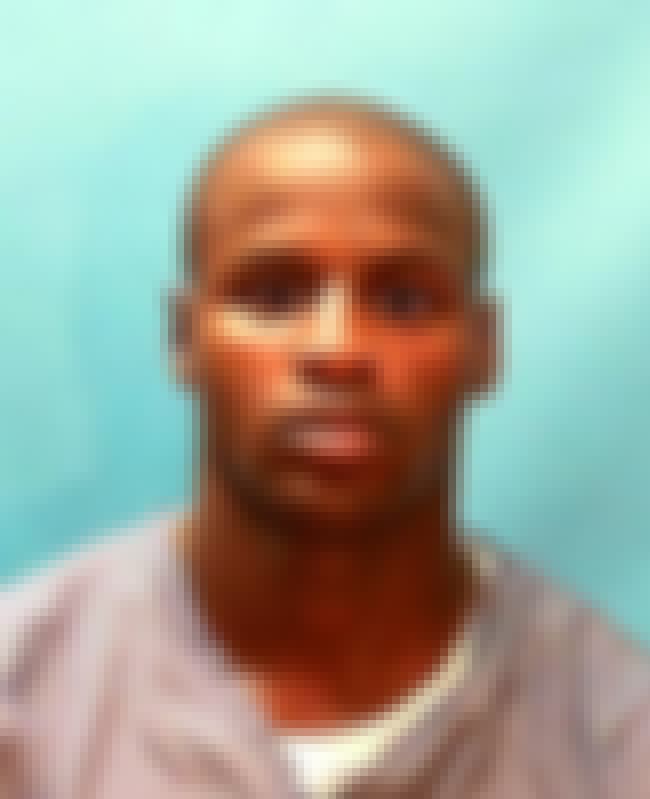 Guard violence against inmates is illegal but sadly ubiquitous in the U.S. prison system. The guards at Florida's juvenile jails stepped up the game by not only inflicting violence against children in their custody, but by paying inmates to beat other inmates to keep them in line.
One inmate, Steven Santos (pictured above), was told exactly who to beat up and when in order to keep "the dorm under control." He was promised take out food and time off of his sentence in exchange for his services. There is no arguing that many youths in correctional facilities are there for a reason, but Santos's time in the juvenile system did anything but prepare him to be a contributing member of society. Due in part to his forced delinquency in the juvenile system, he has since "graduated" to adult prison for firearms, burglary, and grand theft changes.
One Boy Was Killed After Being Released Because Guards Paid Him To Beat Other Inmates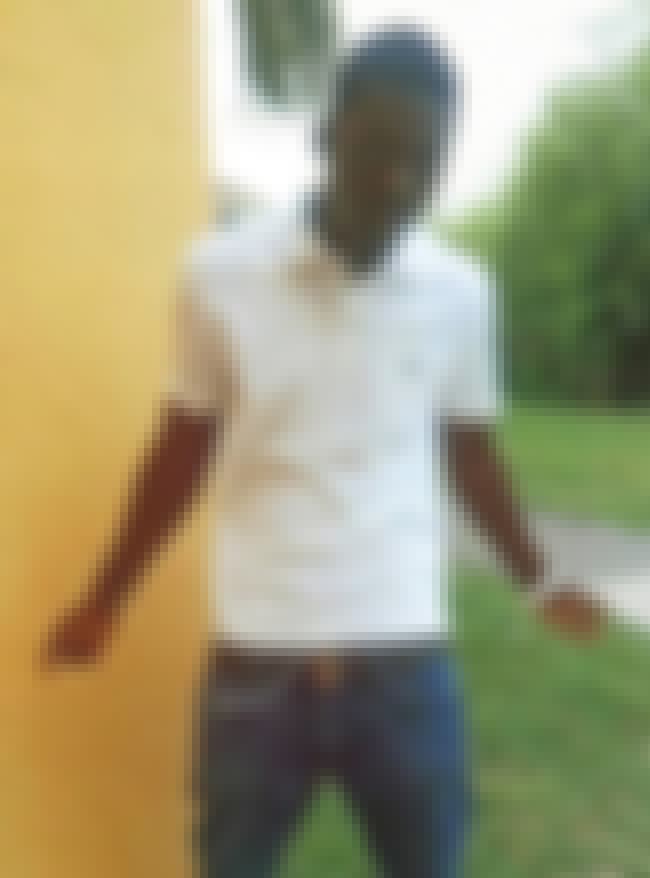 Maurice Harris Jr. was sent to a juvenile detention center where guards found a job for him: enforcing rules by beating other children. They paid him too; he earned sticky buns, hamburgers, and once he was given a pair of shoes. After he was released one of his victims recognized him and fatally shot him eight times.
Unfortunately, Harris Jr.'s case wasn't an isolated one. Across Florida, jailed teens report incidents of informal punishments doled out by guards or other inmates.