Food
Scary-Sounding Food Additives That Aren't Really Bad for You

550 votes
103 voters
28k views
25 items
List Rules Vote up the scary-sounding food additive you like best
These days, the focus on healthy eating has meant increased scrutiny on the chemicals in our food. That's definitely a good thing. But sometimes, the scary-sounding food additives we read on our labels are actually perfectly harmless substances used to make our food taste better, last longer, or become healthier.
Sure, there's probably still a lot of really bad stuff in our foods. Which is why many health-conscious food bloggers, nutritionists, moms, and fad dieters subscribe to the idea that if you can't pronounce the name of an ingredient in your food, then you don't want to eat it. But here's the thing: there are a lot of really healthy (and necessary) chemicals that you need to survive and thrive. And unless you were a chem major, or a super smart scientist, chances are even the "safe for you chemicals" are going to be impossible to pronounce.
So are all of these chemicals in food are actually bad for you? Turns out a lot them just have a bad rap because of their scary multi-syllabic names. Sure, some of them aren't great, but they're also responsible for the flavors you crave. And what's a world without a little indulgence every now and then? Besides, we'd hate to have to buy bread every single day because it molds instantly, right? Thanks, good preservatives!
Take a look at this list of "bad" food additives scare and find out why they won't actually kill you.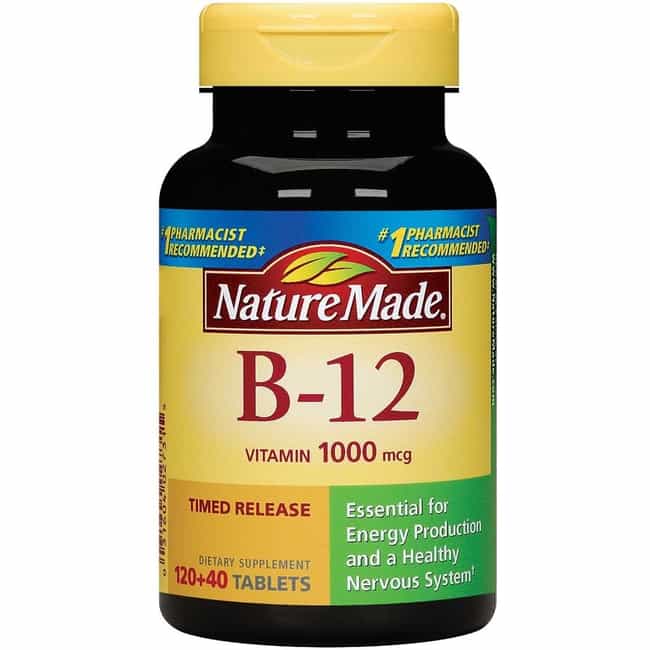 Cobalamine is just the scary science-y word for something we all need: Vitamin B12. It's necessary for the growth and division of our cells, and must be obtained from food products derived from animal sources like meat and eggs. It's also found in beer! So feel free to drink your vitamins!

Agree or disagree?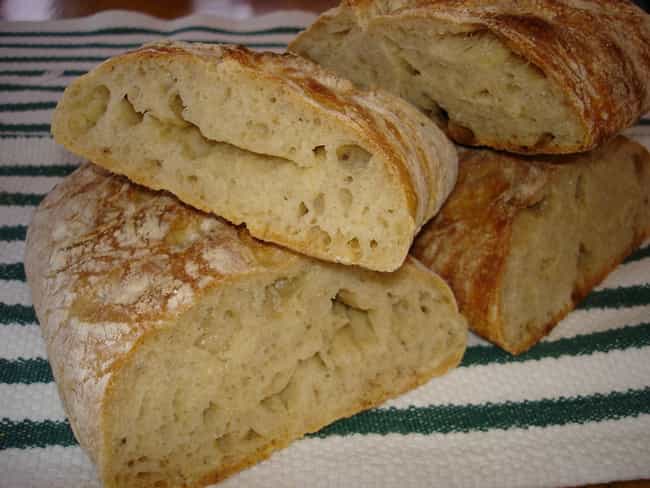 Diastatic malt powder is actually the "secret ingredient" bread bakers use to create that amazing brown texture-filled crust that you love.

Agree or disagree?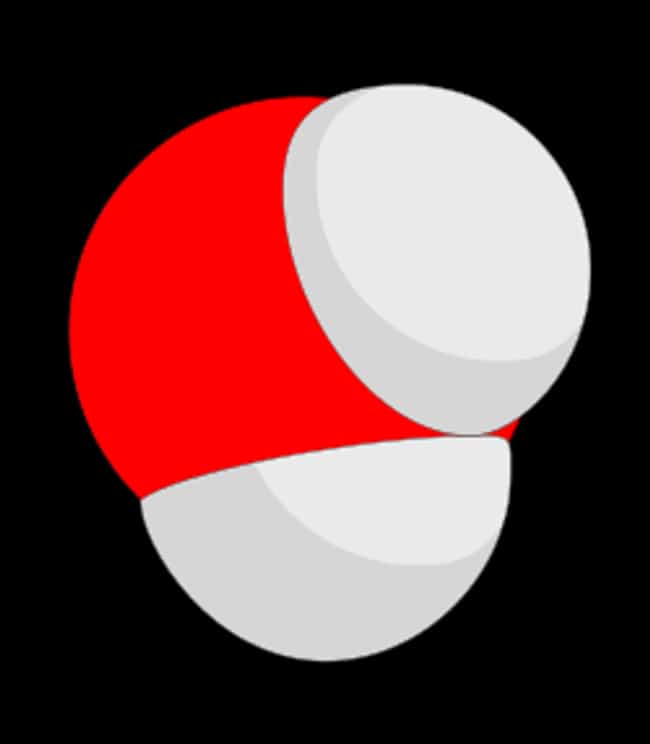 Something about the word "monoxide" strikes fear into our hearts. Especially because almost all of your food contains this ubiquitous substance. But don't worry, "dihydrogen monoxide" is actually just water.

Agree or disagree?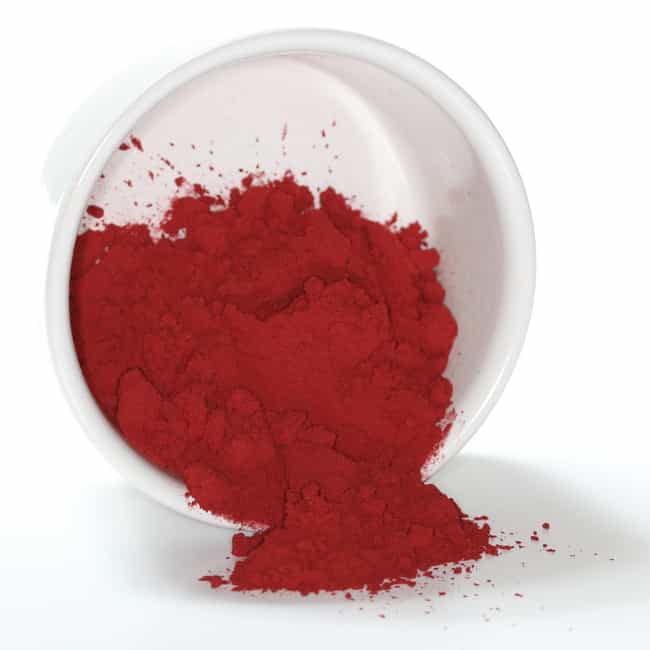 Ok, so this one is a little gross... it's made from bugs. But that actually makes cochineal extract completely natural. It's been used for centuries for coloring in juice drinks, processed meats, cheese and cookies. The more refined version of this is called carmine or Natural Red #4).

Agree or disagree?