2018
The Biggest Food Trends of 2018

Updated December 19, 2018
14.7k votes
1.7k voters
31k views
23 items
List Rules Vote up the trends you're most excited to dig into.
As a new year approaches, one of the biggest questions is what we'll all be eating (and Instagramming) in 2018. Thanks to food analysts and specialists, we already know some of 2018's hottest food trends.
Of course, not everyone likes to jump on the food trends bandwagon. Eating insects is an example of a trend that just might not be for you even if it is allegedly good for the environment. There have also been some weird diet trends that have come and gone throughout the years, some of which weren't actually healthy at all. While health seems to be a major concern in 2018, there's also a keen interest in presentation, design, and customizing brand experiences to you as a consumer. You can expect to see a shift toward plant-based products and sustainability being a major interest in 2018, but luckily those comfort foods still make the cut, too!
Below are 20 of 2018's coming food trends. Which trends were you the most down to try in 2018, and what food trends from 2019 tingle your taste buds?
back to page 1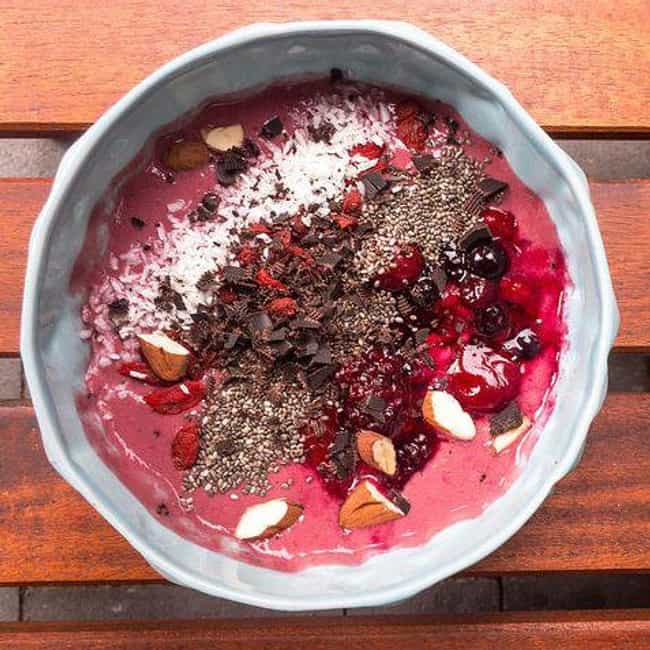 Healthy Foods For Self-Care
The "self-care" trend is here to stay and it's taking on the food industry. We'll continue to see even more expensive, healthy "superfood" items. With customers convincing themselves they deserve it or that it's part of their self-care routine, companies will continue to charge premium money for those acai bowls.
Are you trying this trend?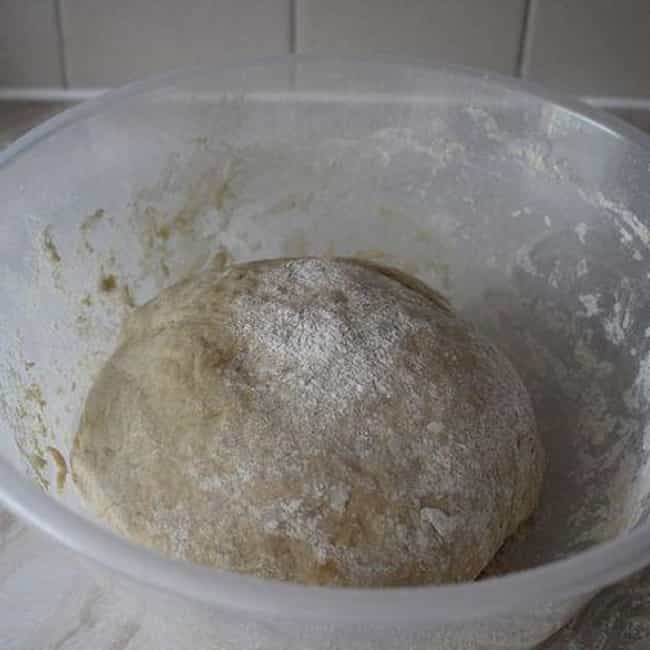 Slow dough is already being used in restaurants in Brooklyn and San Francisco. This ancient Romany-style dough, called "pinsa," is a wheat flour blended through long fermentation periods. This dough is crispier, makes you fuller faster, and is easier to digest because of the fermentation. Long story short, we're looking at healthier pizza in 2018. Amoré!
Are you trying this trend?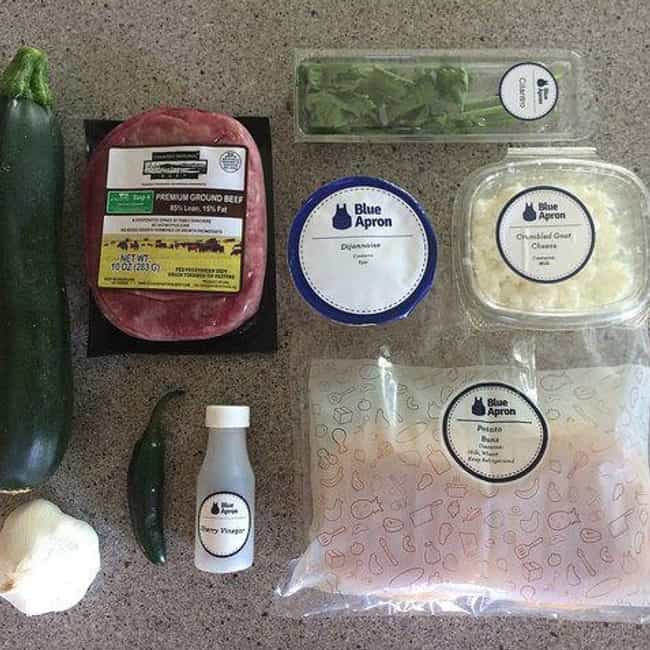 With the massive success of Blue Apron, expect even more meal kit services that target very specific audiences and other food delivery services. In 2018, more and more people will simply have their food delivered to them rather than face the hellhole that is the supermarket.
Are you trying this trend?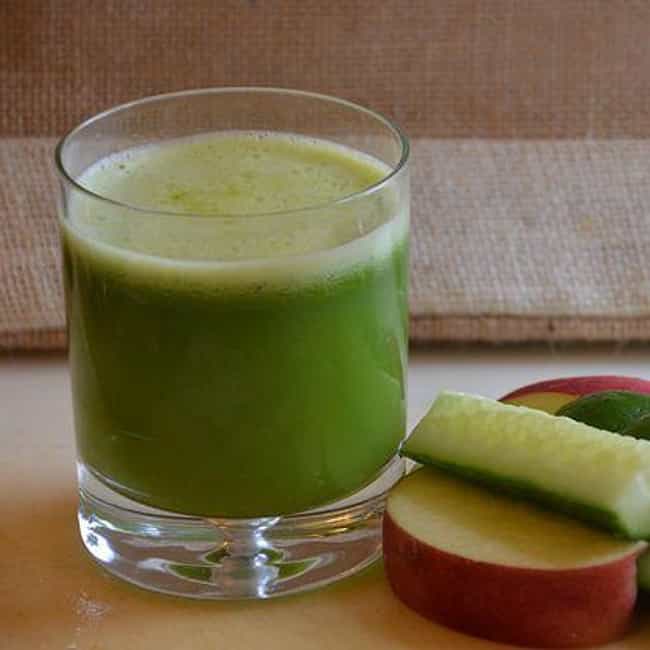 The health-conscious customer may be looking for some extra nutrients with their happy hour: cosmopolitans and frozen drinks are sooo '90s. Instead of espresso cocktails, chocolate martinis, or drinks with 65 different mixers, customers will be going back to basics for potent, classic, low-sugar cocktails. Well-crafted classic cocktails will continue to be popular, featuring fewer or healthier mixers. Wellness cocktails will also be on the rise in 2018. Think a green juice with a splash of vodka or a high alcohol content kombucha. A ginger-lemon tonic with a splash of gin might be the best tox/detox your liver's ever seen.
Are you trying this trend?