Fads
Food Trends That Will Be A Thing In 2019

Updated January 16, 2019
2k votes
206 voters
3.4k views
21 items
List Rules Vote up the trends you're most excited to dig into.
Every December, foodies of the world wait with bated breath in anticipation of the new culinary fashions that will be all the rage in the new year. And as you'll see from this list of food trends for 2019, what's coming down the pike is sure to excite, inspire, satiate, and maybe even gross out diners around the world. Food fads from previous years - like avocado toast, lab-grown "meat," and craft cocktails - look positively quaint next to some of the new foods for 2019.
Though it may at first seem like clocking food trends is a new phenomenon, it's actually been done for years in the food and beverage industry. Without a finger on the pulse of burgeoning public interests and emerging food technology, the public never would have been blessed with Pop Rocks, or diet colas, or Jell-O Pudding Pops (RIP).
Admittedly, tastes these days tend to run a bit finer. Instead of exploding candy, there are candy hybrids. Instead of diet colas, there is artisan booze. Instead of Pudding Pops, there are...bugs?
Tie on your bibs and let's sample what you'll be eating in 2019.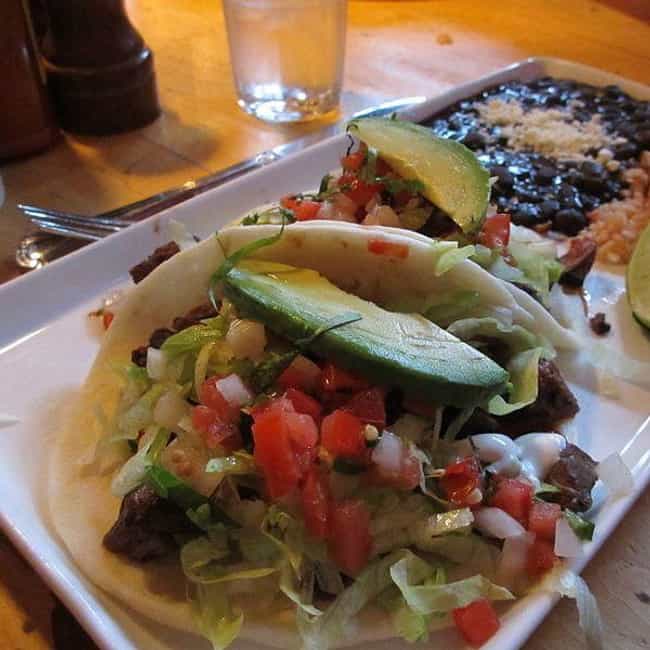 To be fair, tacos are always on trend. But in 2019, they are going to be even more versatile. New takes like vegan jackfruit tacos will be a popular street food in the coming year.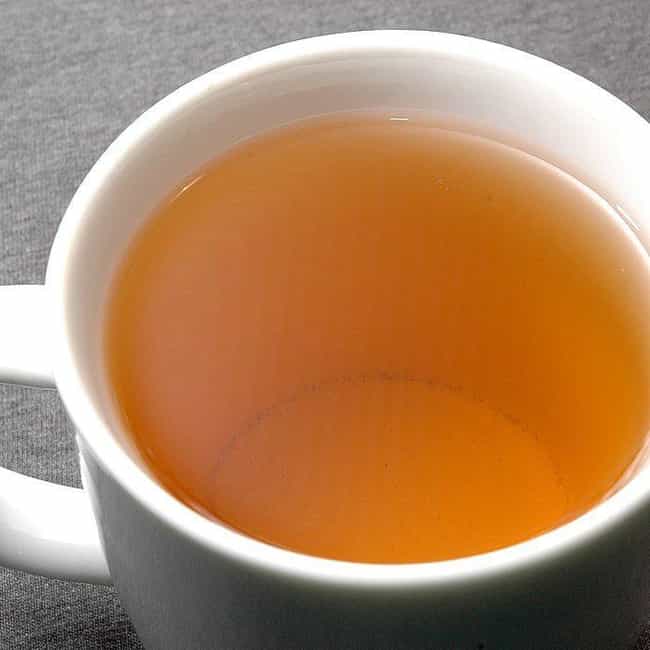 Foodies are starting to take notice of the virtually limitless types of teas sold all around the world. In 2019, there will be tea bars and tea parties, craft tea, nitro tea, and tea cocktails. It will be tea-riffic.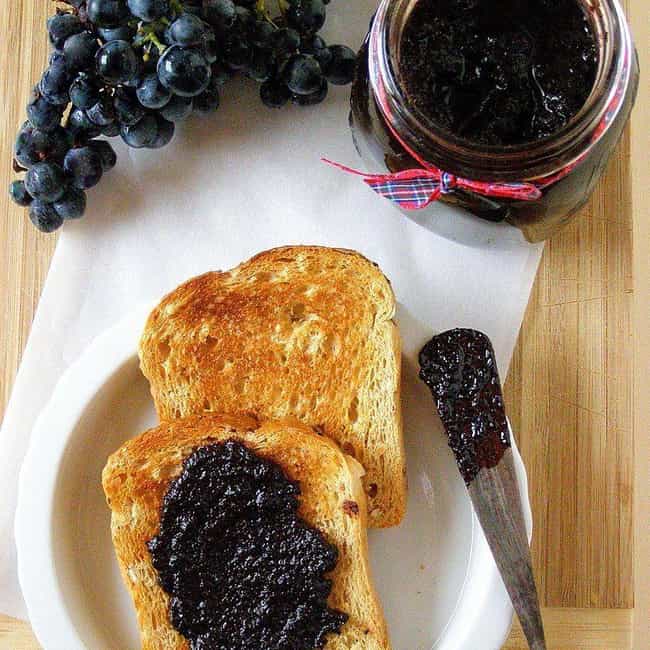 Jams, jellies, marmalades, and the like will be one of the Foods of the Moment in 2019. According to Pinterest, searches on their site for jam and jelly skyrocketed a whopping 829% in 2018.
The Mushroom Council recently put out a press release saying that the new year will bring 'shrooms "on top of your pizza, at the bottom of your grain bowl, sliced into your stroganoff or blended into your burger."