Culture
Foods That Weirdly Look Like Beloved Fictional Characters

5.8k votes
518 voters
16.5k views
25 items
Ever had that awkward experience where you were sitting around eating dinner and then suddenly, mid-meal, you noticed that a piece of your food looked a little... familiar? While food that looks like people has occasionally captured the attention of the masses ever since Jesus first appeared in someone's morning toast, the foods that you'll find here go a bit of a more whimsical route. You see, although the foods you'll find below may remind you of familiar characters, they tend to be ones you're more likely to have seen on a movie screen than met in person. These are foods that weirdly look like your favorite fictional characters.
This Apple That Looks Like a Gaurdian of Ga'hoole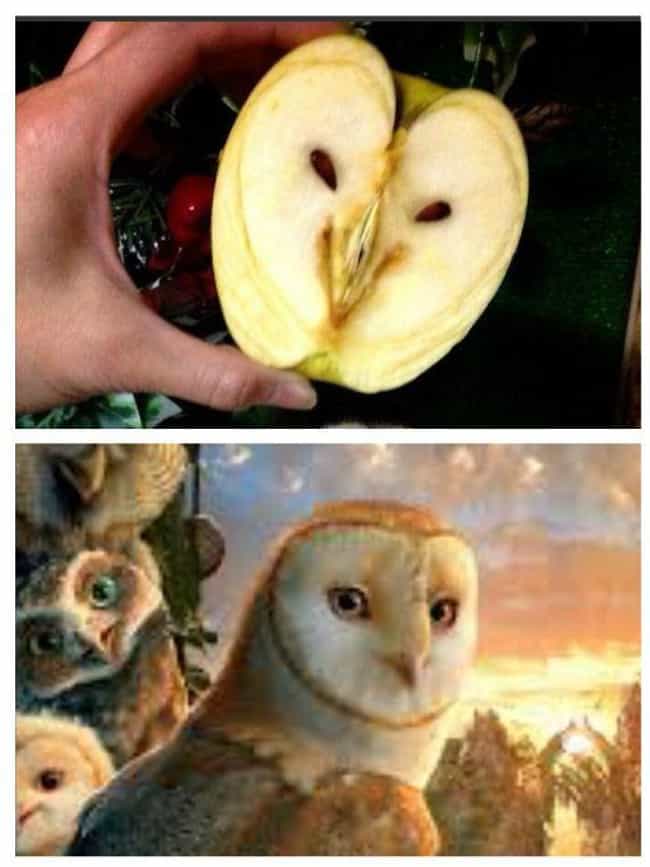 Agree or disagree?
This Walnut That Looks Just Like Chewbacca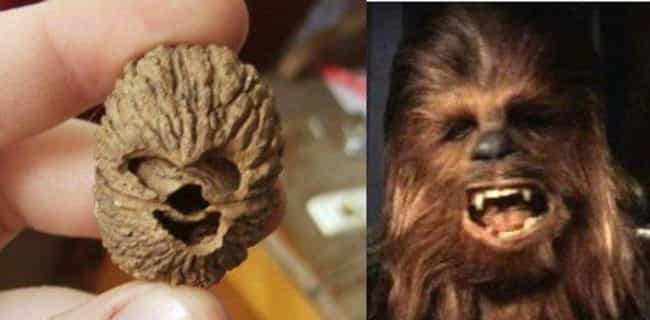 Agree or disagree?
The Strawberry That Looks Like Mother Hen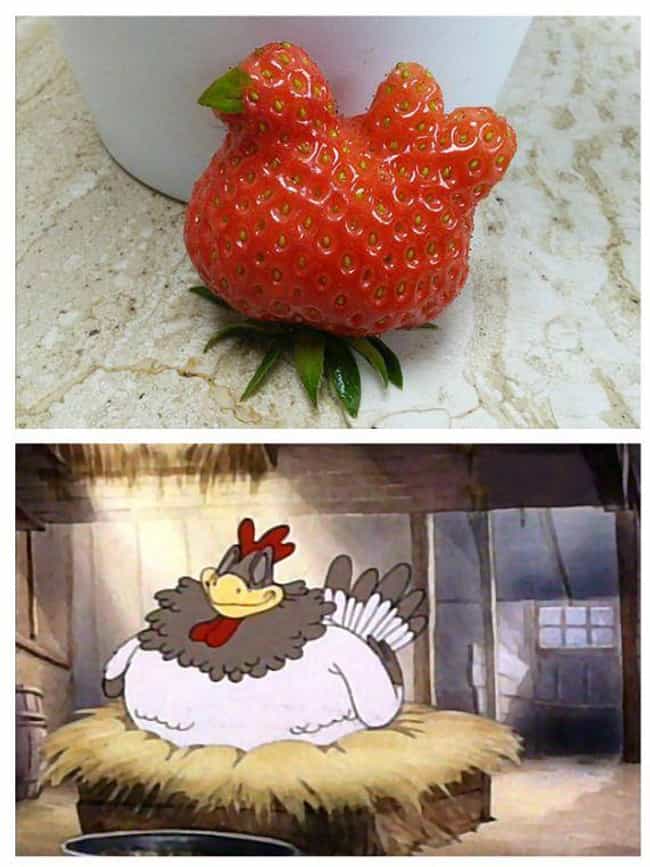 Agree or disagree?
This Rocky Looking Pepper That's Channeling Its Inner Champion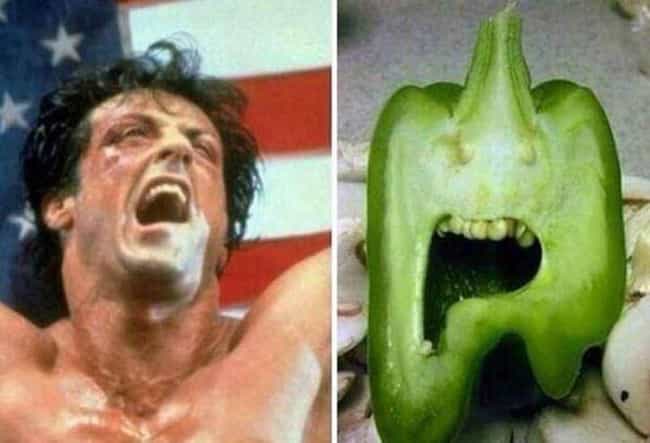 Agree or disagree?