Vegetarian

21 Foods You Didn't Know Were Vegan

Vegan diets are becoming more and more popular because of their health benefits and sustainability. Turning yourself into a vegan might seem like a daunting task, but you're probably already eating foods that are vegan without even knowing it. This is a list of foods you didn't know were vegan (and that you can keep enjoying even after you give up animal products). Get back on a healthy diet with these popular monthly vegan subscription boxes.
A lot of these surprising vegan foods have a richness and creaminess that you would never expect to come from only plants. But it is possible! After you learn how much of your food is already vegan, going plant-based might seem a lot easier. Bon appetit!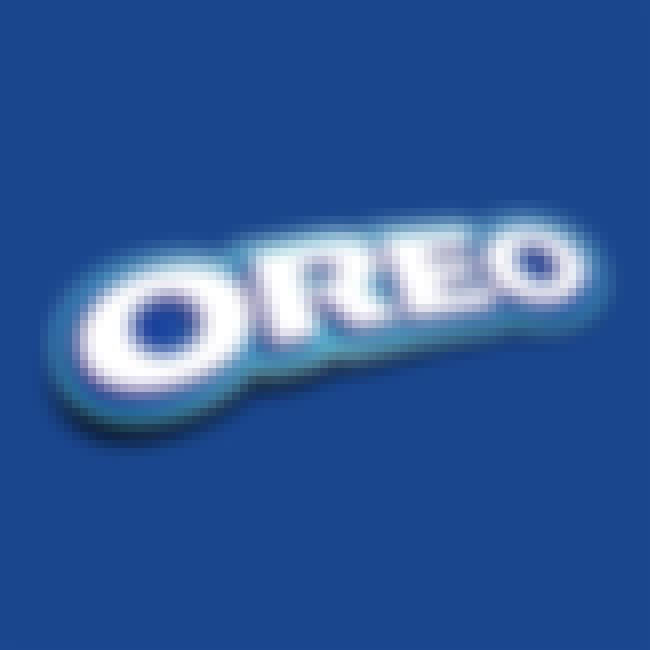 —
what
are
they made with?), so they're often the dessert of choice for practicing vegans.
Also Ranked
#52 on The Best Candy Ever Made
#38 on The Best Pumpkin Things
#9 on The Very Best Snacks to Eat Between Meals, Ranked
#5 on The Best Ice Cream Toppings
see more on Oreo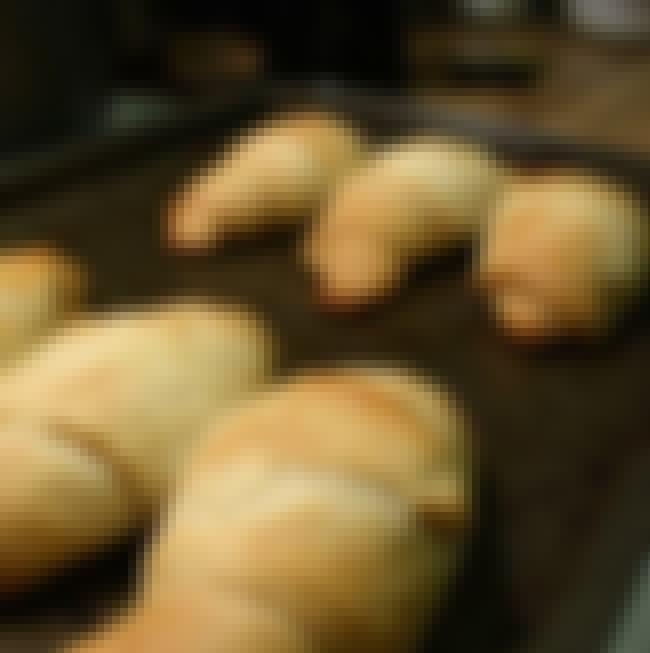 Delicious Pillsbury Crescents may seem like they're packed butter, but you've been fooled! That buttery taste actually comes from salt and vegetable oils.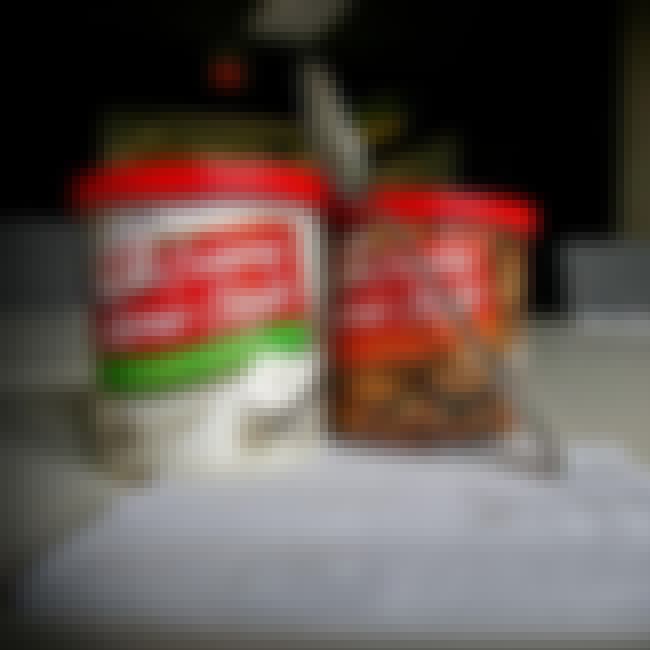 Duncan Hines Buttercream Frosting
Buttercream frosting with no butter or cream?! It's true! This sweet cake topper uses vegetable oil shortening instead. Actually, most Duncan Hines frosting flavors and cake mixes are vegan.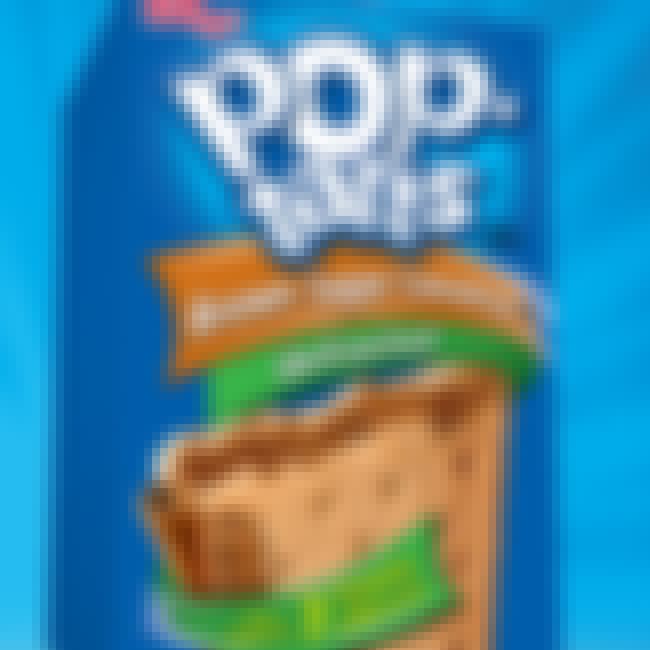 Pop-Tart frosting contains gelatin, but the un-frosted varieties are vegan. Maybe you can take some vegan Duncan Hines frosting and spread it on there instead!