football

9 Idiot Football Players Injured Off The Field

337 votes
68 voters
13.4k views
9 items
Follow
Embed
List Rules Vote for the dumbest non-sports injuries
Brought to you by FanDuel: Football season is upon us, Rankers, and with it also comes the knowledge that a season-ending injury could strike your favorite player (or more importantly, your best fantasy player) at any moment. Injuries on the gridiron are very much a part of the game (it's football, not futbol). However, THIS is a list of injuries suffered by players doing literally anything else but playing football. We're talking walking the dog, playing with kids, hanging in the club...these are grown men who can withstand a hit from a 400-pound linebacker but not a romp with a puppy. No joke.
If you think you've seen the worst sports injuries in the history of the game, you might have; but THESE, these are the dumbest sports injuries in the history of the NFL (not to be confused with all the other professional athletes who hurt themselves in stupid ways).
*Note* this list does not include injuries suffered on the field while the game wasn't being played. No stupid touchdown dance injuries or freak sideline accidents here (although these guys have found themselves sidelined from plenty of stupid sports injuries like that as well).
During his time with the New York Giants in 2008, Plaxico Burress shot himself in the leg with his own gun tucked into the waist of his pants while at a club. That's correct: a hulking professional football player was so scared of the 5' nothing girls in heels at the club that he felt the need to arm himself with a deadly weapon (that he of-so-securely tucked in). He missed the rest of the season and wouldn't return to the NFL until 2011 (the same year he was released from prison).
Also Ranked
#4 on The Best Michigan State Football Players of All Time
#12 on Sports Stars Who You Would Break Out of Jail
#37 on The Most Controversial Athletes in Sports History
Agree or disagree?
see more on Plaxico Burress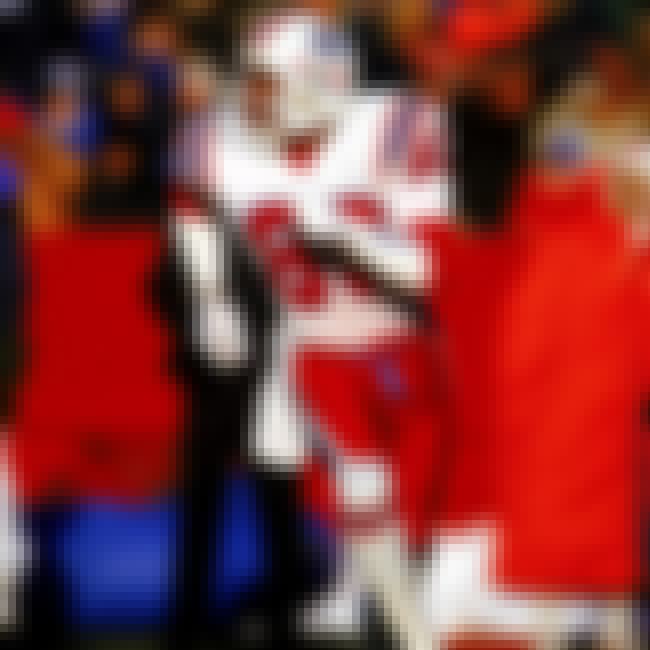 The no. 1 draft pick in the 1984 NFL Draft, Fryar headed to New England with great expectations. However, no one would have expected his highlight with the Pats to be an actual low light. In 1986, Fryar sat out what was then the biggest game of his career, the AFC Championship game versus Miami because his wife slashed his hand with a kitchen knife in a domestic dispute. Though he carved out a nice career, playing for a few teams, many in New England remember him for this injury. off-the-field injuries
Also Ranked
#96 on People Who Should Be in the Pro Football Hall of Fame
#11 on The Best Nebraska Cornhuskers Football Players of All Time
#20 on The Best NFL Wide Receivers of the '80s
#20 on The Best NFL Wide Receivers of the '90s
Agree or disagree?
see more on Irving Fryar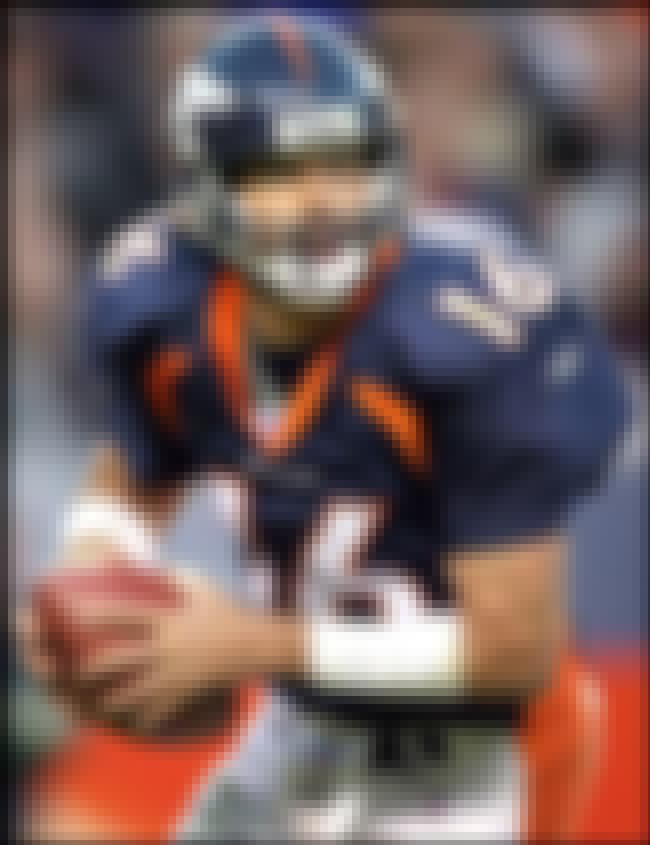 In 2003, while with the Denver Broncos, Jake Plummer broke his left foot at home getting up off of his couch. Off. Of. His. Couch. He missed a few weeks but returned that season and went on to a very good 2004 season, and an incredible 2005 season. Let this be a lesson in couch safety to all of you less-than-pro-athlete-level sofa enthusiasts that accidents can happen at any time.

Agree or disagree?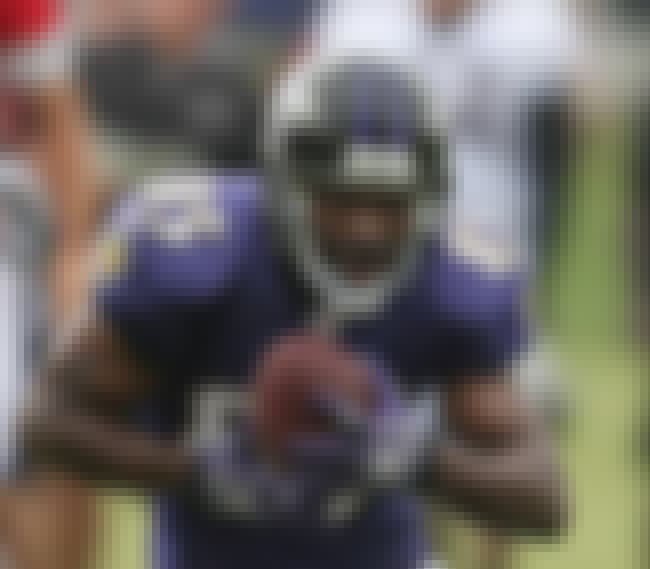 While he was with the Tennessee Titans, Derrick Mason broke a bone in his hand at a springtime charity golf event (just swinging the club). He missed some practice time but did not miss any games the following season due to that incident. Recommended rehab included spending more time at the pool than on the links.
Also Ranked
#13 on The Best Baltimore Ravens of All Time

Agree or disagree?
see more on Derrick Mason