Photography
32 Clever Forced Perspective Shots That'll Play Tricks on Your Mind

71.2k votes
8k voters
2M views
32 items
When it comes to optical illusion photos, forced perspective pictures are not only about as cool as it gets, they're also relatively easy to pull off without the use of Photoshop. Here you'll find an awesome collection of weird angle photos that produce amazing looking pictures without the need to re-edit a single detail. So if you're out to capture a few amazing perspective photos of your own, or just want to take a look at some of the cool effects that other people have been able to produce, you've come to the right place. These pictures are so cool that you may never see the world the same way ever again!
This Literal Window to the Soul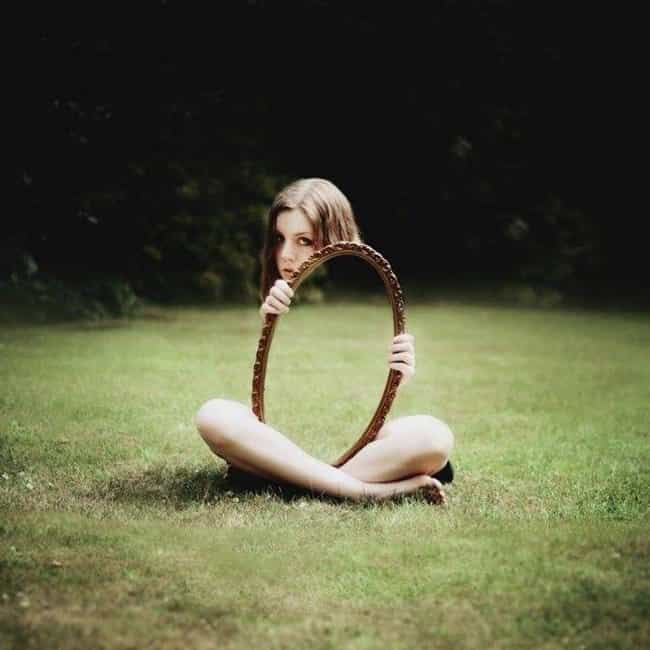 Is this trippy?
Sometimes Even the Moon Needs a Little Help Getting Out of Bed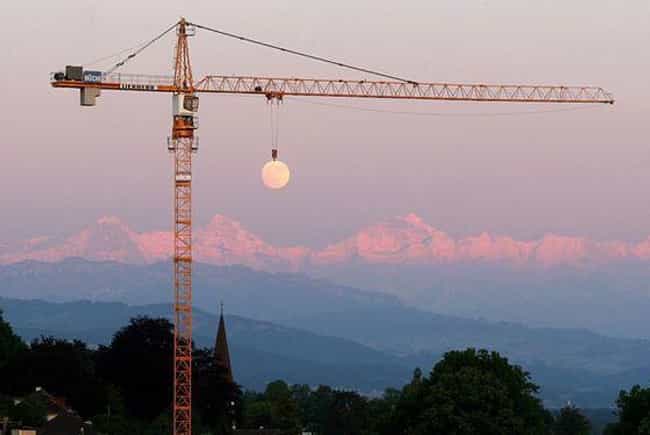 Is this trippy?
Man's Art Tag-Teams With Mother Nature
Is this trippy?
The World's Most Luminous Lunch
Is this trippy?