Entertainment
How Fast Can You Read The Best 'Ford v Ferrari' Quotes?

267 votes
58 voters
2.6k views
25 items
Now is the time to vote for the best Ford v Ferrari quotes. This true story is based on the rivalry between two car companies, and it depicts how that rivalry played out on the world stage in 1966 (which is why it was also titled Le Mans '66 in other countries). Equal to that, it's the story of two men who capitalize on the battle between the businesses to fulfill their own personal racing dreams.
The gist of the story is that Henry Ford II, the owner of the Ford Motor Company, wants to boost sagging sales of his autos by winning the prestigious 24 Hours of Le Mans race. Doing so, he believes, will equate Ford cars with victory in the public's mind. But that will mean defeating Team Ferrari, and they're known for their lightning-fast cars. To solve the problem, Ford brings in Carroll Shelby (Matt Damon), a former Le Mans winner who knows how to design a winning car. Behind the wheel is Ken Miles (Christian Bale), a driver known for having a temperamental personality to match his undeniable talents. The movie charts what happens when Shelby and Miles attempt to achieve their goal amid endless corporate interference.
Ford v Ferrari was directed by James Mangold, whose previous works includes Logan, Walk the Line, and Girl, Interrupted. The screenplay, which contains plenty of funny lines and motivational one liners, was written by Jez Butterworth, John-Henry Butterworth, and Jason Keller.
Vote up the most memorable Ford v. Ferrari quotes from the list below, regardless of which character speaks them.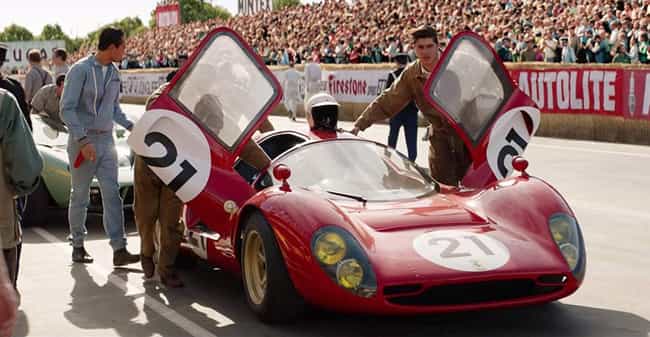 Carroll Shelby: 7000 RPM. That's where you meet it.

Love this quote?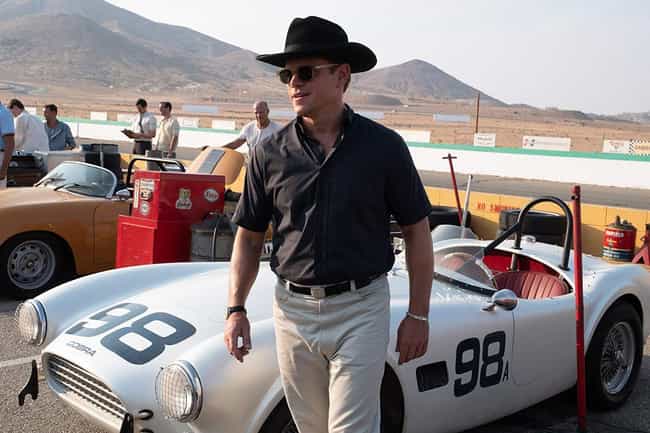 Carroll Shelby: We're lighter, we're faster, and if that don't work, we're nastier.

Love this quote?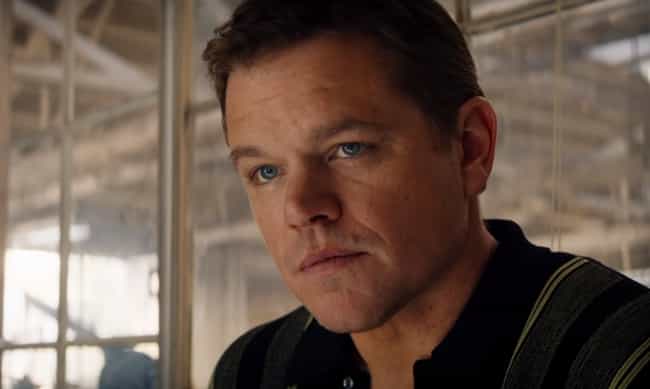 Carroll Shelby (to Lee Iacocca): You can't buy a win, Lee, but you could buy the guy who gets you a shot.

Love this quote?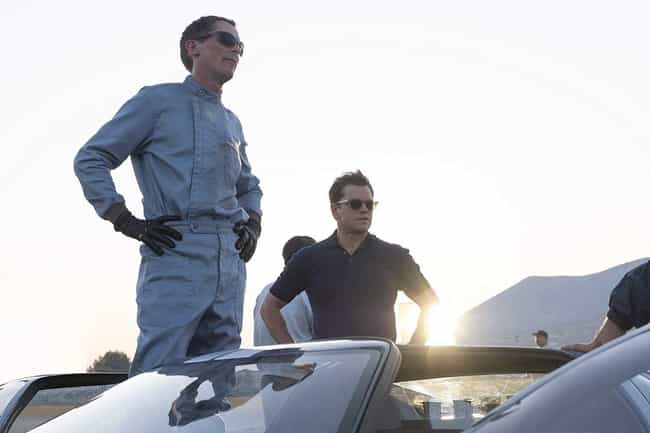 Ken Miles: You're gonna build a car to beat Ferrari with...a Ford?
Carroll Shelby: Correct.
Ken Miles: And how long did they tell you that they need it? Two, three hundred years?
Carroll Shelby: Ninety days.

Love this quote?