Interesting
Old Hollywood Scandals That History Forgot

Updated March 11, 2020
870.7k views
16 items
During the golden age of Hollywood, secret stories happening behind the scenes were often more intriguing, and certainly darker, than anything on the silver screen. In an era of sanitized, often puritanical popular entertainment, old Hollywood scandals seeped in moral bankruptcy were fueling the creative, administrative, and financial branches of the motion picture industry. From studios hooking impressionable kids on substances to women forced into abortions to maintain their image, scandals old Hollywood covered up will certainly change the way you look at tinsel town's rose-tinted past.
In an era when studios had fixers who used money and intimidation to save the reputation of a starlet or the studio, countless scandals were covered up. Many of these secret old Hollywood scandals were swept under the rug when they happened and sealed in airtight boxes for several subsequent generations in an attempt to erase them from history, to preserve the legacy of those involved. In other cases, the public got wind; then, not soon thereafter, simply forgot they'd happened in the first place.
But as the years have passed, many of these secrets and cover-ups have been revealed, showing a darker side to the studios and stars of old Hollywood.
back to page 1
Superman George Reeves Passed Mysteriously After An Affair With Hollywood Fixer Eddie Mannix's Wife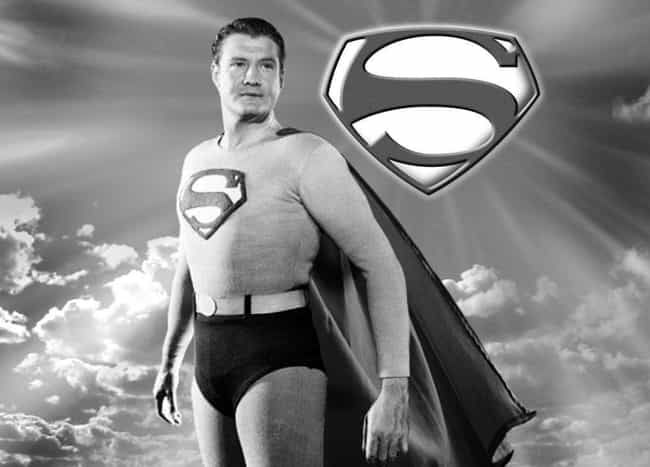 In 1959, George Reeves, star of The Adventures of Superman, was found dead. Despite his passing being ruled a suicide, rumors of foul play have persisted, especially because the death followed Reeves's affair with Toni Mannix, the wife of infamous Hollywood fixer Eddie Mannix.
Many years after Reeves passed, an elderly and ill Toni Mannix was supposedly overheard by a friend confessing to a priest that Eddie had Reeves killed. However, most historians believe Reeves took his life.
Jean Harlow, Joan Crawford, And Judy Garland Had Studio-Pressured Abortions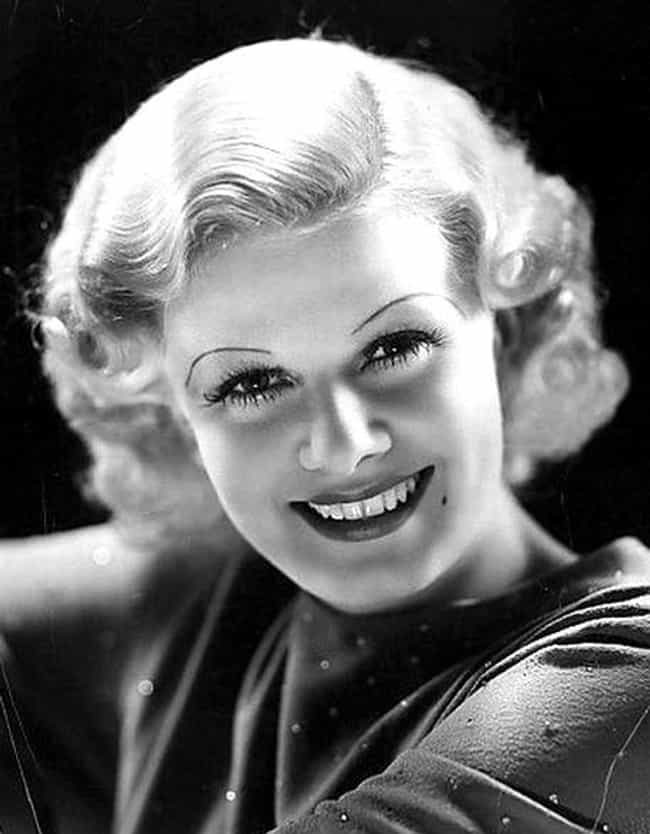 In old Hollywood, the studios controlled the lives of actors, and they strongly believed a bombshell couldn't get married or, most especially, pregnant. When Jean Harlow became pregnant during an affair with William Powell, the studio arranged for her to enter a hospital under a pseudonym to "get some rest."
Bette Davis, Joan Crawford, Judy Garland, Tallulah Bankhead, Jeanette McDonald, Lana Turner, and Dorothy Dandridge all had abortions arranged by the studios, often against their wishes. To quote Vanity Fair:
"In the 1930s, vamp and man-eating thespian Tallulah Bankhead got 'abortions like other women got permanent waves,' biographer Lee Israel quips in Miss Tallulah Bankhead. When virtuous singing sensation Jeanette McDonald found herself pregnant in 1935, MGM studio boss Louis B. Mayer told Strickling to 'get rid of the problem.' McDonald soon checked into a hospital with an 'ear infection,' according to Fleming's The Fixers."
Walt Disney Gave Nazi Filmmaker Leni Riefenstahl A Tour Of The Disney Lot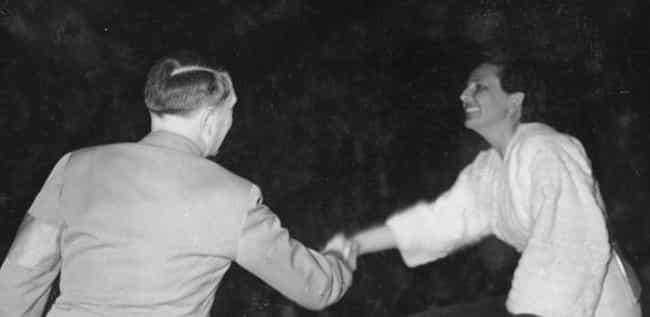 Whether or not Walt Disney was an anti-Semite is subject to debate. He was, however, the only studio head to meet with Nazi filmmaker Leni Riefenstahl when she came to Hollywood at the end of 1938, in the wake of Kristallnacht (during which German citizens and the military were unleashed on Jewish institutions by the government and permitted to burn synagogues and destroy Jewish homes and businesses).
When she arrived, the first anti-Nazi Hollywood film, I Was a Captive of Nazi Germany, was already in production, and Riefenstahl's most notorious film, Triumph of the Will, a cinematic veneration of Hitler and the Nazi party, was known around the world.
Walt Disney took Riefenstahl on a tour of his lot and showed her early sketches from Fantasia, which was in development. He also arranged a screening of her upcoming documentary Olympia about the 1936 Berlin Olympics.
Country Western Singer Spade Cooley Murdered His Wife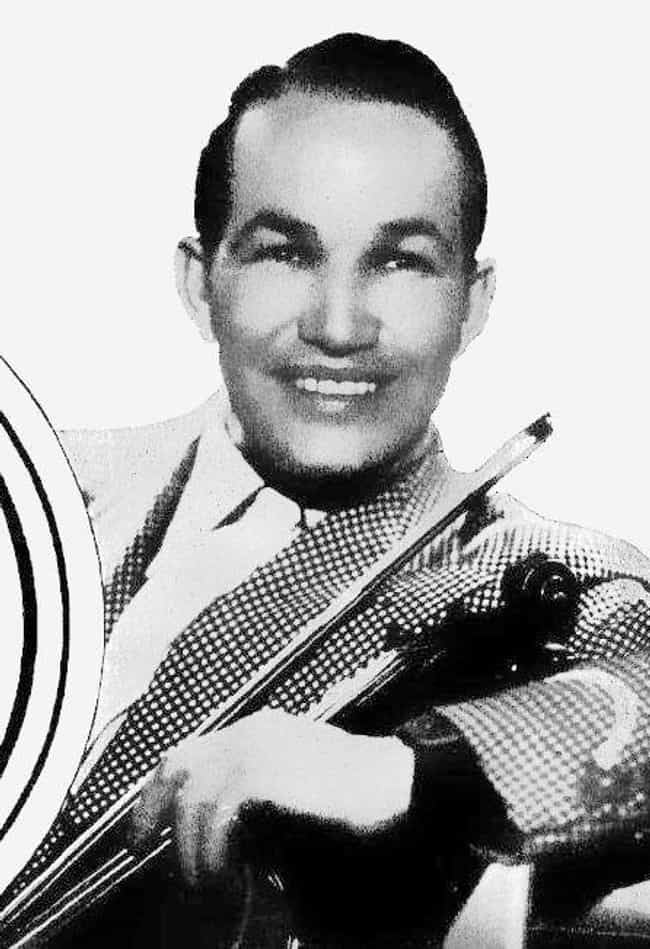 Spade Cooley was the self-proclaimed king of Western swing. He had a television show, movie contracts, and hit records. In 1961, Cooley murdered his wife, Ella Mae, after beating her for hours in front of their daughter.
As his fame grew, Cooley became increasingly paranoid. He was naturally impulsive and quick to lose his head, and his temper was exacerbated by the stress of contractual obligations and his habit of hemorrhaging most of his vast wealth on bad investments. One fateful day, convinced his wife was having an affair, Cooley snapped, beating her for hours, until she lost consciousness and, eventually, died.
The trial was a media circus. Fans waited in line for hours to get in the courtroom, where Cooley was found guilty. Cooley's celebrity friends lobbied California governor Ronald Reagan to pardon him. Reagan eventually agreed, in 1969, but Cooley passed of a heart attack that same year before even learning of his impending pardon.