Celebrities
Child Actors You Didn't Realize Are Still Acting As Adults

Updated August 2, 2019
11.5k votes
2.7k voters
248.8k views
13 items
List Rules Vote up the former child actors you had no idea made a whole career out of it.
We're so used to hearing horror stories about child actors who make a turbulent transition to adulthood that we often don't realize there are many more former kid stars who keep on working in the business. While they may not maintain the star power of their early careers, or land the kind of plum Oscar-nominated roles they did when they were younger, these actors have managed to do something mighty impressive in the world of Hollywood: they continue to make good livings as working actors.
The names on this list are in great company, too. They join the ranks of Leonardo DiCaprio, Jodie Foster, Christian Bale, Drew Barrymore, and Natalie Portman, among others. They might not have the high profiles of these actors, but they nonetheless accomplished the same feat. They evolved into adult roles more or less smoothly, and many of them have even successfully branched out into other careers as well, including writing, directing, and in one notable case, mathematics.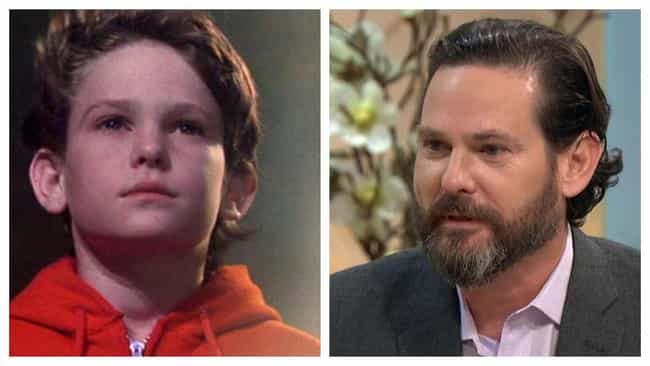 His turn as Elliott in E.T. the Extra-Terrestrial was only Henry Thomas's second movie role. It made the 11-year-old a worldwide star. The fame was intense - it "scared the hell out of my parents," he later said - and Thomas took a break from acting, working sporadically over the next several years.
As an adult, Thomas has worked more consistently, recently starring in the movie Gerald's Game and the TV series The Haunting of Hill House.
Age: 47
Birthplace: Texas, USA, San Antonio

Does this surprise you?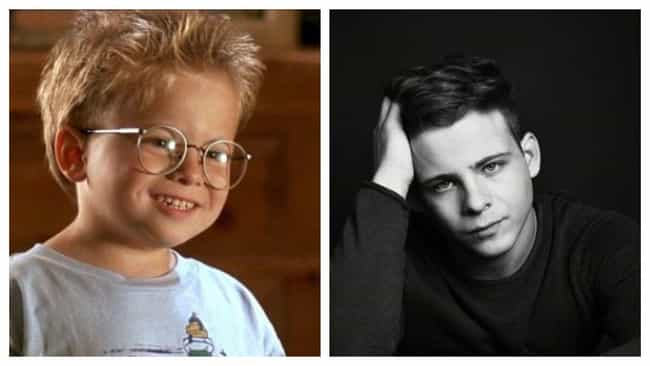 As the bespectacled, inquisitive Ray Boyd in Jerry Maguire, Jonathan Lipnicki captured the hearts of moviegoers around the world in what was his film debut. He looks radically different today - he's ripped! - and he's continued his acting career, mostly in smaller projects. He's appeared in several TV shows (Interns of F.I.E.L.D., Mr. Student Body President) and short films, and he's popped up in a few reality shows too (Celebs Go Dating, Drop the Mic).
In looking back on his early fame, Lipnicki told The Hollywood Reporter, "I want to live in the present, and I'm ready for people to join me."
Age: 28
Birthplace: Westlake Village, California, United States of America

Does this surprise you?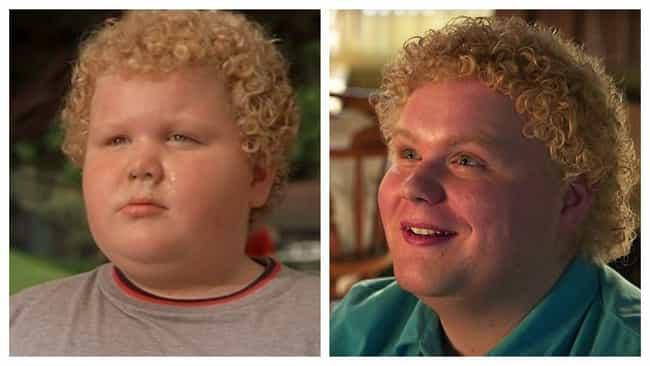 Brett Kelly had only had a few low-profile acting gigs before stealing the show as Thurman Merman in Bad Santa. He went on to appear in movies like The Sandlot 2 and some TV shows, including Dead Like Me, all while living a mostly ordinary, non-show-biz life.
Kelly returned to his most famous character in 2016 with the release of Bad Santa 2. As Kelly told USA Today:
I've been living an extremely normal and boring life. I went to a regular high school, graduated from university, and basically that brings us up to this point. I got the call about Bad Santa 2 literally two days after I finished my last exam. The timing could not have been any better.
Age: 25
Birthplace: Vancouver, Canada

Does this surprise you?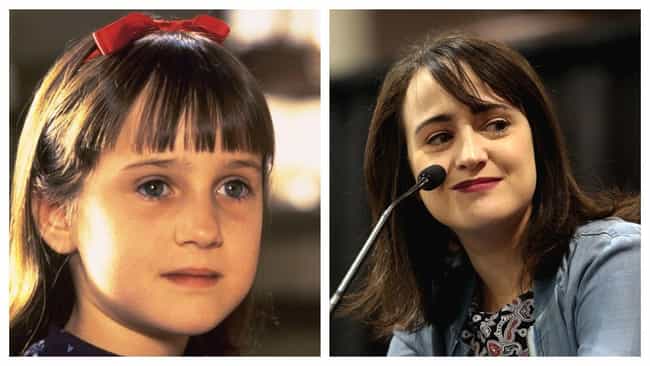 Before her 10th birthday, Mara Wilson starred in Mrs. Doubtfire and Miracle on the 34th Street and played perhaps her most famous role, that of Matilda Wormwood in Matilda. In the years since Wilson has made a conscious shift away from acting and focused on writing and storytelling. She released a memoir, Where Am I Now? True Stories of Girlhood and Accidental Fame in 2016. She's also written plays, humor pieces, and magazine articles.
Wilson hasn't given up on acting entirely though; she still frequently does voiceover work for television.
Age: 31
Birthplace: USA, California

Does this surprise you?