Celebrity Facts
Former Child Actors Who Spoke Out on Hollywood Child Abuse

Updated October 13, 2018
3.4M views
14 items
The Amanda Byneses and Lindsay Lohans of the world prove that growing up as a child star in the entertainment industry is no easy feat. But some child actors (and potentially a lot more we don't know about) experience a much more sinister side when dealing with Hollywood's powerful higher-ups. After Elijah Wood and Corey Feldman blew the lid off Hollywood's pedophilia epidemic, the backlash and scrutiny on industry insiders has been unrelenting. Whether the media's focus will remain unwavering has yet to be decided, but the topic of child star sexual abuse has gone ignored and unnoticed for much too long.
Although Wood and Feldman found the spotlight for their quotes on Hollywood's sexual abuse scandal, the issue has been highlighted from various other former child stars throughout the years. In 2014, documentarian Amy Berg released a controversial film called An Open Secret, which detailed former child stars' experiences of surviving sexual abuse. Berg's documentary is revolutionary for child stars who were abused but had their voices silenced. And it's no surprise that SAG and entertainment executives have made efforts to subdue Berg's whistleblowing.
Outside Berg's documentary, various other child stars have come forward on their own accord to talk about their trauma. Some of these stars you may remember, others you may have forgotten about altogether. But these former child actors have made valiant and courageous efforts to battle against Hollywood's history of sexual abuse. Here are the brave former child stars talking about child abuse.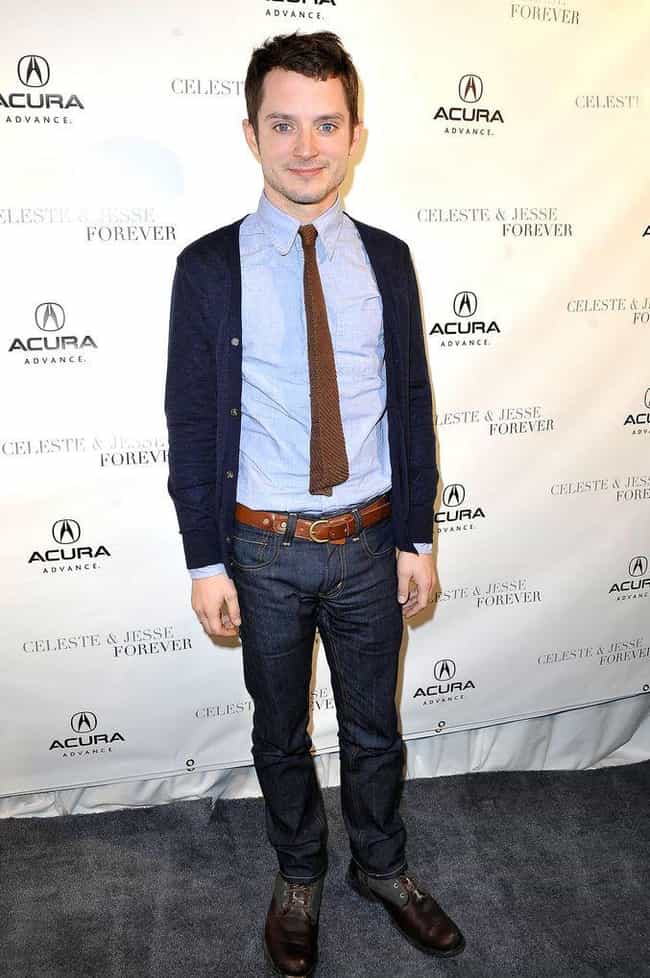 Elijah Wood's career took off a very young age, way before he ever put on his prosthetic elf ears in The Lord of the Rings series. In 2016, the former child actor called out Hollywood higher-ups for engaging in an organized child sex ring. In an interview with The Sunday Times, Wood accused Hollywood of enabling a very pervasive problem:
"Clearly something major was going on in Hollywood. It was all organized. There are a lot of vipers in this industry, people who only have their own interests in mind. There is darkness in the underbelly. What burns me about these situations is that the victims can't speak as loudly as the people in power. That's the tragedy of attempting to reveal what is happening to innocent people: they can't be squashed, but their lives have been irreparably damaged."
Age: 38
Birthplace: Cedar Rapids, Iowa, United States of America
Credits: Eternal Sunshine of the Spotless Mind, Green Street Hooligans, The Lord of the Rings: The Fellowship of the Ring, The Lord of the Rings: The Two Towers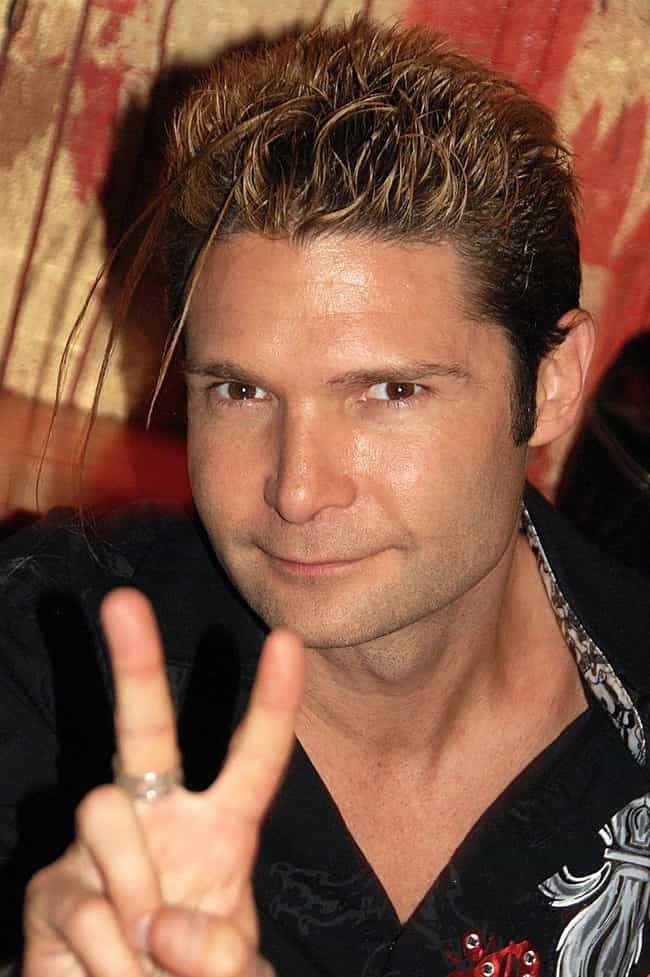 Corey Feldman has been outspoken regarding his very personal experience as a former child star who became victim of Hollywood pedophiles. Known for starring in '80s hits like Stand By Me, The Goonies, and The Lost Boys, Feldman has since become a whistleblower for child star sexual assault, having frequently discussed his trauma in his A&E series The Two Coreys, his memoir Coreyography, and the documentary An Open Secret.
In 2016, Feldman backed up Elijah Wood's accusations. He said:
"I'm not able to name names. People are frustrated, people are angry, they want to know how is this happening... But unfortunately California conveniently enough has a statute of limitations that prevents that from happening. Because if I were to go and mention anybody's name I would be the one that would be in legal problems and I'm the one that would be sued."
Age: 47
Birthplace: Chatsworth, Los Angeles, California, United States of America
Credits: Stand by Me, The Goonies, Gremlins, The Lost Boys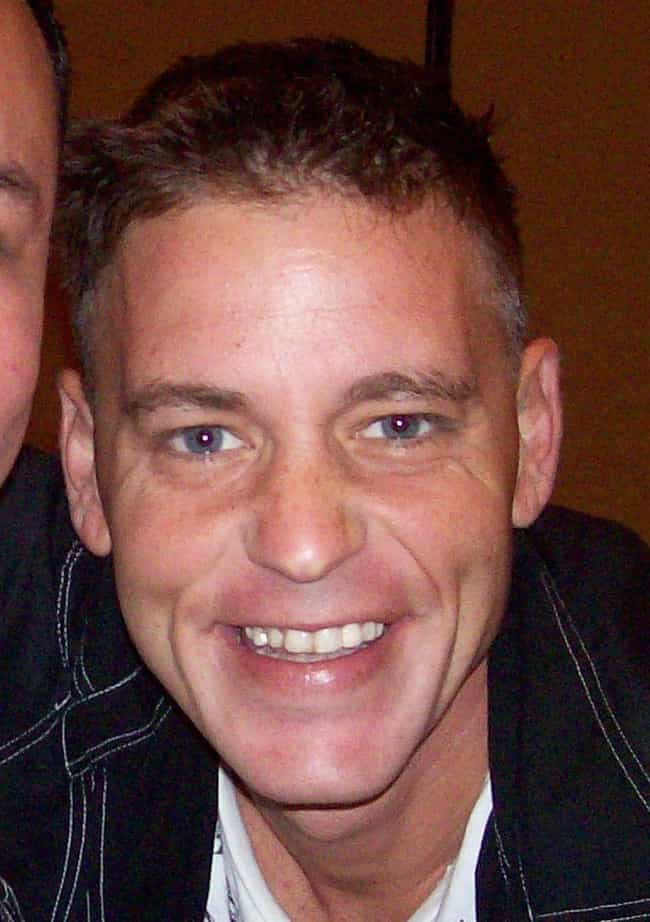 Corey Feldman's A&E series The Two Coreys featured sad information about another Corey who went through some traumatic experiences with Hollywood abuse. Unfortunately, Corey Haim was never able to overcome his dark times; he died of an overdose in 2010 after struggling with substance abuse most of his life.
Feldman, a close friend of Haim's, discussed his experience in a interview:
"With me, there were some molestations and it did come from several hands, so to speak, but with Corey [Haim], his was direct rape, whereas mine was not actual rape. And his also occurred when he was 11."
According to Feldman, the two were being passed around by elite men.
Age: Died at 39 (1971-2010)
Birthplace: Toronto, Canada
Credits: Lucas, The Lost Boys, License to Drive, Crank: High Voltage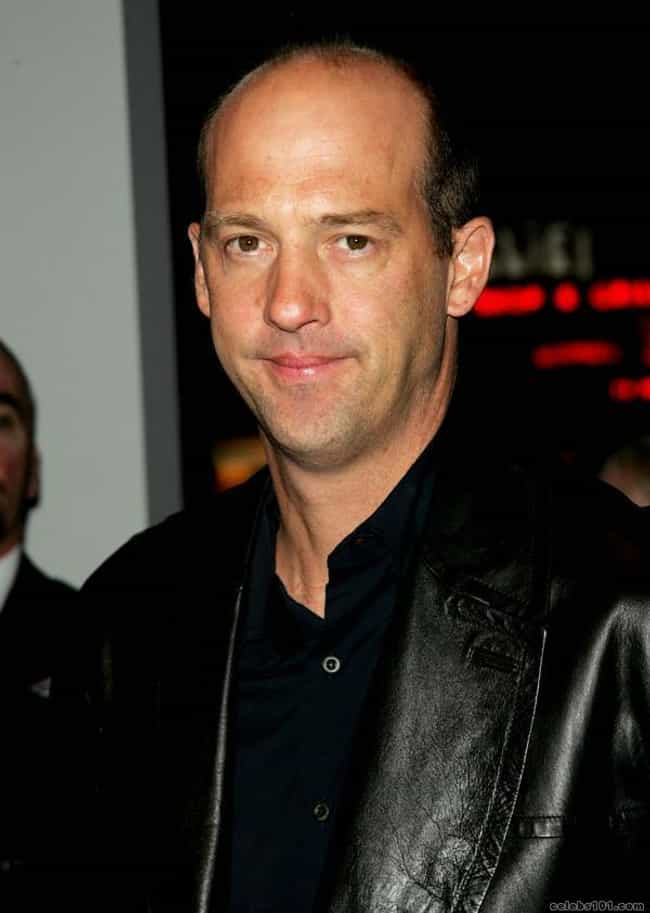 In November 2017, Anthony Edwards penned an essay for Medium describing his abuse at the hands of producer Gary Goddard. Edwards met Goddard when he was 12; he says Goddard molested him during a youth theater production of Peter Pan.
Multiple men have since come forward with their own stories of abuse or assault perpetrated by Goddard.
Age: 56
Birthplace: Santa Barbara, California, United States of America
Credits: Fast Times at Ridgemont High, Top Gun, Zodiac, ER, Revenge of the Nerds, + more