Celebrity Facts
14 Forgotten Stars Who Are Making It Rain On The Hallmark Channel

Updated December 18, 2019
341.4k views
14 items
Whatever happened to '90s stars Dean Cain, Tori Spelling, and Lacey Chabert? All three actors are still actively working in show business and are just a few famous people who do Hallmark shows and movies. People harbor a lot of preconceived notions about Hallmark's made-for-television movies, from "They're too cheesy" to "They're basically the same story over and over again." You may be surprised to know that those movies are actually doing well. In fact, in 2016, only one entertainment network in the top 15 had an increase in ratings of double digits, and that was the Hallmark Channel. It saw an impressive 10% spike.
What is it that draws viewers to these made-for-TV movies? Whatever it is, Hallmark has created a formula so successful that the company has expanded its number of releases and produced 90 new TV movies for 2017, with over a third being just Christmas movies. All those movies need actors, and a good handful of them are actually former '90s stars you may be surprised to see. Check out these popular actors who now do TV movies in the list below. But don't judge - these Hallmark actors and actresses are making a great living and extending their show business career, all while entertaining millions of happy television viewers.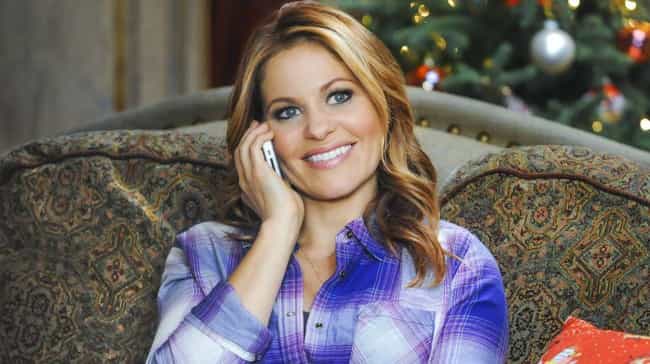 You probably know Candace Cameron-Bure best for her stint as DJ Tanner on Full House. The actress appeared on the hit comedy for eight seasons and reprised her role in the Netflix sequel Fuller House in 2016. Between her gigs as the oldest Tanner girl, Candace has appeared in numerous made-for-television movies, including Hallmark's Christmas Under Wraps and Let It Snow.
She is also a best-selling author and a former co-host on The View.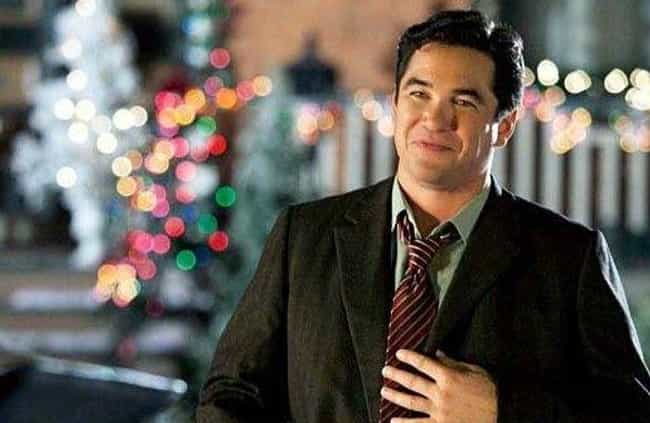 Dean Cain turned to acting after sustaining a career-ending injury. Originally a football player, he signed with the Buffalo Bills straight out of college, but hurt his knee before his NFL career even began. He got the gig as Superman/Clark Kent in the TV series Lois & Clark: The New Adventures of Superman and starred as the Man of Steel for four seasons.
More recently, Cain has appeared in several movies for the Hallmark Channel, including starring roles in 15 holiday movies alone.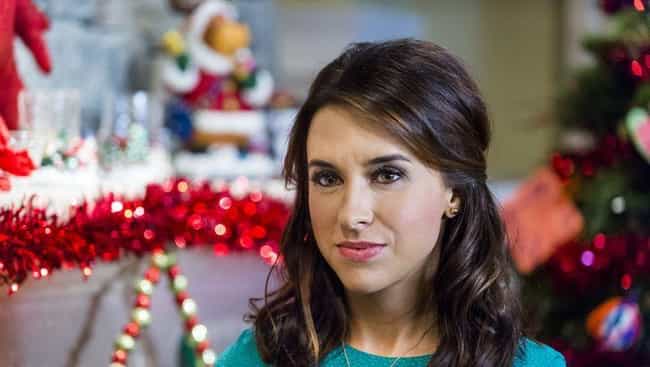 Lacey Chabert played the youngest Salinger orphan in the 1990s heavy drama, Party of Five. In 2004, she nearly stole the show as Gretchen Wieners (who is still trying to make fetch happen) in the comedy hit, Mean Girls. Then, for whatever reason, Chabert's Hollywood career began to stall. The actress turned to starring in movies for Hallmark, including the popular titles Family For Christmas and All of My Heart.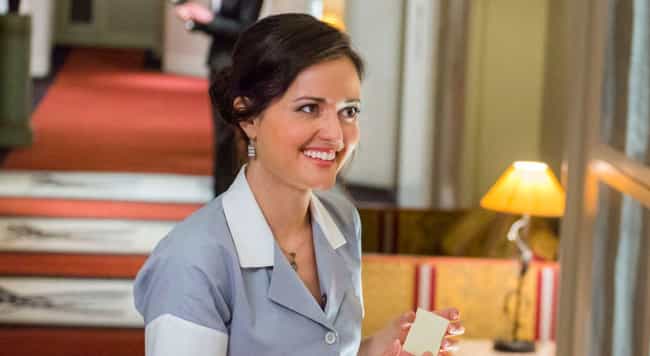 Danica McKellar will always be synonymous for her role as Kevin Arnold's dream girl, Winnie Cooper, in the landmark coming-of-age series, The Wonder Years. However, McKellar is not just a pretty face - she graduated summa cum laude from UCLA with a degree in Mathematics. She even proved a new math theorem that laymen will certainly never understand called the Chayes-McKellar-Winn Theorem.
The San Diego native has made appearances in several television shows since her Wonder Years days, including stints on The West Wing, NYPD Blue, and The Big Bang Theory. She has also carved out a niche in made-for-TV movies like Hallmark's Crown For Christmas.