Graveyard Shift
A Dying Man Left Behind Hidden Clues To A Secret Treasure That No One Can Find

In 2010, an art and antiquities dealer named Forrest Fenn allegedly trekked to the middle of the Rocky Mountains and dropped off a bronze chest full of gold, jewels, and Native American artifacts worth around $2 million. After returning home, he wrote a poem packed with clues detailing where he left his bounty. Fenn included the poem in his memoirs, then watched amateur explorers lose their minds. The Forrest Fenn treasure is a fascinating modern mystery - no one knows if the bounty truly exists, but Fenn insists it's out there.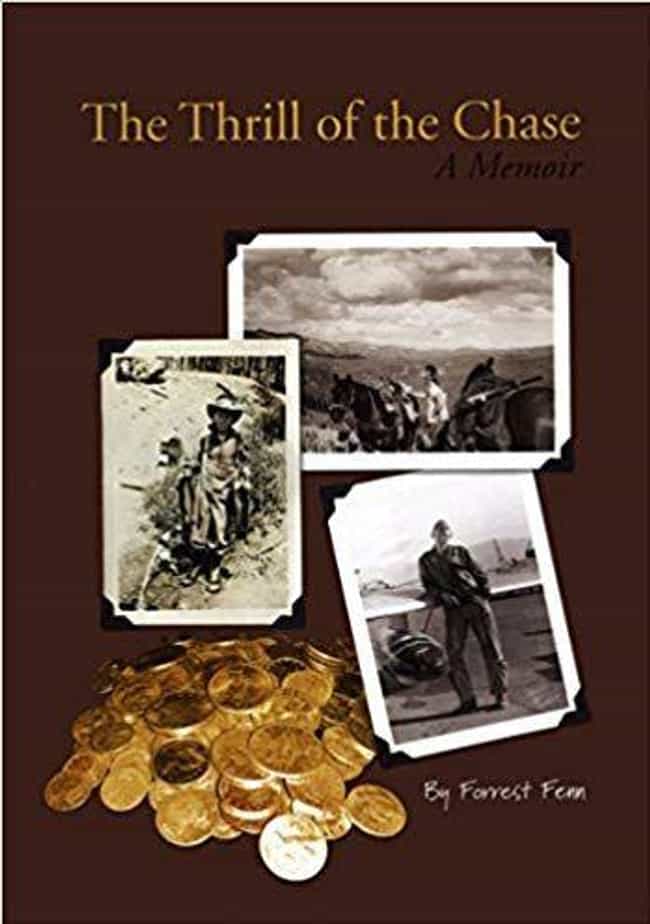 A Poem Offers Major Hints To The Treasure's Location
How do you find Forrest Fenn's treasure? It's easy - that is, if you can decipher a poem written by Fenn after he stashed his hidden chest. Published in 2010, Fenn's book The Thrill of the Chase contains a 24-line poem reportedly directing readers to the whereabouts of the treasure. Initially, Fenn only printed 1,000 copies of the book, a memoir about his life growing up in Texas; he sold his memoir through a bookstore in Santa Fe, NM.
When magazines began to run stories about the clues hidden in Fenn's book about the treasure, the autobiography flew off the shelves. Original copies now go for quite the sum, though you no longer need a copy of the book to read the poem.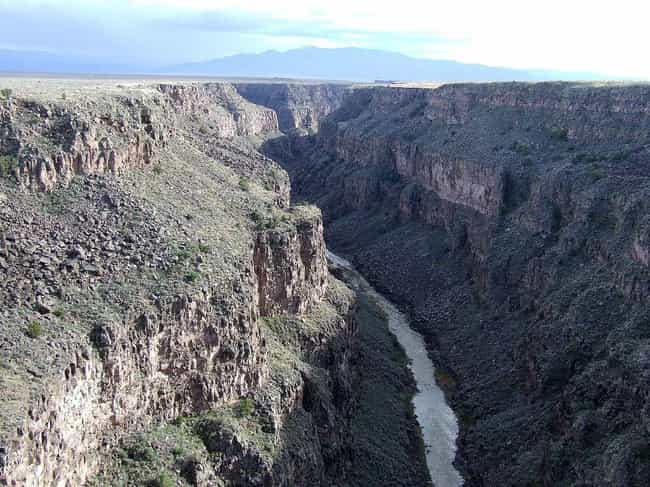 Paris Wallace Died Searching For Fenn's Gold
On June 18, 2018, the body of Paris Wallace, a Colorado-based pastor, turned up near the Rio Grande Gorge in New Mexico. Authorities were on the lookout for his remains ever since someone saw his abandoned car a few miles away. After the man disappeared and searchers found his backpack floating in a river, Wallace's family told the media about his search for Fenn's treasure.
Fenn told Westword, an independent newspaper based out of Colorado, he doesn't "have any inclination to call off the search. Thousands of people are having positive experiences, and the rewards that come with hiking in the mountains are many."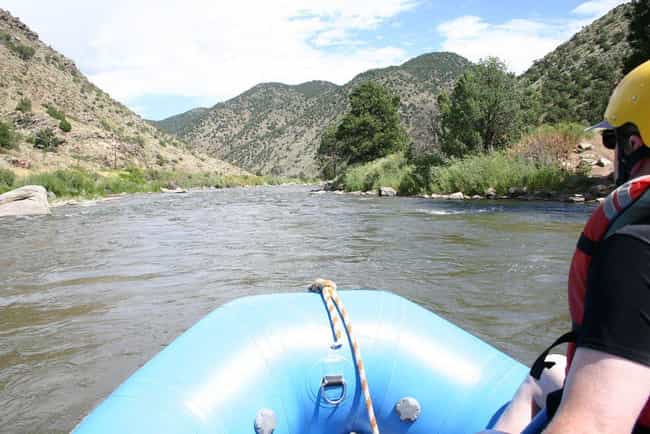 Eric Ashby Drowned Trying To Find The Treasure
In 2017, Eric Ashby - who moved to Colorado to hunt for the treasure - disappeared near the Arkansas River. At the time, his disappearance was mysterious, but many assumed he'd gone missing while treasure hunting. Ashby's sister said, "He loved trying to solve puzzles and riddles, so when he heard about Forrest Fenn's treasure, of course, he was intrigued."
According to Wired, Ashby embarked on his search with two other treasure hunters, Becca Nies and Jimi Booker. Ashby decided to cross the turbulent waters alone, and the two watched as the current carried him away after he fell from his small boat. A pair of photographers who witnessed the event attempted to call 911, but the water swept Ashby too quickly. Nies and Booker didn't initially speak with authorities, but investigators have ruled out foul play in Ashby's death.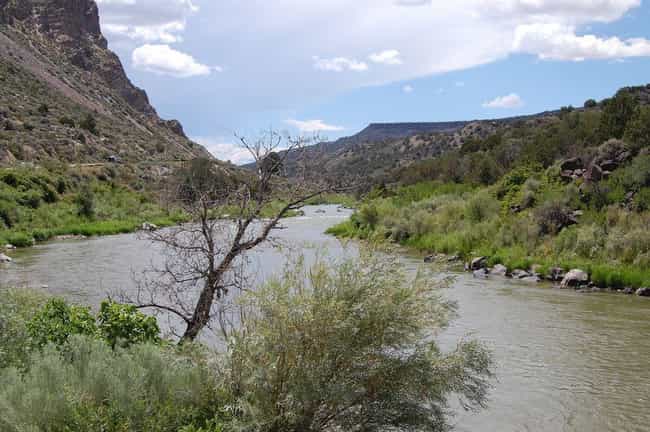 Randy Bilyeu Died While Hunting The Treasure In New Mexico
Many deaths have occurred while amateur explorers tried to cross unfamiliar bodies of water while hunting for Fenn's bounty. In January 2016, Randy Bilyeu seemingly vanished as he traversed a river with his dog in New Mexico.
The dog and raft turned up a day after Bilyeu's disappearance, but the man remained missing. There was an extensive, yet futile search, complete with a helicopter paid for by Fenn. Months later, someone discovered Bilyeu's remains on a riverbank.