Entertainment

Forrest Gump Movie Quotes

188 votes
86 voters
22.3k views
15 items
Best Forrest Gump quotes, ranked by fans. This list of
great movie quotes
from Forrest Gump collects all of the most famous lines from the film in one place, allowing you to pick the top quotes and move them up the list. Quotations from movies are repeated all the time in other movies, on television, in speeches and in day-to-day life, so having a good knowledge of good movie quotes (and having resources useful to search movie quotes) have become essential. This list includes all the best Forrest Gump lines and moments, just as they appeared in the actual movie script. Whether they are funny quotes, sad quotes, quotes about love or death, all the most famous Forrest Gump quotes are here.
Life is Like a Box of Chocolates
Forrest Gump
: My momma always said, "Life was like a box of chocolates. You never know what you're gonna get."
Should this be higher or lower?
Bubba
: Anyway, like I was sayin', shrimp is the fruit of the sea. You can barbecue it, boil it, broil it, bake it, saute it. Dey's uh, shrimp-kabobs, shrimp creole, shrimp gumbo. Pan fried, deep fried, stir-fried. There's pineapple shrimp, lemon shrimp, coconut shrimp, pepper shrimp, shrimp soup, shrimp stew, shrimp salad, shrimp and potatoes, shrimp burger, shrimp sandwich. That- that's about it.
Should this be higher or lower?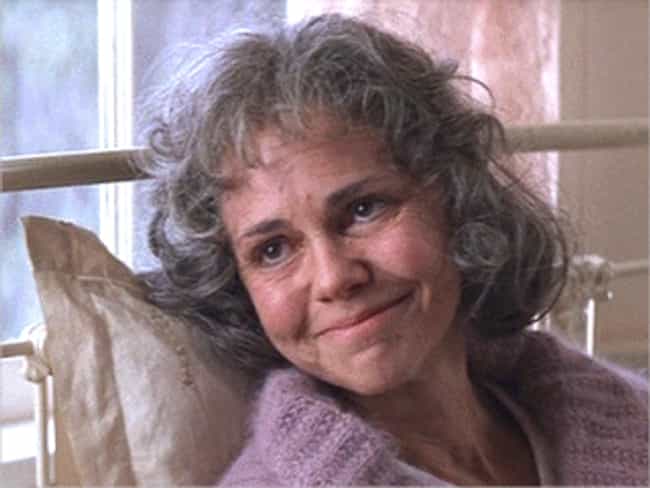 Forrest Gump
: Mama always said, dying was a part of life. I sure wish it wasn't.

Should this be higher or lower?
Young Jenny Curran
: Dear God, make me a bird. So I could fly far. Far far away from here.
Should this be higher or lower?