Unspeakable Times
Interesting Facts About Forrest Silva "Woody" Tucker, The Criminal Escape Artist

Forrest Silva Tucker, also known as Woody Tucker, was a career criminal who had a penchant for robbing banks and general mayhem since he was a young boy living in South Florida. A member of the Over-the-Hill gang, a group of elderly bank robbers, he and his buddies targeted banks coast to coast from Florida to California.
But robbing banks wasn't his only skill. Tucker was a criminal escape artist who broke out of prison a record 18 times. Born in Miami in 1920, this criminal spent most of his life in and out of prison. In fact, that's exactly where he died in 2004. While he might have been a criminal, he was also incredibly smart and charismatic which helped him get away with his crimes for so long. Yes, Woody Tucker was a career criminal who led quite an interesting life.
He First Escaped From Prison In 1936, When He Was Jailed For Stealing A Car At Age 15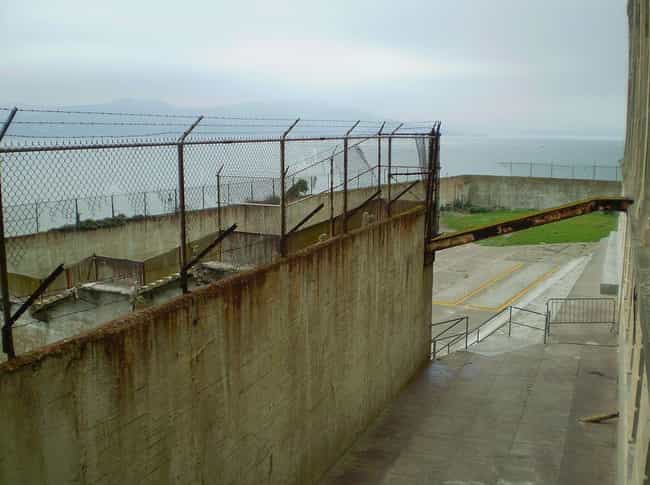 Tucker's first arrest occurred when he was only 15. While living in Stuart, FL, he stole a car. Back in 1936, with the Great Depression in full swing, there wasn't much else for a 15-year-old to do, at least not one with criminal tendencies. He told police he wanted to take the car "for a thrill." At some point during his incarceration, the jailer took off the chains binding Tucker's hands and feet. He was then left alone, and managed to escape. However, his freedom only lasted for a few days - he was caught while in an orange grove.
The Second Time He Escaped From Prison He Handed His Fellow Inmates Hacksaws Through The Windows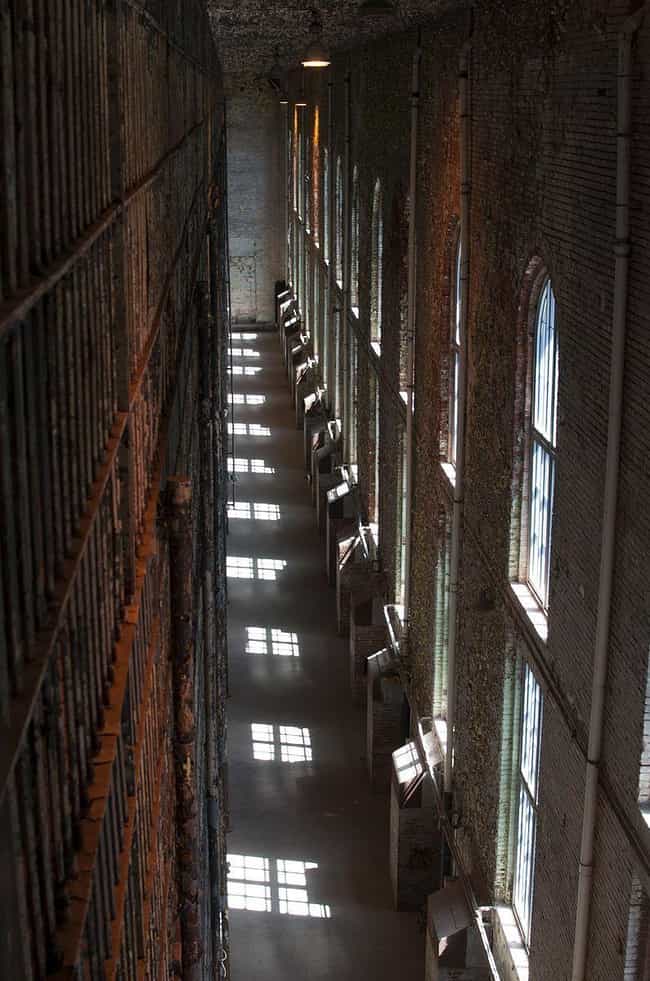 After his first jailbreak in 1936, Tucker was sent to Reform School. (He was only 16, after all.) What the authorities didn't realize, however, was that Tucker arrived at the school with a number of hacksaws carefully concealed on his person. The first night there, he sawed his way to freedom, taking two of his fellow student-prisoners with him. He had given hacksaws to a few other kids, hopefully inspiring them to escape as well. He didn't remain free for long - the authorities found him and his new friends trying to hide in a nearby river.
He Robbed The Same Miami Bank Twice In One Week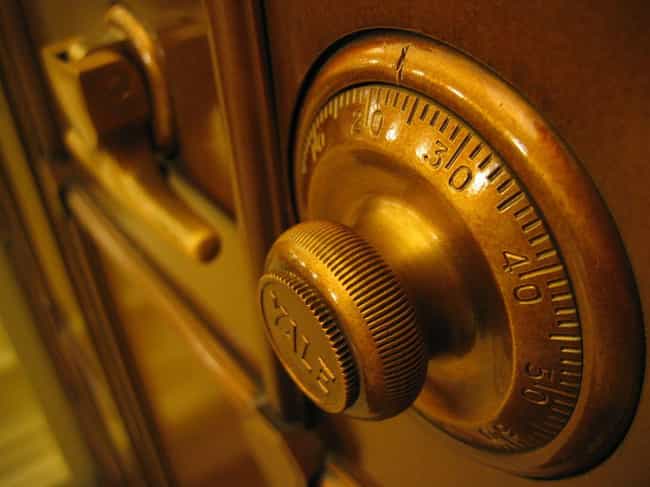 In September 1950, Tucker robbed the same bank twice in one week. He was in Miami when he completed the first successful robbery, getting away with $1,200. That attempt was so successful he got cocky, and robbed the same bank again a few days later. This time, he made off with a small safe. He was captured while on the side of the road, using a blowtorch to try to open it. It's almost like he wanted to get caught.
He Escaped Custody While In The Hospital For A Kidney Operation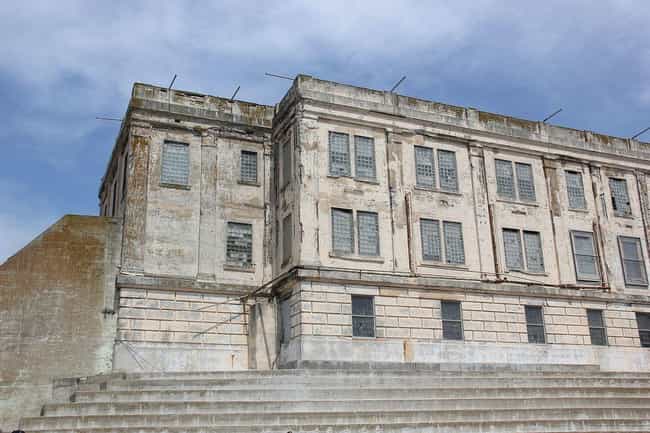 Alcatraz is a prison known for its intimidating location and famous inmates, such as Al Capone and James "Whitey" Bulger. It's also a prison that held Tucker in 1953, although not for long. He was sentenced to 30 years in Alcatraz for robbery, and met a fellow inmate named Teddy Green who was an escape artist like him.
Tucker was plagued by kidney problems when he was incarcerated there. In 1956, he was taken to a local hospital and prepped for surgery. However, Tucker jumped off of the gurney right before he was wheeled into the surgical suite and kept jail employees busy for the next five hours, until he was caught hiding in a nearby field.