Attractions

List of Famous Fort Wayne Buildings & Structures

List of the famous landmarks that make up the Fort Wayne skyline, listed alphabetically with photos when available. Fort Wayne architectural landmarks as well as other major buildings, dwellings, and other structures in Fort Wayne are included on this list. Information about these Fort Wayne buildings is included on this list, such as when the building first opened and what architectural style it falls under. List includes both new buildings in Fort Wayne and older historic landmarks.
The list you're viewing is made up of a variety of different buildings, including John D. Haynes House and Alexander Taylor Rankin House.
This list answers the question, "What are the most famous buildings in Fort Wayne?"
This is a good reference for research into the historical architecture in Fort Wayne. Famous architectural houses within the city of Fort Wayne are included as well, sometimes by address, other times listed by the name of the original home owner.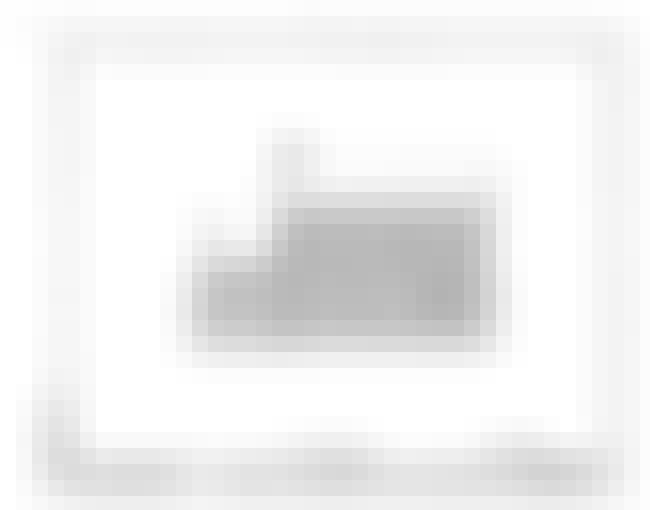 The Chief Jean Baptiste de Richardville House was built near Fort Wayne, Indiana, in 1827. Subsidized by the U.S. federal government through the 1826 Treaty of Mississinwas, it is believed to be only one of three treaty houses built east of the Mississippi River. It was designated a National Historic Landmark on March 2, 2012. ...more on Wikipedia
City/Town: Fort Wayne, Indiana, USA
Opened: Jan 01 1827
3
Embassy Theater and Indiana Hotel
City/Town: Fort Wayne, Indiana, USA
Architect: John Eberson
Created By: John Eberson
Hamilton Field is a former baseball field located in Fort Wayne, Indiana, United States. The ground was home to the Fort Wayne Kekiongas in the 1860s, prior to turning professional and joining the National Association for the 1871 season. The field was named after Allen Hamilton, who donated land for the field. The field was located at the corner of Lewis Street and Clinton Street. A plaque at Headwaters Park states the Fort Wayne Kekiongas played their games, including the first professional baseball game ever, at League Park, on the east side of Headwaters Park. However, the Kekiongas never played at Headwaters Park, and the historic marker is incorrect. ...more on Wikipedia
City/Town: Fort Wayne, Allen County, Indiana, United States of America, Midwestern United States, + more
Opened: Jan 01 1871