Reddit

21 Randomly Found Pieces of Paper That Desperately Need Context

252 votes
95 voters
21 items
Follow
List Rules Vote up the mysterious pieces of paper found out in the world that you'd really like some backstory on.
Ever come across an old piece of paper tucked into a book in a used book store that granted you a peek into the life of a random stranger you may never meet? There's something cool about found stuff that's able to give you an incomplete snapshot at life through the lens of another person, whether it be someone who lived long ago or just the last guy who owned the textbook you just bought. As it turns out, the folks at Found Magazine as well as those on this subreddit have been providing platforms for people to share cool found paper and objects with others around the world.
Here you'll get a sample of some of the most interesting, random, and even hilarious found notes and papers that folks have come up with so far. You'll see everything from old found letters and tram tickets from over 100 years ago to hysterical, drug-fueled rants by geniuses of our own time. So come on in and get ready to take a peek at the world through the eyes of your fellows, some a little more "unique" than others!
Found Behind a Radiator in a House Someone Just Moved Into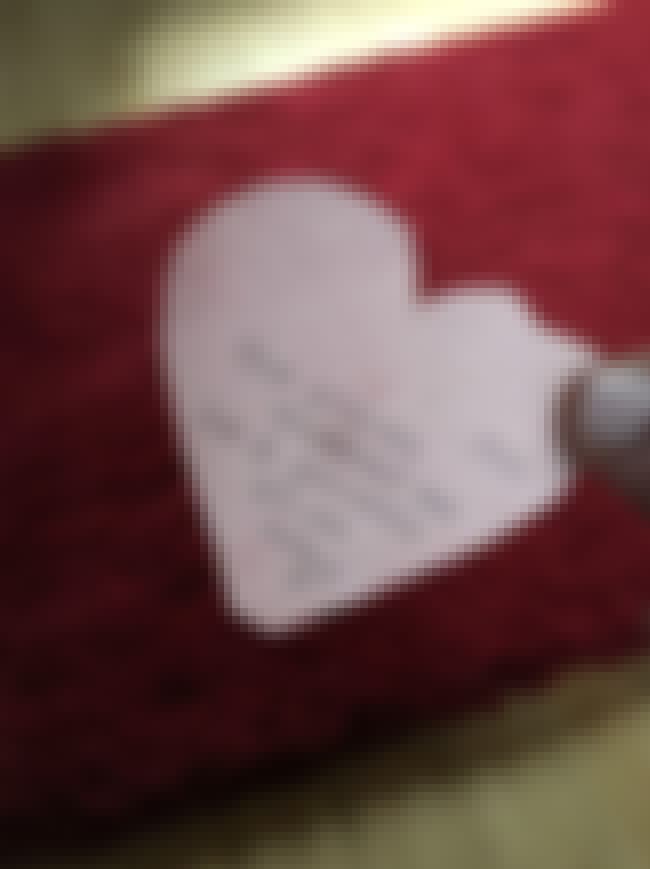 We really hope this is part of some sexy role-playing game.

Agree or disagree?
Found in an Old German Text Book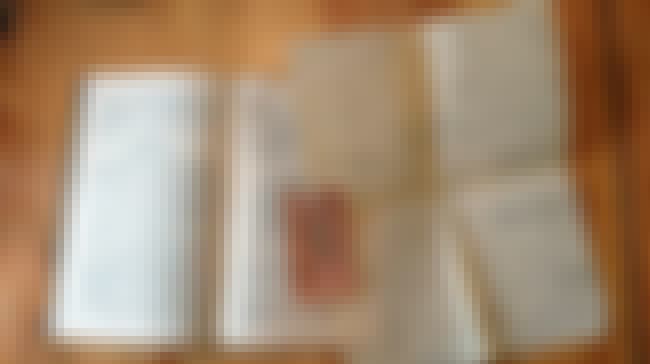 This page of English/German notes was accompanied by an old tram ticket from Prahran Malvern Tramways Trust, which operated between 1910 and 1920.

Agree or disagree?
A To-Do List Found on the Ground at a Zoo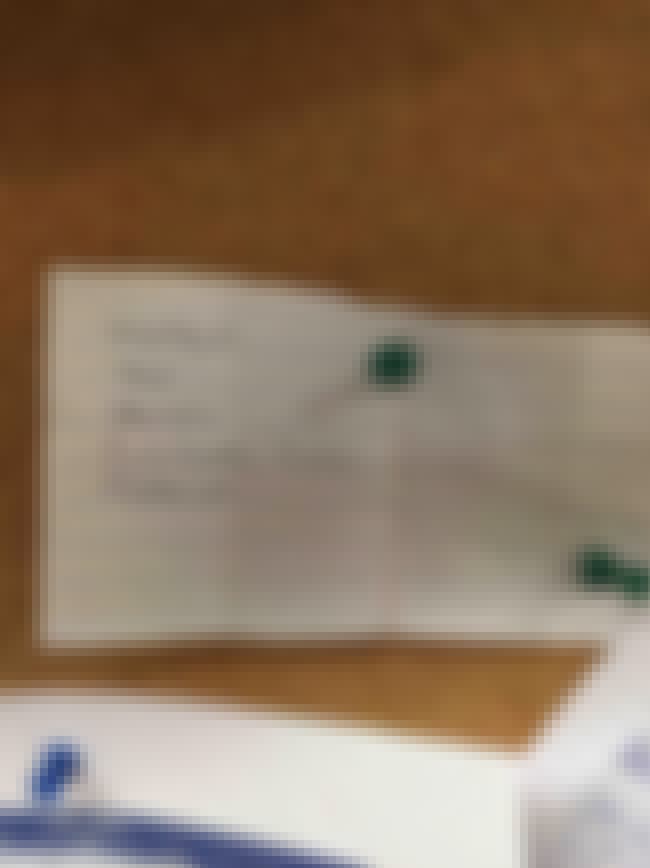 Way to get your priorities straight, guy.

Agree or disagree?
Found Taped Under Some Stairs at a College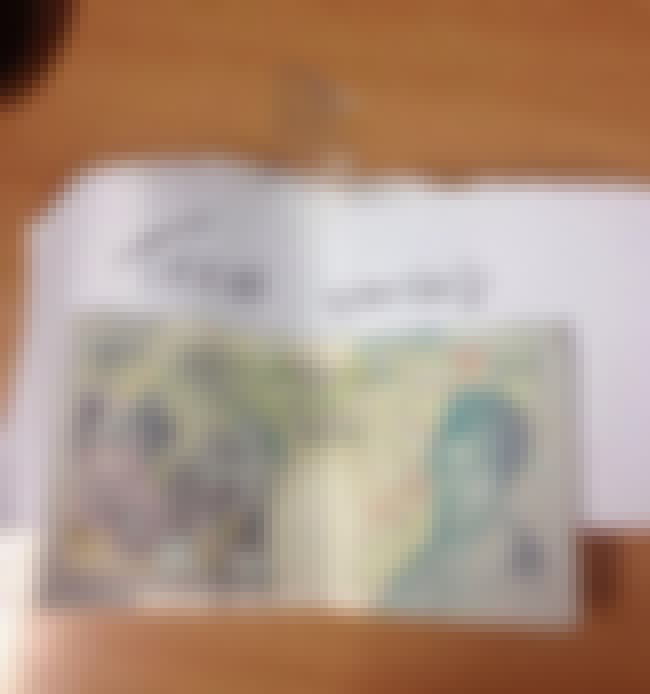 Treat Yo Self! The best day of the year!

Agree or disagree?