history

29 Things You Didn't Know About Our Founding Fathers

247.5k views
29 items
Follow
Embed
This list of interesting facts about the Founding Fathers will rock your world. These are little-known tidbits about former Presidents of the United States and the group of men who created America with its founding documents. If you are looking for a list that features John Adams facts, George Washington fun facts, and loads of trivia about Alexander Hamilton, James Madison, Thomas Jefferson, Benjamin Franklin, and John Jay! These geniuses make up some great US history trivia that will shock your friends, because these facts probably weren't in your American History textbook.
Who are our Founding Fathers? Well, they were a bunch of cool dudes. In fact, these facts about the founding fathers offer a ton of president trivia about the educations and occupations about these American leaders. For instance, which of the first five presidents did not own a slave? Who married a 17-year-old? Who was a volunteer firefighter and what president was an awesome dancer?
The only way to find out is to check out all of these fun facts about the Founding Fathers, now listed here for your ranking and learning pleasure. Upvote the most interesting US Founding Fathers facts below, and file away Benjamin Franklin's essay entitled "Fart Proudly" for your next dinner party conversation starter.
1
Benjamin Franklin Volunteered for the Fire Department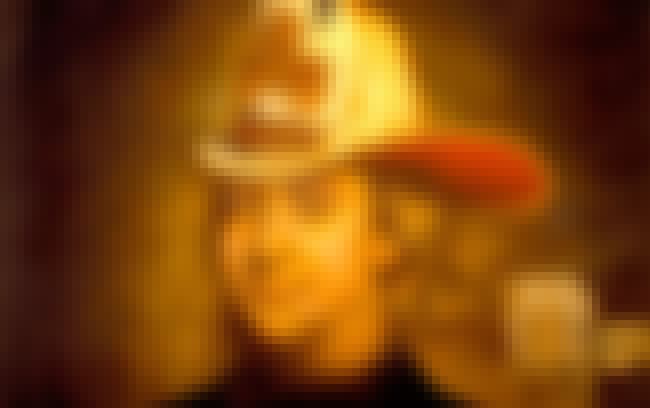 Benjamin Franklin not only gave birth to the United States and invented all kinds of stuff you've probably heard of, he also put out literal fires. Franklin not only established America's first volunteer fire department, but he was a firefighter himself and volunteered after witnessing a local blaze.
Source
: Popular Mechanics
2
Benjamin Franklin Invented Your Rocking Chair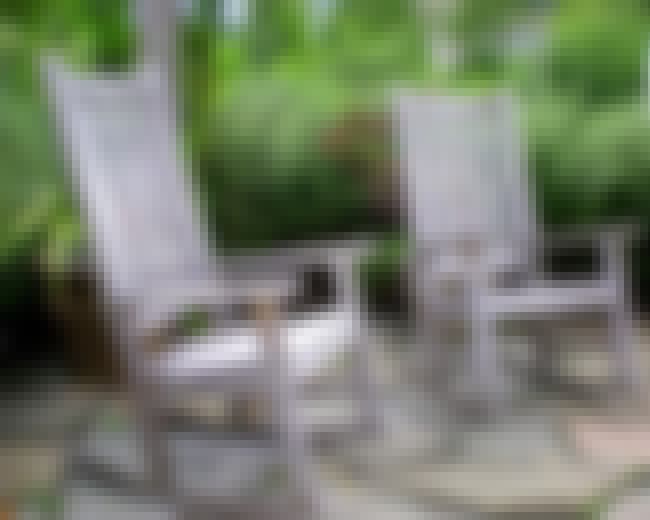 Benjamin Franklin fitted his armchair's legs with curved wooden pieces, leading to what many believe was the invention of the rocking chair. Considering this was the guy who figured out electricity and founded the United States, it's not hard to believe. Franklin had all kinds of tricks up his sleeve.
Source
: Biography
3
John Adams Was the Only President of the First Five Who Didn't Own a Person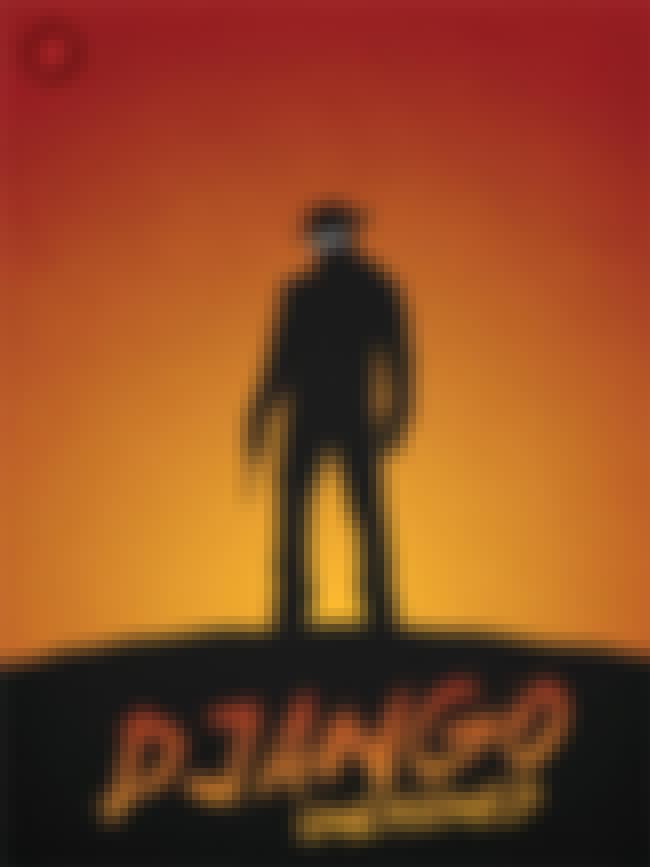 Kudos to John Adams! While the four presidents who held the job before him were slaveowners, Adams was in staunch opposition. He, and his son John Quincy Adams, refused to own a human being when he moved into the White House.
Source
: Strange But True, America: Weird Tales from All 50 States
4
Benjamin Franklin Could Yell at You in Five Languages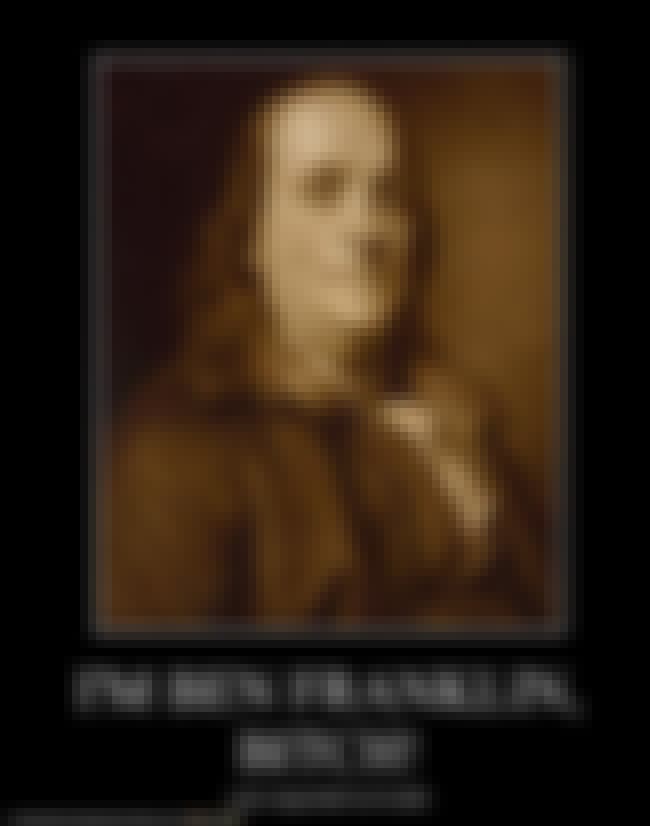 Even trilingual wasn't enough for Benjamin Franklin, the man who knew everything. From Spanish to Latin, Franklin could speak five languages in total... fluently (the other three were German, French, and Italian). Now that's a good education.
Source
: The Benjamin Franklin Tercentenary