Weird History
TMI Facts About The Intimate Lives Of Our Founding Fathers

5.2k votes
1.3k voters
213.3k views
15 items
List Rules Vote up the most interesting facts about the ~bedroom habits~ of America's Founding Fathers that you can't wait to share with your friends.
As much as we respect the US Founding Fathers for leading the American Revolution and crafting the Constitution, we often forget that many of these men also found the time to carry on several affairs, satisfy their sexual appetites, and tend to unusual bodily ailments. It seems that men in American politics have been grappling with (and publicly apologizing for) their private lives for longer than we tend to remember. What sort of TMI, but still interesting, facts about the Founding Fathers' sex lives will you find below? You can be sure you didn't learn them in elementary school.
The most interesting Founding Fathers sex facts range from fairly run-of-the-mill affairs to what Gouverneur Morris allegedly did with a whale bone - a choice that led to his untimely demise. Are these sex tales from the men who founded America as shocking as the many Founding Fathers conspiracies? Do any of them change your mind about who the best Founding Father was? Read on and decide for yourself!
Gouverneur Morris Passed Away After Sticking A Whale Bone Into His Manhood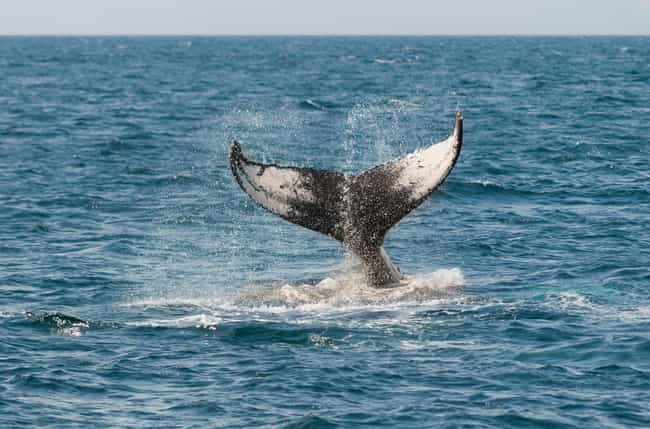 Gouverneur Morris passed after succumbing to complications related to sticking a whale bone into his urethra.​​​ A longtime sufferer of gout and possibly prostate cancer, Morris was having a difficult time urinating and tried to use the whale bone as a catheter. It didn't work.

Is this interesting?
Alexander Hamilton Had A Very Public Affair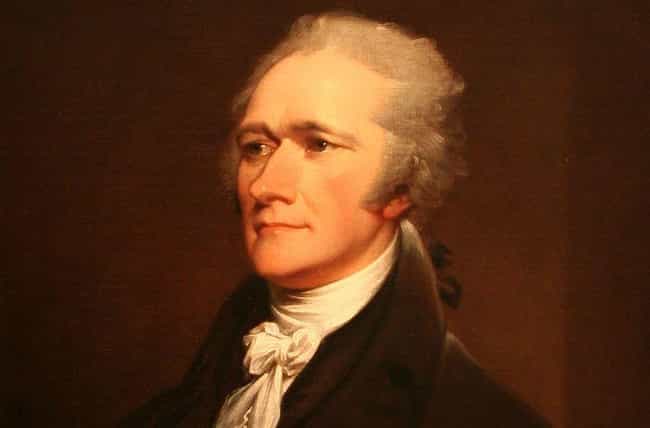 Alexander Hamilton had one of the most public affairs of any of the Founding Fathers. While his wife was away for the summer, Hamilton found himself unable to say no to the alluring Maria Reynolds and the two began an affair. Maria was married, and when her husband returned, he demanded money from Hamilton in exchange for keeping quiet. Still, Hamilton continued the affair.
A pattern was established that went like this: Maria's husband would leave, Maria would invite Hamilton over, Maria's husband would return and demand money, Hamilton would pay. Repeat. The situation got so serious that Hamilton eventually had to announce the affair to the public. Sadly, this had the consequence of embarrassing not only Hamilton, but his wife as well.

Is this interesting?
George Washington Was In Love With Someone Other Than His Wife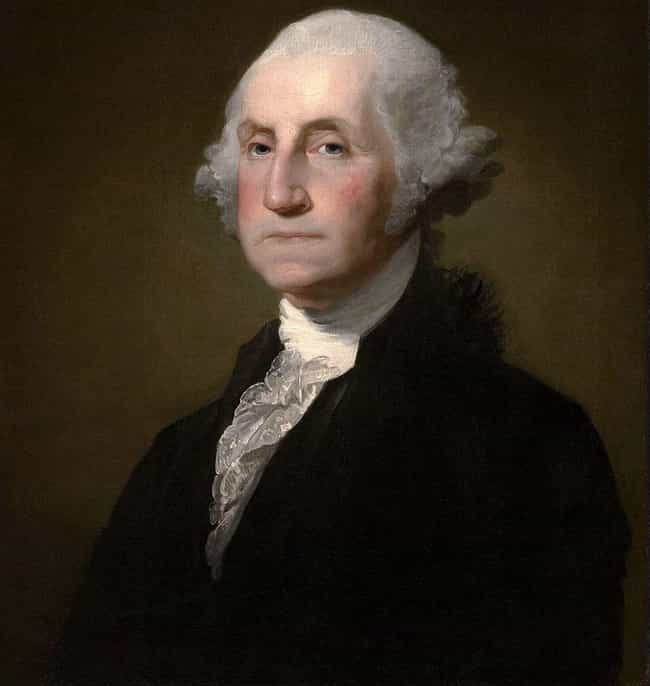 By all accounts, George Washington's wife Martha seemed like the perfect match for America's first president. Although the two seemed made for each other, George's heart belonged to another - the beautiful Sally Fairfax. The two grew up together and Fairfax taught Washington everything he needed to know about high society.
Even though he loved her, he could never be with her. He came from a middle-class upbringing, while she came from a far wealthier family. However, their differing backgrounds didn't stop Washington from maintaining a relationship with Fairfax. Even when he was engaged to Martha, Washington told Fairfax how much he loved her and wanted to be with her.

Is this interesting?
Gouverneur Morris Liked To Fornicate In Public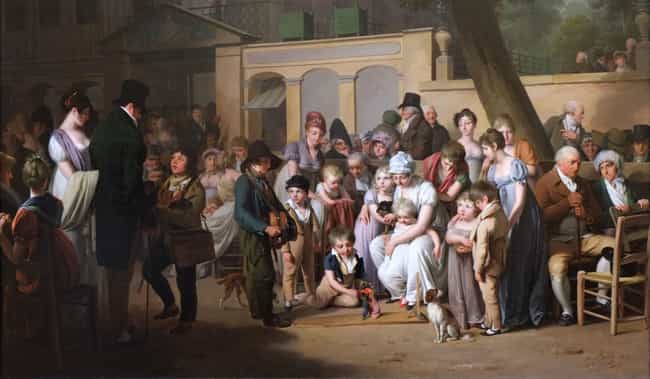 One of the lesser-known Founding Fathers, Gouverneur Morris has also been described as a sexual libertine by virtually all of his biographers. He had affairs with countless women and he did it all with one leg. Morris is even rumored to have lost his leg in the midst of one of his sexual exploits - when an affair with one of his lovers was interrupted by her husband. Morris is said to have been run over by a carriage in his attempt to escape, losing his leg in the process.
Luckily for him, his one-legged status did not appear to harm his chances with women. He had an affair with Madame de Flahaut, a French woman who lived in the Louvre before moving around Europe to follow Morris and other future lovers and husbands. This spicy relationship appears to have ended when Flahaut returned to France after the French Revolution, a country where Morris was no longer welcome, considering his sympathies for the former monarchy.

Is this interesting?