Entertainment
13 Awesome Fox Kids Shows You Totally Forgot You Used to Watch

1k votes
232 voters
11.8k views
13 items
List Rules Vote up the shows from Fox Kids that you forgot all about until just now.
For a whole generation of youngsters, Fox Kids TV shows provided hours of entertainment every day after school and every Saturday morning. We all remember Batman: The Animated Series, X-Men, Power Rangers, and so many others. Yet among the classics there were a bunch of old Fox Kids shows that you probably don't remember, but probably entertained you as an elementary-schooler.
Wolverine and Jubilee fought against evil, but did you remember the Big Guy and Rusty? Batman solved mysteries, but what about Droopy Dog? Did you remember that before kids became fans of Animaniacs, most were Tazmaniacs?
Check out this list of some of the weirdest and entertaining Fox Kids shows you forgot about until now.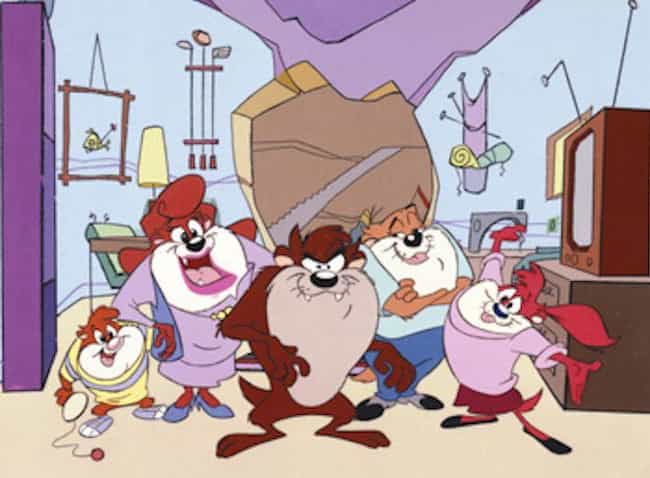 Starting back in 1991, kids were treated to seeing the incoherent whirling-dervish Taz engage in sitcom-like hijinks with his normal-by-comparison family. Someone looked at Taz's animalistic confrontations with Bugs Bunny in classic Looney Tunes cartoons and thought "let's make him a bell hop that has a Bing Crosby-impression for a father." Despite its weirdness, Taz-Mania successfully ran for 65 episodes!
see more on Taz-Mania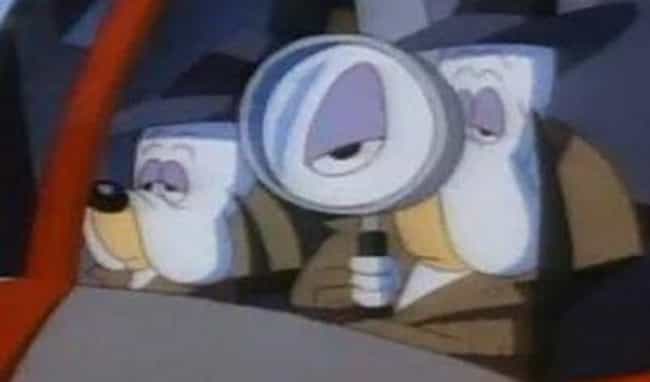 Along with the "take ____ and put it in the future" trope, there was the "take _____ and make it into a detective show." Droopy, Master Detective spun off from the successful Tom & Jerry Kids show and featured the titular Droopy solving crimes with his son, Dripple. While Droopy's slow, depressing cadence is funny, it didn't prove to be a lasting joke. The show was cancelled after a single season.
see more on Droopy, Master Detective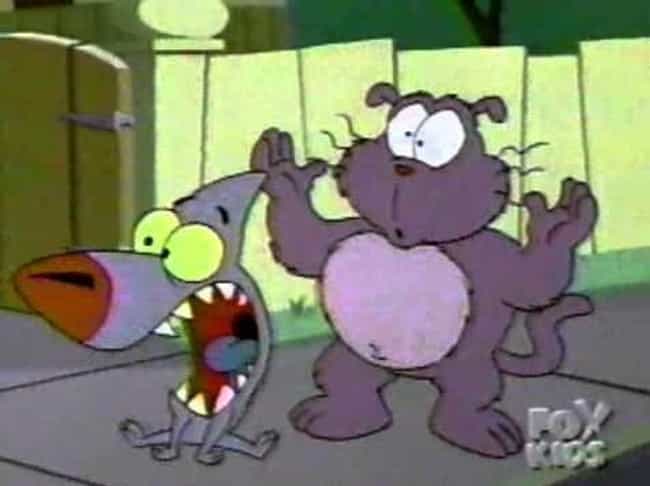 The well-meaning-yet-anxious Eek got into trouble for five seasons, yet his show isn't given the same renowned praise as other Fox Kids shows. Even though Eek's motto was "It never hurts to help!" his selflessness often got him into downright painful situations getting smashed, smacked, or blown up (like in his show's intro.) The show also had a lot of celebrity voice cameos with folks like "Weird Al" Yankovic, Fabio, and William Shatner.
see more on Eek! The Cat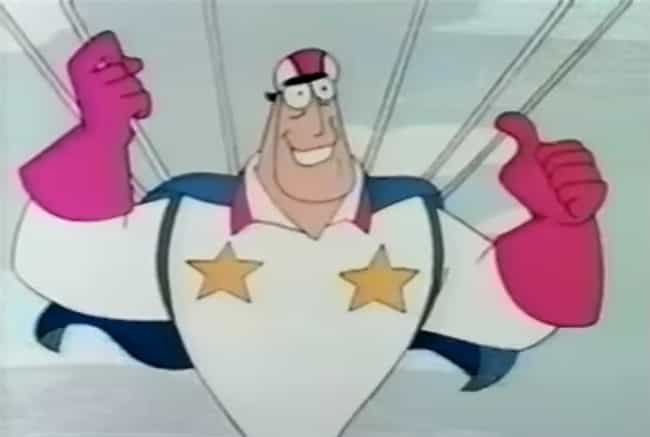 This '90s cartoon show was based off the real-life stuntman character that has been portrayed by Bob Einstein since the 1970s. The oddball stunts of Dave Osborne were entertaining, but it's kind of weird that Fox created a children's cartoon based off a guy that did The Atomic Yo-Yo Stunt and other antics for late night comedy shows a decade before their target audience was born. But yeah, it happened. If you don't believe it, episodes can be found with a simple Google search.
see more on Super Dave: Daredevil for Hire