Music
A Complete Timeline Of The Over-The-Top Feud Between Lil' Kim And Foxy Brown

Updated January 7, 2019
6.7k views
15 items
Two outspoken NYC rappers who monumentally influenced the hip-hop genre, Lil' Kim and Foxy Brown, boast a long and sordid history. The Foxy Brown vs. Lil' Kim beef remains one of the biggest rap feuds in hip-hop history. So, what started the feud between former friends Lil' Kim and Foxy Brown?
Both rappers rose to fame around the same time in the 1990s. The two women grew up in the same area of Brooklyn and even attended the same high school. Additionally, Brown and Kim had similar styles, and their debut albums hit the market just one week apart. Of course, fans and the media were going to compare the two artists.
But did Brown and Kim's beef, which at one point led to actual shooting, arise just because they were professional competitors? Or was there much more going on in their feud, which spanned more than 20 years? Below is a complete timeline of Lil' Kim and Foxy Brown's historic beef.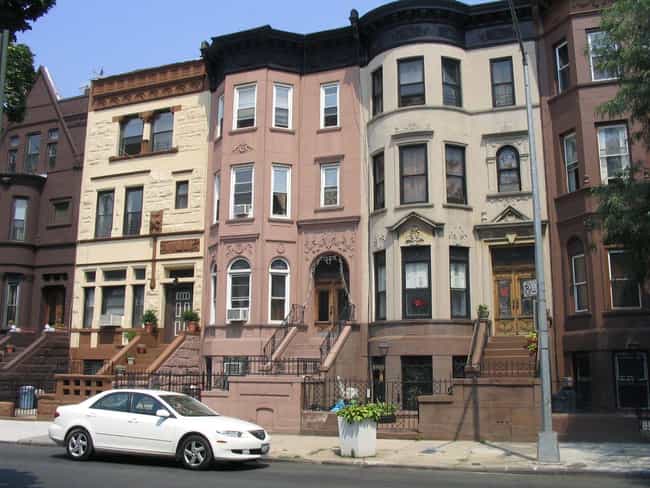 Early '90s: They Attended The Same High School
Both female rappers were born and raised in Brooklyn, NY, and even attended the same high school, Brooklyn College Academy. However, Lil' Kim is four years older (born in 1974) than Brown (born in 1978).
According to Brown's brother, Gavin Marchand, the two rappers were introduced through a mutual friend and were on friendly terms in Brooklyn's Bedford-Stuyvesant neighborhood.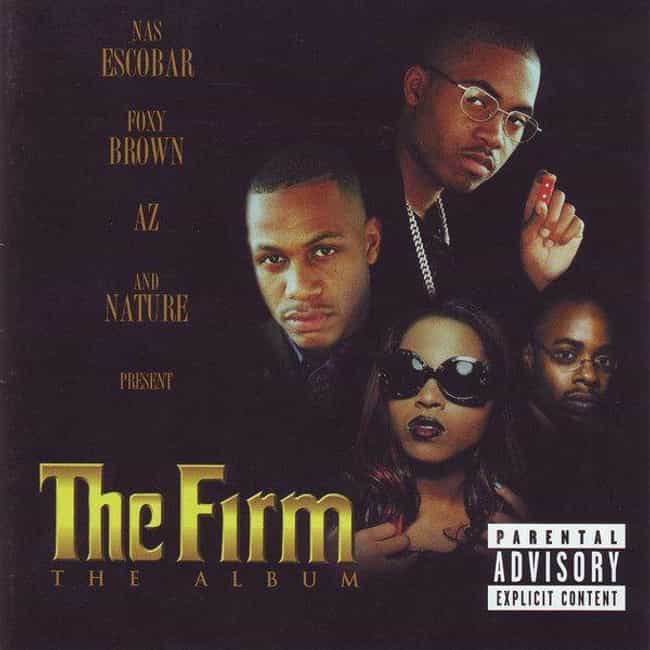 Mid-'90s: They Entered The Hip-Hop World Through Different Groups
At the start of their respective careers, both Kim and Brown joined rap conglomerates that featured some of NYC's most legendary artists. This helped them to establish themselves much more quickly than they might have otherwise.
Late rapper Notorious B.I.G. played an instrumental role in launching Kim's rap career. Biggie promoted a hip-hop group out of Bedford-Stuyvesant called Junior M.A.F.I.A. (Masters At Finding Intelligent Attitudes). The producer brought in 19-year-old Kim, and the group debuted what would be their only album, Conspiracy, in 1994. Record sales and reviews of Conspiracy were just average.
Following the release of her 1997 debut album, Brown joined New York supergroup The Firm along with fellow rappers Nas, AZ, and Nature. The hype surrounding the group grew stronger after they signed with Aftermath, Dr. Dre's record label. The group released what would be their only recording, The Album, in 1997. It proved a disappointment critically and commercially.
1995: They Worked Together On Total's 'No One Else (Remix)'
In 1995, both Brown and Kim appeared on R&B group Total's song "No One Else (Remix)," alongside fellow female rapper Da Brat. At the time, no reports suggested the two up-and-coming rappers did not get along.
To date, it remains the only song featuring both women.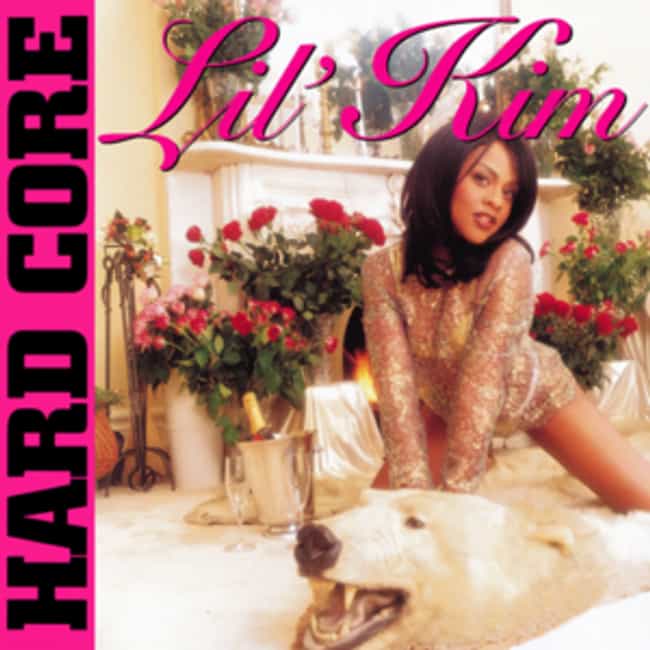 1996: Their Debut Albums Arrived Just One Week Apart
Lil' Kim released her debut album on November 12, 1996, and just one week later, Brown's debut album hit the shelves. Kim's release sold more than 6 million copies, went double platinum, and featured tracks with major music stars Diddy and Missy Elliot. Brown's debut went platinum and featured some of the biggest rappers in the game, such as Method Man and Jay-Z.
Because their debuts arrived so close together, Brown and Kim not only competed against each other commercially, but were also compared by fans and the media. One of the possible sources of the rappers' feud may be related to fashion.
Kim Osorio, then-editor of rap mag The Source, explains a story she heard about the artists' album packaging, as both artists wore the same jumpsuit on the inside cover of their respective albums:
I've gotten mixed versions of the story. One story that I remember was about their album packaging. If you go back to both of their debut albums, you will notice they have on the same outfit. I [heard] that one had borrowed the outfit from the other and that led to them not speaking. Whatever the reason, it seemed trivial to everyone around.
The media still compare the two albums and renders opinions on which made a bigger impact on the rap world. BET described the two young female game changers:
Their lyricism was sharp, while [the] subject matter was equal parts ambitious and suggestive. Topics of women dominating....[suggestive lyrics]...high fashion and even in crime were at the forefront, making it a battle cry to men everywhere that women were tired of taking a back seat in their demands, from the bedroom to the boardroom.