car models

Supercars You Wouldn't Want to Take Out of the Garage

333 votes
95 voters
3.3k views
12 items
Follow
A "supercar," by definition is supposed to be "super." Meaning above, beyond, or simply better in all aspects. A supercar isn't fragile, and it isn't a toy that should stay on the track. The very word implies a net improvement in every facet of what a car's supposed to do.
Unfortunately, not all meet that standard. More than a few over the years have wound up as blatant cash grabs, simply cashing in on the brand name. Others were badly conceived, badly engineered, or wound up with seriously cut corners because of cost overruns. Some others are just so gaudy, so embarrassingly over the top that you'd have to diamond-platinum coat your retinas to not see everyone in the world laughing at you. And the most fragile super cars aren't those supercars you wouldn't take on the street - some of them probably wouldn't make it past the driveway. Yes, history's just filled to the brim with examples of supercars you wouldn't take out on the street.
At least a few deserve mention as the most impractical, unreliable, gaudy rip-offs of all time - so vote them up below to tell the world just how silly these cars are.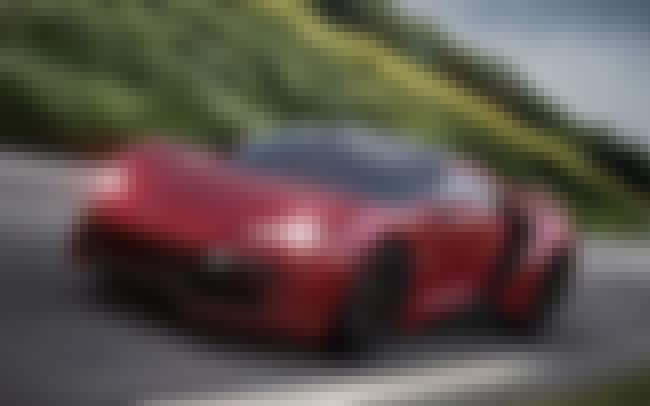 You know that guy who just made a ton of money in the music business, bought gold teeth studded with diamonds, and surrounds himself with ex-exotic dancers wearing clear heels and silver Spandex booty shorts? This is the car version of that guy.

Agree or disagree?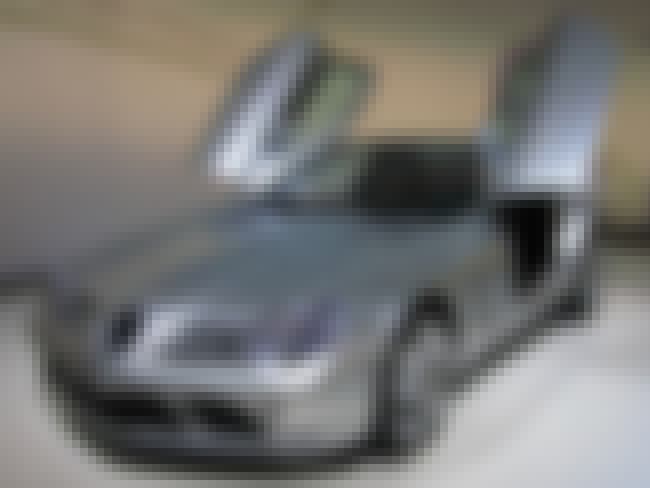 Wait! Hold your hate mail. The McMerc was indisputably a great grand touring car...probably one of the best ones ever built in terms of driving dynamics and comfort. But after all this time, can we finally admit the front of the thing is hilariously stupid looking. Even the car's designer didn't like its pseudo F1 nose. And something else we can probably admit now - this car's reliability and service history was horrendous, even if it didn't spontaneously set itself on fire. Which, to be fair, was kind of a popular thing among sports car makers at the time.
Anyone looking to win an Internet argument about supposed "European quality" need only compare the McMerc's recalls and TSBs to those of the same year Dodge Viper.
Also Ranked
#27 on The Ultimate Dream Garage

Agree or disagree?
see more on Mercedes-Benz SLR McLaren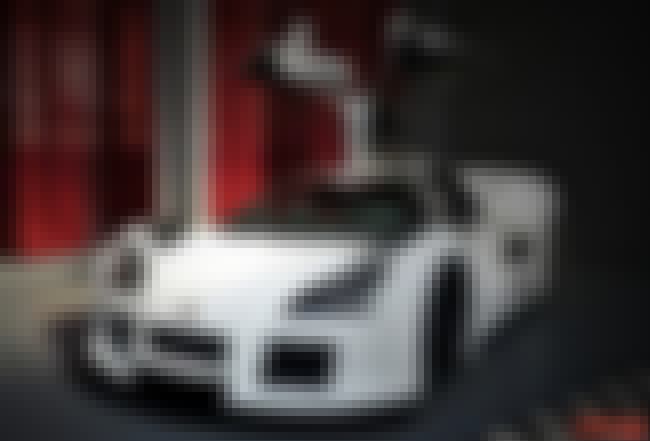 From a technical perspective, by kind of old-school supercar standards, the Apollo is a pretty great car. And it's stupid fast, having held the Nurburgring record for some time, before Porsche took it. Some people even kind of like the way it looks! But 1990s sophistication and reliability in 2015 isn't cool. In fact, all the things that make the Apollo cool are too geeky to matter.

Agree or disagree?
see more on Gumpert Apollo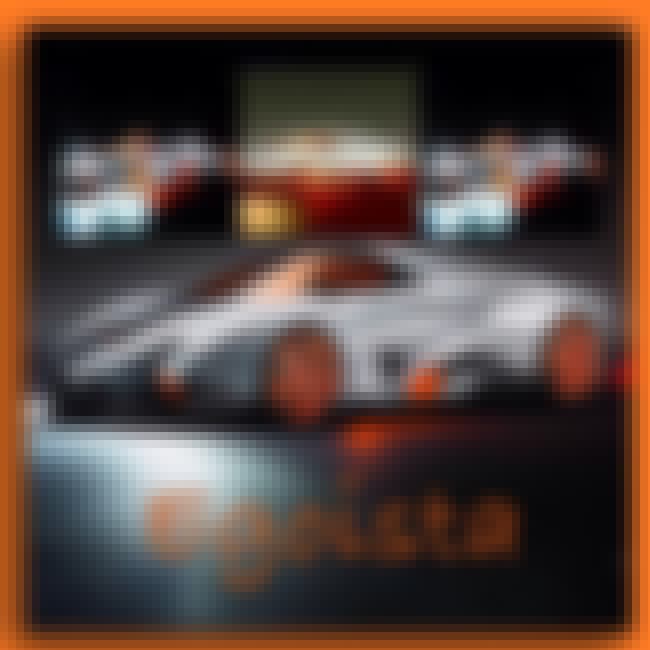 No, Lamborghini. Just, no.
Agree or disagree?