Total Nerd Fran Drescher Has Lived Through Some Truly Harrowing Things, But Her Story Has Inspired Many

When one thinks of Fran Drescher, the first thing likely to come to mind is her most famous acting role as the eponymous character on the TV show The Nanny. But there is so much more to the woman with one of the most recognizable voices in the industry. Fran Drescher's personal life has been at times horrifying and at other times triumphant. Drescher is a cancer and rape survivor, she's done all kinds of charity work which have earned her a plethora of awards, and through all that has maintained a long and successful entertainment career.
Fran Drescher's life since The Nanny has been just as full as her life before or during, and even more so. The same is just as true for her career, which hasn't seen many gaps since it began in the '70s. Here are a bunch of things you didn't know about Fran Drescher, so that when you think of her again, it won't be as the whiny, apathetic babysitter she played on television.
She Experienced An Unspeakable Violation In Her Early 20s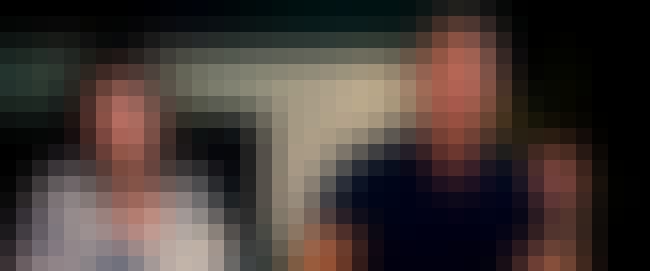 In 1985, while Drescher and her then-husband, Peter Marc Jacobson, were in their Los Angeles apartment with a friend, two armed robbers broke in. They tied up her husband, and one of the gunmen raped the two women while Jacobson helplessly looked on. Speaking to People about the incident in 2017, she said, "You'll never be the same, but whatever that is, then forge forward with that and turn your pain into purpose, which is what I always do."
Obviously, it took Drescher time to recover from the event, but she has stayed positive in the years since. In a 2002 interview with Larry King she reflected on how the rape had changed her for the better saying, "...[In regards to cancer] I wouldn't wish it on my worst enemy, and I'm not glad I had it but within the experience I was changed for the better. And the same thing was with the rape. I mean, I became a deeper, more compassionate person. I became a better actor."
Her Ex-Husband Came Out As Gay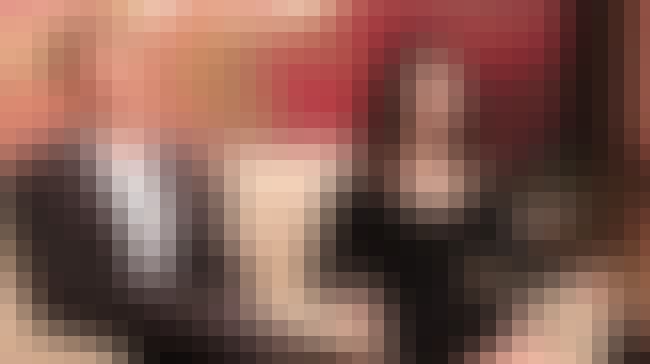 Fran Drescher and Peter Marc Jacobson separated in 1996 and finalized their divorce in 1999. The two were high school sweethearts and had been through a lot together - including a possible alien abduction - but their marriage was not to be. It wasn't until 2010 that another reason for the seemingly happy couple's split became clear. Jacobson came out as gay to Drescher near the end of their 20-year-long marriage. Despite the breakup, the two remain friends and business partners to this day.
Even more admirable, Drescher became an LGBTQ rights activist afterward, in honor and support of her former husband.
She's A Fierce LGBTQ Ally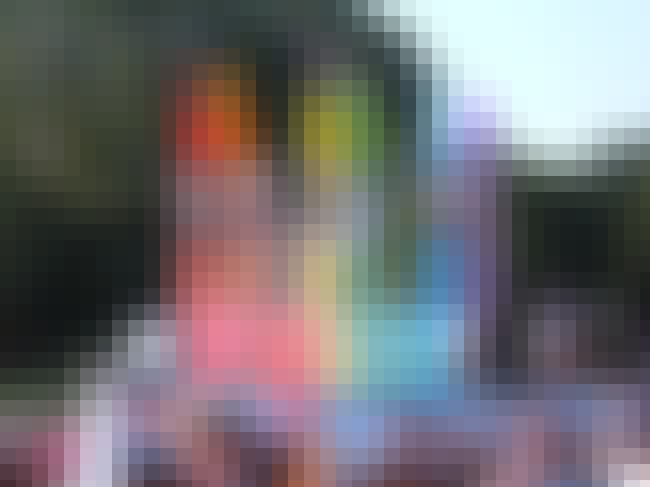 In 2008, Drescher threw a cocktail party with her ex-husband, Peter, to raise money for an organization seeking to block California's ban on same-sex marriage. Later Drescher used her Broadway show Cinderella to raise donations for the Broadway Cares/Equity Fights AIDS Easter Bonnet Competition, at which she presented in April 2014, after they had raised a record amount of money. Perhaps even more remarkably, Drescher became an ordained minister with the Universal Life Church Monastery so she could officiate same-sex marriages. She even fixes her ex-husband up with dates. Her selflessness is staggering.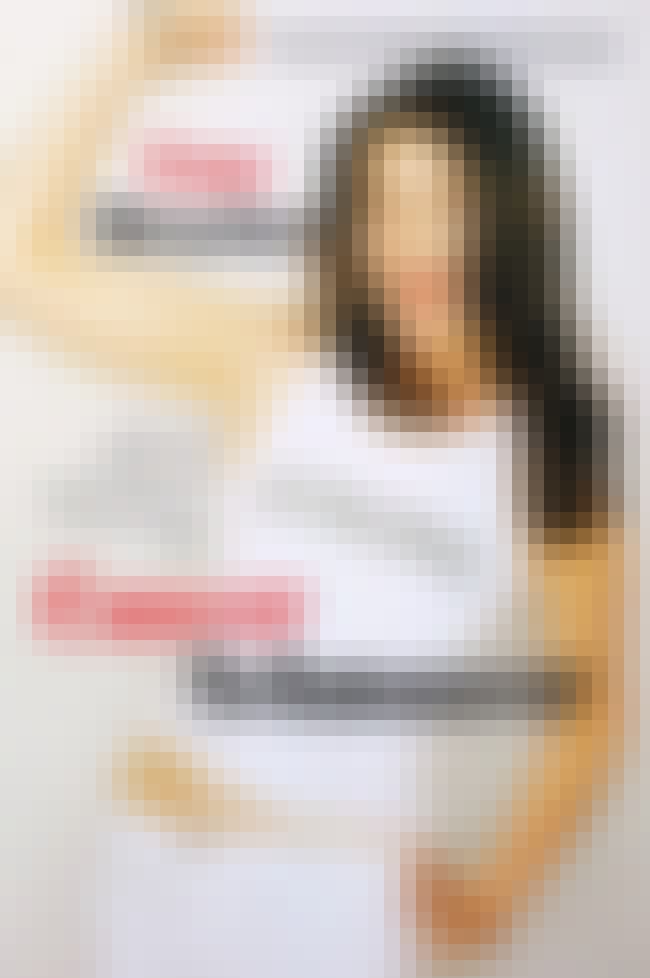 On June 21, 2000, Drescher was diagnosed with uterine cancer after two years of symptoms. It was treated with an emergency hysterectomy and she came out of the operation cancer-free. She discussed her experience at length in a 2002 Larry King interview, along with the book she had released that year titled Cancer Schmancer.
The book is a revealing look at her life experiences that she hopes would help people "become more aware of the early warning signs of cancer, and to empower themselves." She encourages people to become equal partners in their treatment, saying of her own, "I was going to learn what I needed to learn, ask questions, become partners with my doctor instead of having some kind of parent/child relationship."