TV

Franc Roddam Shows and TV Series

4.8k views
4 items
Follow
All Franc Roddam shows list, featuring TV series created by Franc Roddam, with pictures from the show when available. Series and programs made by TV creator Franc Roddam are listed below alphabetically, with additional information such as when the show first aired and what network it aired on. What are all of the Franc Roddam TV creations? This series list includes any shows that Franc Roddam co-created and maybe served as an executive producer on.
List features shows like Masterchef (UK), MasterChef Australia, and many more
This list of television shows features programs produced, written, and adapted by Franc Roddam. This list answers the questions, "What shows did Franc Roddam create?" and "How many shows has Franc Roddam created?"
These shows may not have all aired in the same country, but they were all created or co-created by Franc Roddam. (4 items)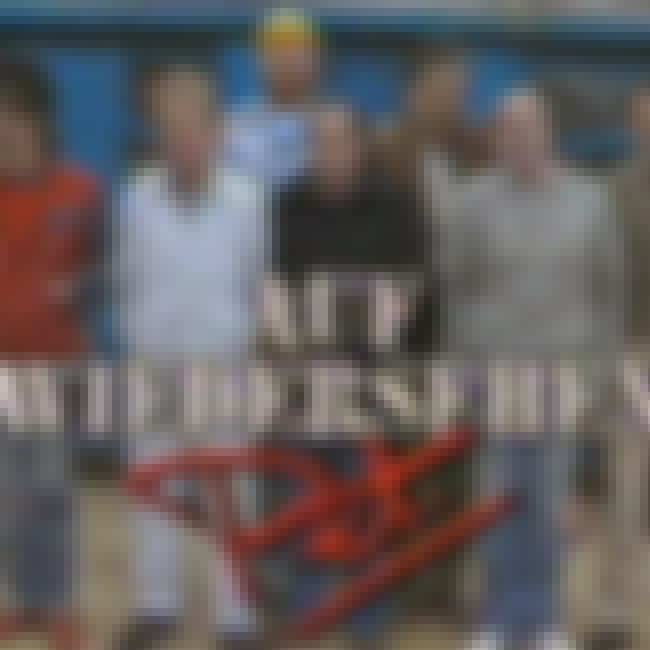 Auf Wiedersehen, Pet is a British comedy-drama television programme about seven British migrant construction workers. In the first series, the men live and work on a building site in Düsseldorf. The lead roles were performed by Tim Healy, Kevin Whately, Jimmy Nail, Gary Holton, Christopher Fairbank, Pat Roach and Timothy Spall. Auf Wiedersehen, Pet was created by Franc Roddam after an idea from Mick Connell came to light. It was mostly written by Dick Clement and Ian La Frenais, who also wrote The Likely Lads, Whatever Happened to the Likely Lads? and Porridge. Stan Hey also contributed writing a number of episodes. The first two series were co-produced by Clement and LaFrenais's Witzend ...more on Wikipedia
Actors: Timothy Spall, Lysette Anthony, Jimmy Nail, Bill Paterson, Michael Elphick, + more
Premiered: 1983
see more on Auf Wiedersehen, Pet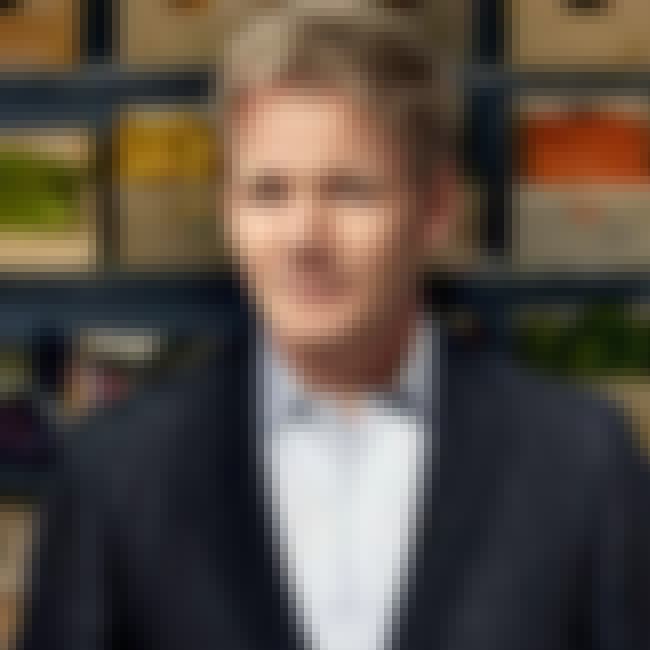 Junior MasterChef is a British TV cookery competition, broadcast by the BBC, in which nine- to twelve-year-olds compete to be crowned "Junior MasterChef". It is a spin-off from the main UK series of MasterChef. Junior MasterChef first ran from 1994 to 1999, presented by Loyd Grossman. After a long hiatus, it was revived in 2010 in a revamped format, presented by writer and actress Nadia Sawalha, who won the 2007 series of Celebrity MasterChef, and professional chef John Torode, who also presents MasterChef. The revival series was commissioned by CBBC controller Anne Gilchrist and produced by Shine Television, and was broadcast on CBBC and BBC One. A further series was commissioned in 2012 ...more on Wikipedia
Actors: Loyd Grossman, John Torode, Donal Skehan
Premiered: 1994
see more on Junior Masterchef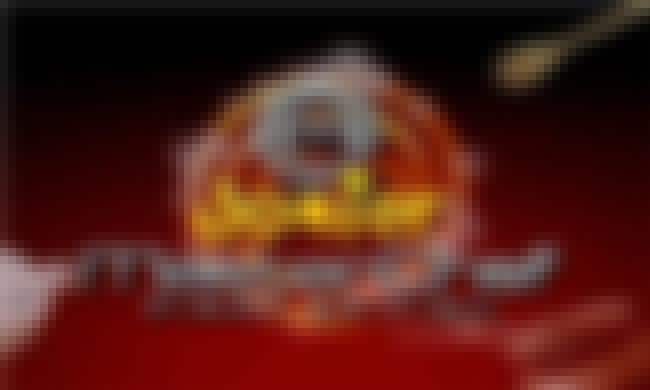 Junior MasterChef Pinoy Edition is a Philippine competitive cooking game show that aired from 2011 to 2012. The series was adapted out of the British show Junior MasterChef, in turn was a spin-off based on MasterChef, featuring Filipino contestants aged 8 to 12. It was broadcast on ABS-CBN starting with a pre-series primer station network on 20 August 2011. Judy Ann Santos-Agoncillo presents the show, while professional Filipino chefs Fern Aracama, Rolando Laudico, and JP Anglo judge the contestants. On 24 September, ABS-CBN announced the show's new time slot on Sundays starting on 2 October 2011. The show ended on 18 February 2012 with Kyle Imao as the winner and was replaced by Kapamilya, ...more on Wikipedia
Actors: Judy Ann Santos
Premiered: 2011
see more on Junior MasterChef Pinoy Edition
MasterChef is a BBC television competitive reality cooking show. It initially ran from 1990 to 2001 and was later revived in a different format known as MasterChef Goes Large from 2005 onwards. In 2008, the "Goes Large" part of the name was dropped, but the format remains identical. The revamped format was devised by Franc Roddam and John Silver with Karen Ross producing. The series now appears in four versions: the main MasterChef series, MasterChef: The Professionals for working chefs, Celebrity MasterChef, and Junior MasterChef, for 9-to-12-year-olds. The format has been reproduced around the world in a large number of international versions. ...more on Wikipedia
Actors: Loyd Grossman, Gary Rhodes, Gregg Wallace
Premiered: 1990
Number of Seasons: 16
Also Ranked
#36 on The Best Reality Competition Series
#37 on The Most Watchable Cooking Competition Shows
see more on Masterchef (UK)