Attractions

List of Frank Furness Architecture

List of Frank Furness buildings, listed alphabetically with photos when available. Most, if not all prominent Frank Furness architecture appears on this list, including houses, churches and other structures where applicable. This list contains information like what city the structure can be found in, and when it was first opened to the public. If you want to find out even more about these famous Frank Furness buildings you can click on the building names to get additional information.
List features buildings like Philadelphia College of Art and Princeton Club.
This list answers the questions, "What buildings did Frank Furness design?" and "What do Frank Furness structures look like?"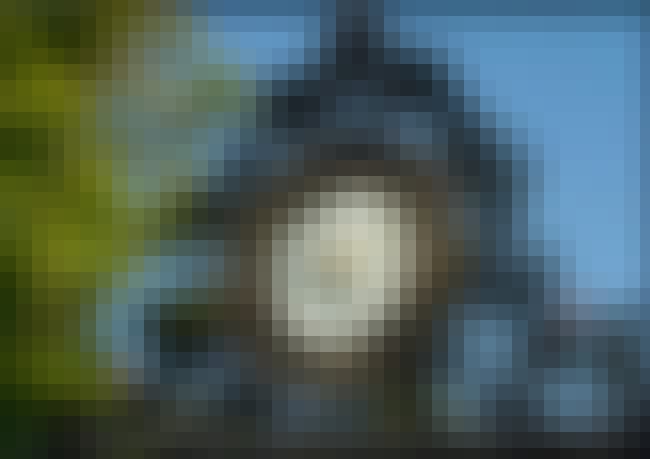 The Baldwin School is an American all-girls independent school located in Bryn Mawr, Pennsylvania in Greater Philadelphia. Founded in 1888 by Florence Baldwin, it now consists of a Lower, Middle and Upper School totaling approximately 570 in enrollment. The school occupies a 19th-century resort hotel designed by Victorian architect Frank Furness, a landmark of the Philadelphia Main Line. The building was added to the National Register of Historic Places on April 27, 1979. ...more on Wikipedia
City/Town: Bryn Mawr, Pennsylvania, USA
Architect: Frank Furness
Created By: Frank Furness
Style: Renaissance architecture
see more on Baldwin School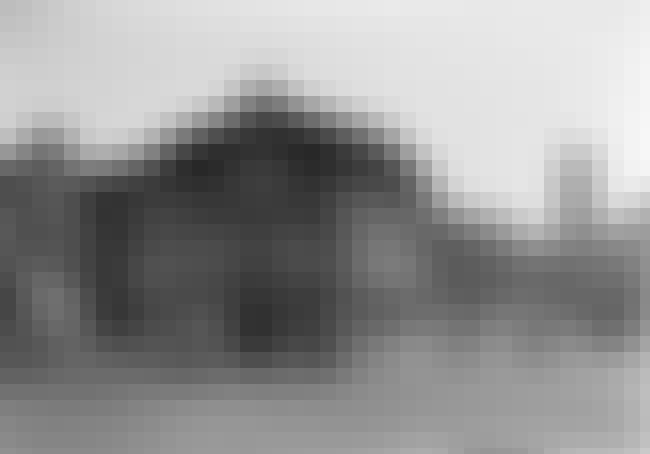 2
Centennial National Bank
The Centennial National Bank is a historic building in Philadelphia, Pennsylvania. Designed by noted Philadelphia architect Frank Furness and significant in his artistic development, it was built in 1876 as the headquarters of the eponymous bank that would be the fiscal agent of the Centennial Exposition. The building housed a branch of the First Pennsylvania Bank from 1956 until Drexel University purchased it c. 1976. Drexel renovated it between 2000-2002 and now uses it as an alumni center. The Centennial National Bank, described as "one of the best pieces of architecture in West Philadelphia," was placed on the National Register of Historic Places in 1971. ...more on Wikipedia
City/Town: Philadelphia, Pennsylvania, USA
Opened: Jan 01 1876
Architect: Frank Furness
Created By: Frank Furness
3
Church of St. Luke and The Epiphany
The Church of Saint Luke and The Epiphany is an Episcopal congregation located at 330 South 13th Street, Center City, Philadelphia, Pennsylvania. It is part of the Diocese of Pennsylvania. The church was formed in 1898 as a result of the merger of St. Luke's Church and The Church of The Epiphany, which consolidated at St. Luke's location. Today the congregation stands at about 300. As an urban parish, it reflects a diverse mix of young and old; straight, gay, lesbian, bisexual and transgendered; single, partnered and married. A variety of ethnic and religious backgrounds contributes to the church's reputation for being open and welcoming. The current rector is the Rev. Rodger Broadley. Two ...more on Wikipedia
Architect: Frank Furness, Wilson Eyre
Created By: Frank Furness, Wilson Eyre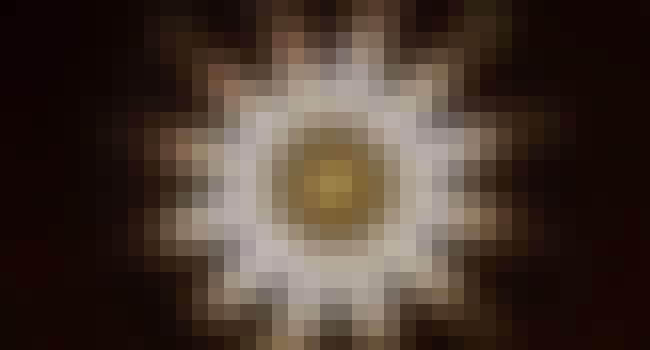 Congregation Rodeph Shalom of Philadelphia, founded in 1795, is the oldest Ashkenazic synagogue in the Western Hemisphere. It is noted historically for its leadership of the Reform movement among American Hebrew congregations, for its spiritual influence upon international Jewry, and for its unique 1927 Moorish Revival building on North Broad Street, on the National Register of Historic Places for many decades. ...more on Wikipedia
City/Town: Philadelphia, Pennsylvania, United States of America, North America
Architect: Frank Furness
Created By: Frank Furness
Style: Moorish Revival
see more on Congregation Rodeph Shalom