TV

Frank Lupo Shows and TV Series

All Frank Lupo shows list, featuring TV series created by Frank Lupo, with pictures from the show when available. Series and programs made by TV creator Frank Lupo are listed below alphabetically, with additional information such as when the show first aired and what network it aired on. What are all of the Frank Lupo TV creations? This series list includes any shows that Frank Lupo co-created and maybe served as an executive producer on.
List features shows like The A-Team, Hunter and more!
This list of television shows features programs produced, written, and adapted by Frank Lupo. This list answers the questions, "What shows did Frank Lupo create?" and "How many shows has Frank Lupo created?"
These shows may not have all aired in the same country, but they were all created or co-created by Frank Lupo. (7 items)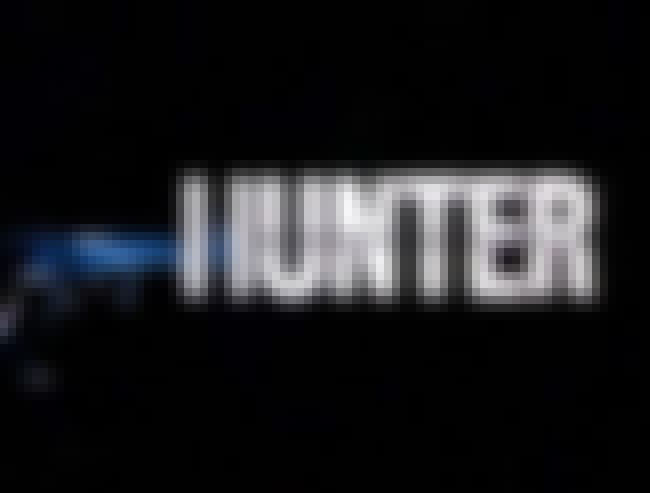 Hunter is an American police drama television show that was created by Frank Lupo, and starring Fred Dryer as Sgt. Rick Hunter and Stepfanie Kramer as Sgt. Dee Dee McCall, which ran on NBC from 1984 to 1991. However, Kramer left after the sixth season to pursue other acting and musical opportunities. In the seventh season, Hunter partnered with two different women officers. The titular character, Sgt. Rick Hunter, was a wily, physically imposing, often rule-breaking homicide detective with the Los Angeles Police Department. The show's main characters, Hunter and McCall, resolved many of their cases by lethal force, but no more so than many other related television dramas. The show's ...more on Wikipedia
Actors: Fred Dryer, Stepfanie Kramer, Charles Hallahan
Premiered: 1984
Number of Seasons: 7
Also Ranked
#24 on '80s Shows You Want To See Rebooted
see more on Hunter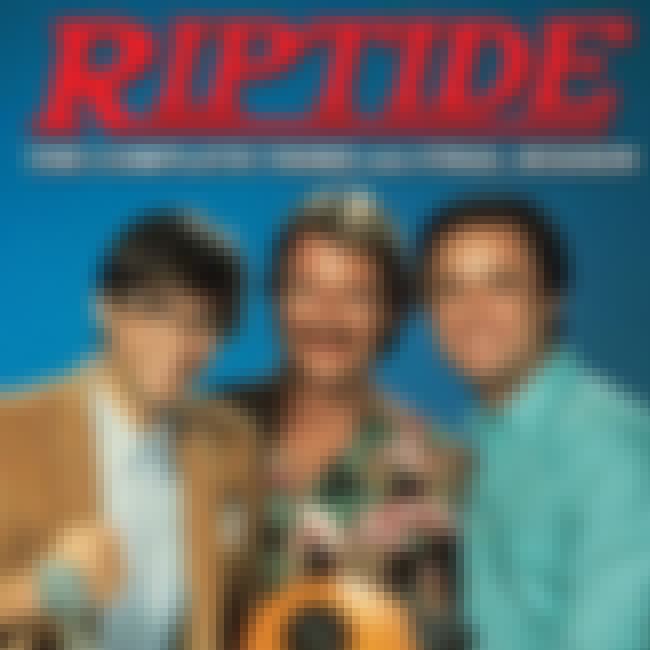 Riptide is an American TV detective series that ran on NBC from December 3, 1983 to August 22, 1986, starring Perry King, Joe Penny, and Thom Bray. It was created by Frank Lupo and Stephen J. Cannell, and produced by Stephen J. Cannell Productions. The main theme was composed by Mike Post and Pete Carpenter. A mid-season replacement, it debuted as a two-hour TV movie in early 1984. ...more on Wikipedia
Actors: Kelly Preston, Anne Francis, Richard Lewis, Perry King, Marsha Warfield, + more
Premiered: 1983
Number of Seasons: 3
see more on Riptide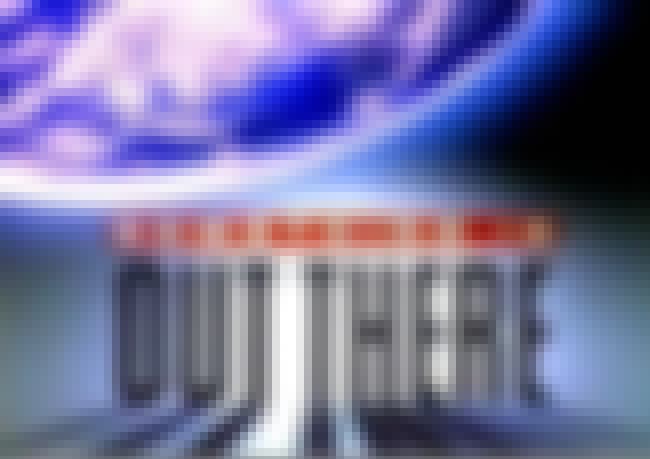 Something Is Out There is the title of a 1988 American science fiction television miniseries that aired on NBC, and a short-lived weekly series that followed in the fall of 1988. The miniseries stars Joseph Cortese as Jack Breslin, a police officer investigating brutal murders in which organs have been removed from the victims. He learns that the crimes are being committed by a monstrous alien insectoid prisoner known as a xenomorph, possessing shape-shifting and physical possession abilities, who has escaped from an alien prison starship passing by the solar system, and he teams up with a beautiful medical officer from that ship, Ta'Ra, to track the villain down. Ta'Ra has assorted ...more on Wikipedia
Actors: Maryam d'Abo, Gregory Sierra
Premiered: 1988
Number of Seasons: 1
see more on Something Is Out There
The A-Team is an American action-adventure television series, running from 1983 to 1987, about a fictional group of ex–U.S. Army Special Forces personnel who, after being imprisoned as war criminals "for a crime they didn't commit", escape and, while still on the run from the army, work as soldiers of fortune. A feature film based on the series was released by 20th Century Fox in June 2010. ...more on Wikipedia
Actors: George Peppard, Mr. T, Dwight Schultz
Premiered: 1983
Number of Seasons: 5
Also Ranked
#32 on The Best TV Theme Songs of All Time
#79 on TV Shows Canceled Before Their Time
#36 on The Best Sitcoms of the 1980s
#7 on The Best NBC Dramas of All Time
see more on The A-Team